Welcome to
Conacul Serghiescu
You are in the perfect place if you dream of an outdoor holiday-like wedding, an al fresco baptism or simply another relaxed garden party, immersed in nature.
We are 35 km away from Bucharest, on a private property of almost 1 hectare with gardens, wooden gazebos, chilling areas and an authentic 19th century manor. Our little domain is dedicated to outdoor private parties. We know that privacy is very important, so you'll benefit from exclusivity for your event on the entire property.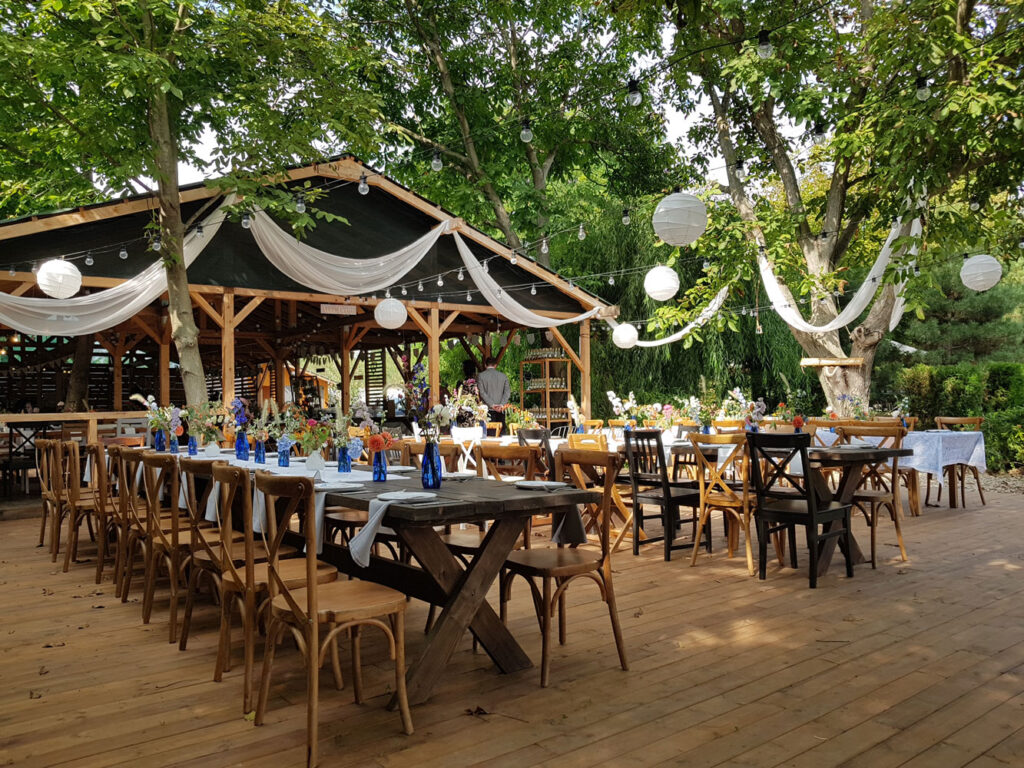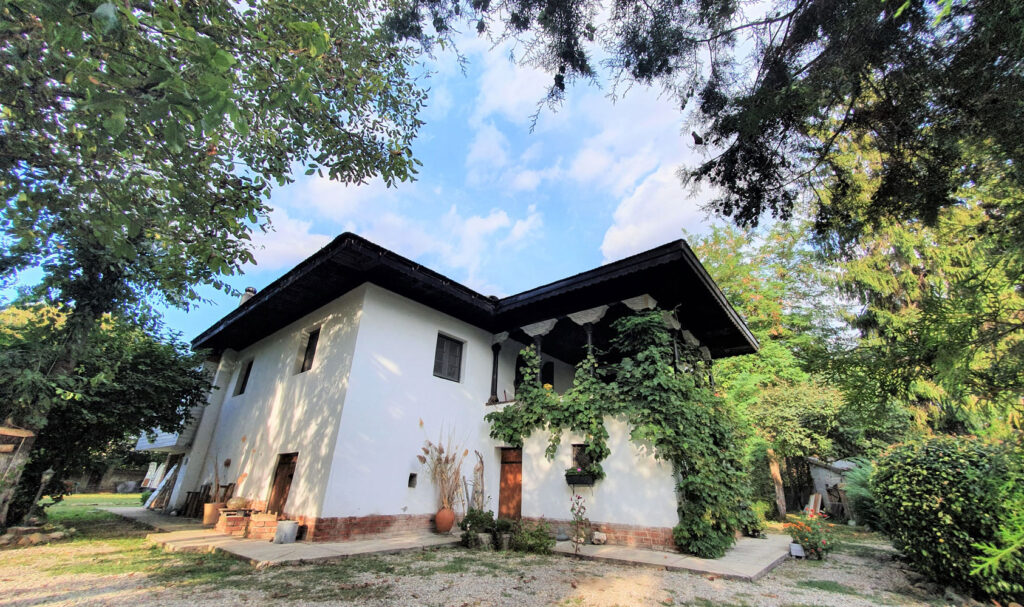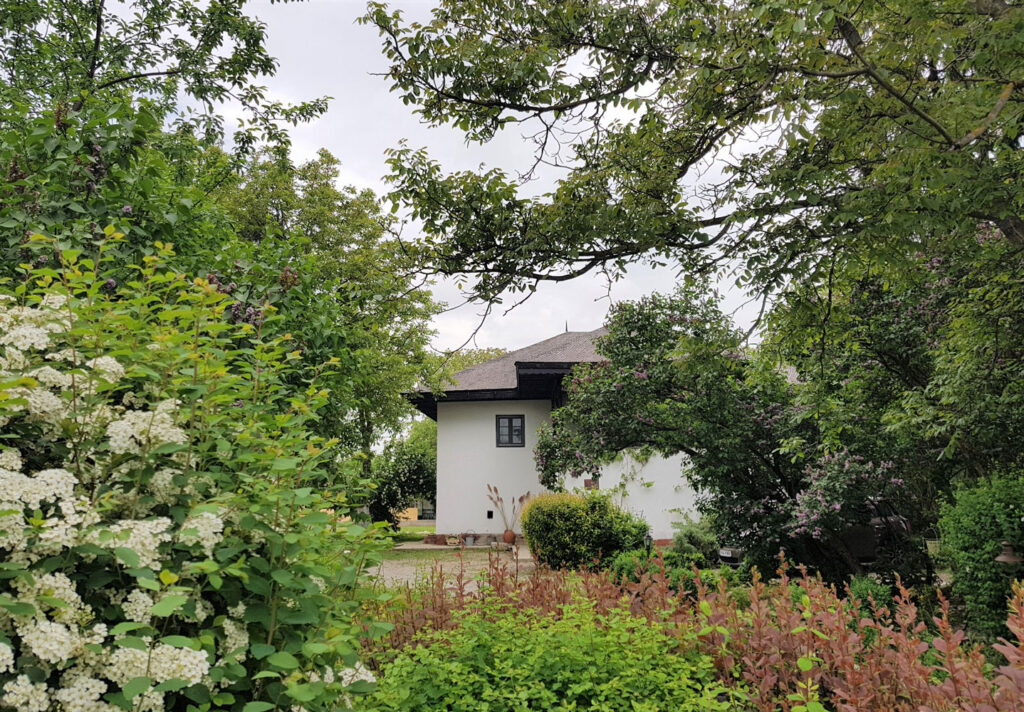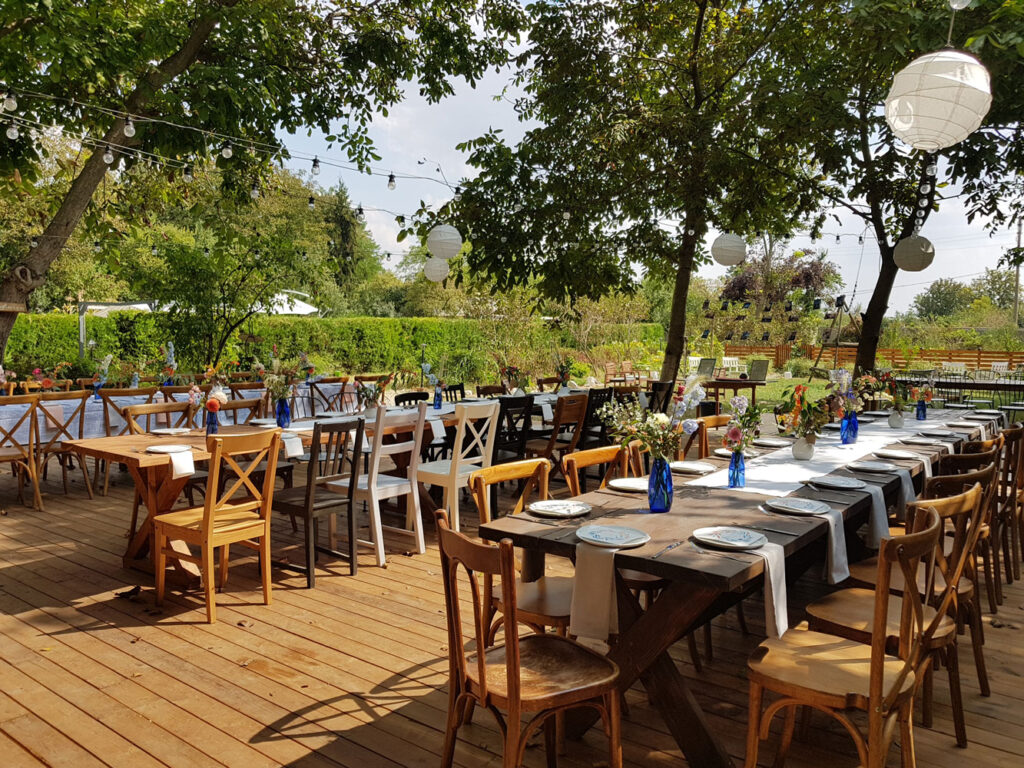 We are Dana and Vlad, always in love with nature, outdoor sports and travel, and after many years spent in advertising and designing dozens of corporate events, we decided to make a twist and organize laid-back, soulful parties for those who value an experience like no other.
We do enjoy the little things like a slice of freshly baked bread with homemade jam, the summer scents and each flower we plant.
We appreciate that those who visit us feel the good vibes on site, which is exactly what made us fall in love with this estate in the first place.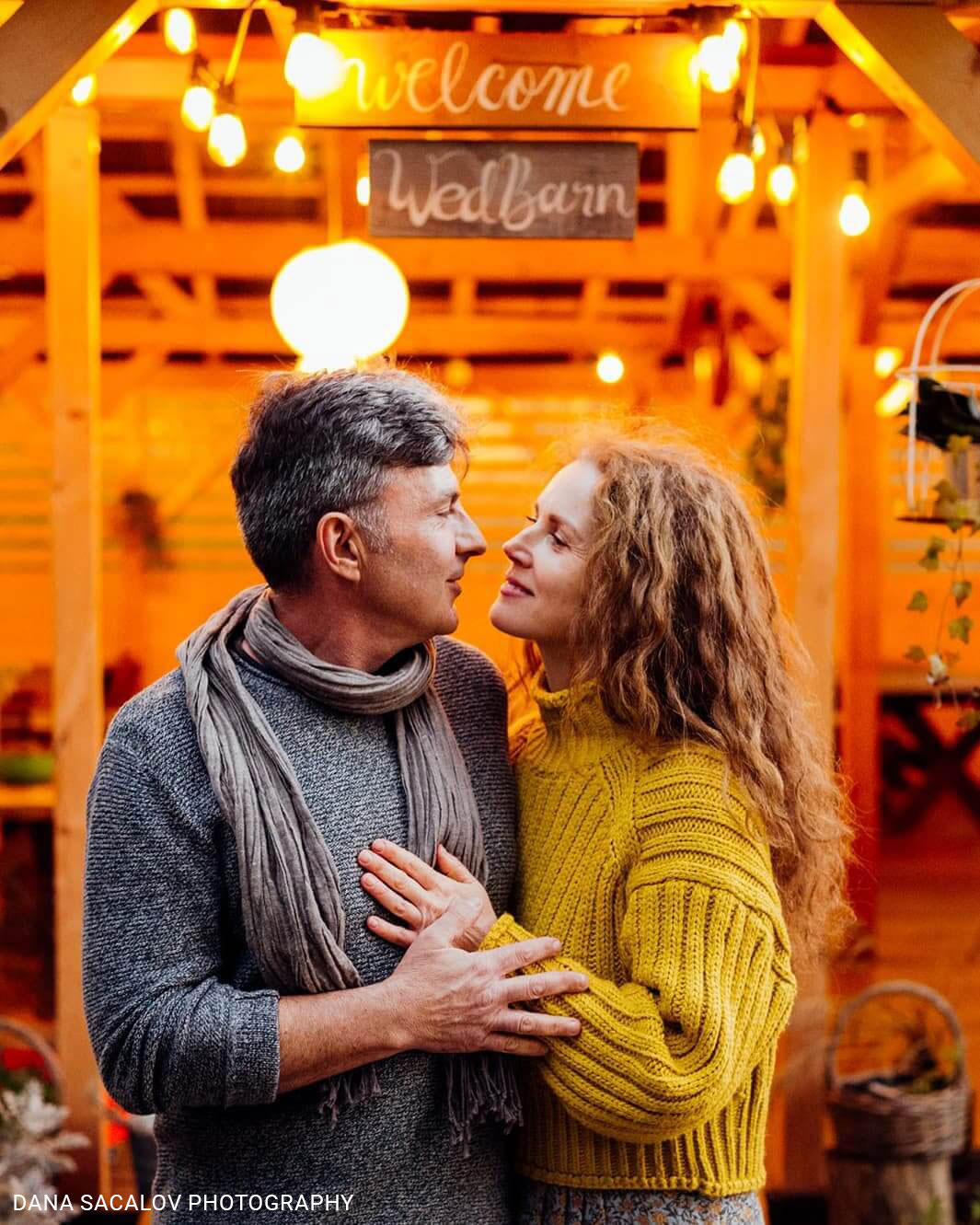 It was a joy for me to get to know you and plan this wedding at your place. You are genuine hosts and have a natural way of helping, it is clear you put your soul in what you do, which is not small thing. Georgiana, Darko and me appreciated how you stayed with us until the end of the party and provided us with all your resources for the wedding. I am sure you do it faithfully, but for us it was a pleasant surprise. And this also made it easier for me.
Victoriţa Axinescu – wedding planner
We organized our little boy's baptism party at Conacul Serghiescu and everything turned out wonderful due to Dana and Vlad. Besides the magic place, one major thing that count was their support with anything we needed – including Dana's help, that actually took over the work of an event planner (that we didn't have).
Dana and Vlad are amazing people and choosing their place for this event was the best decision we could make.
At Conacul Serghiescu they bring a different concept in terms of designing events and maybe this is the opportunity that will help us all get rid of the ballrooms' trend and invigorate the outdoor green laid-back celebrations.
We wish you good luck and congrats for all you have accomplished! Your commitment resides in every detail.
Mihaela
Just 30 minutes from Bucharest, an oasis of peace and joy where I always return with pleasure. The air here is better, the sun is sweeter, the wine is richer and the people are more beautiful!
Elena
We wanted to thank you very much for hosting us and for all the help provided with the planning and the wedding day. We are so glad we celebrated at the manor, it was different and an even more beautiful that we could imagine! Hope to see you again on other occasions!
Ela & Mihai
"I'm a wedding planner, so I always keep an eye on what's new as a venue. I was already researching ideas for my friends' small "wedding" party (quotes are there because it was not literally a wedding as you would imagine one, but more of a friends and family get-together weekend). At a point I realised this could be the perfect place for them, so we went there, saw it and…pretty much that was it. I hope to get back, everything was purrfect, we really enjoyed it as guests, so I imagine future clients would too."
Andrada SAS
"Eh bien, c est un endroit à part, un oasis de tranquillité et de verdure ou on peut faire des fetes jusqu a très tard vu la distance par rapport aux voisins. On a pu mettre la musique a max le soir sans avoir de reproches de la part des (éloignés) voisins!! En journée on a pu profiter d'un moment chill out combiné au barbecue servi par le proprio en personne qui était aux petits soins pour nous. L'endroit a garde une ambiance d'antan avec une petite touche de modernité. On etait une 30aine et quelques uns ont amené des tentes pour dormir sur la pelouse!! je recommande, excellent souvenir."
 Bogdan