It's summer, it's sunny outside, all the greenery is in full expansion, the birds are singing in the trees and the cats are lazing in the shade. Why would you want to be inside a conference hall? Discover the unique vibe of an atypical event, surrounded by nature.
An unconventional corporate party

You can make the most of our barn and the garden with the same facilities, but with extra relaxation, whether you organize a retreat or a gathering with the employees, the vendors, your partners or some clients.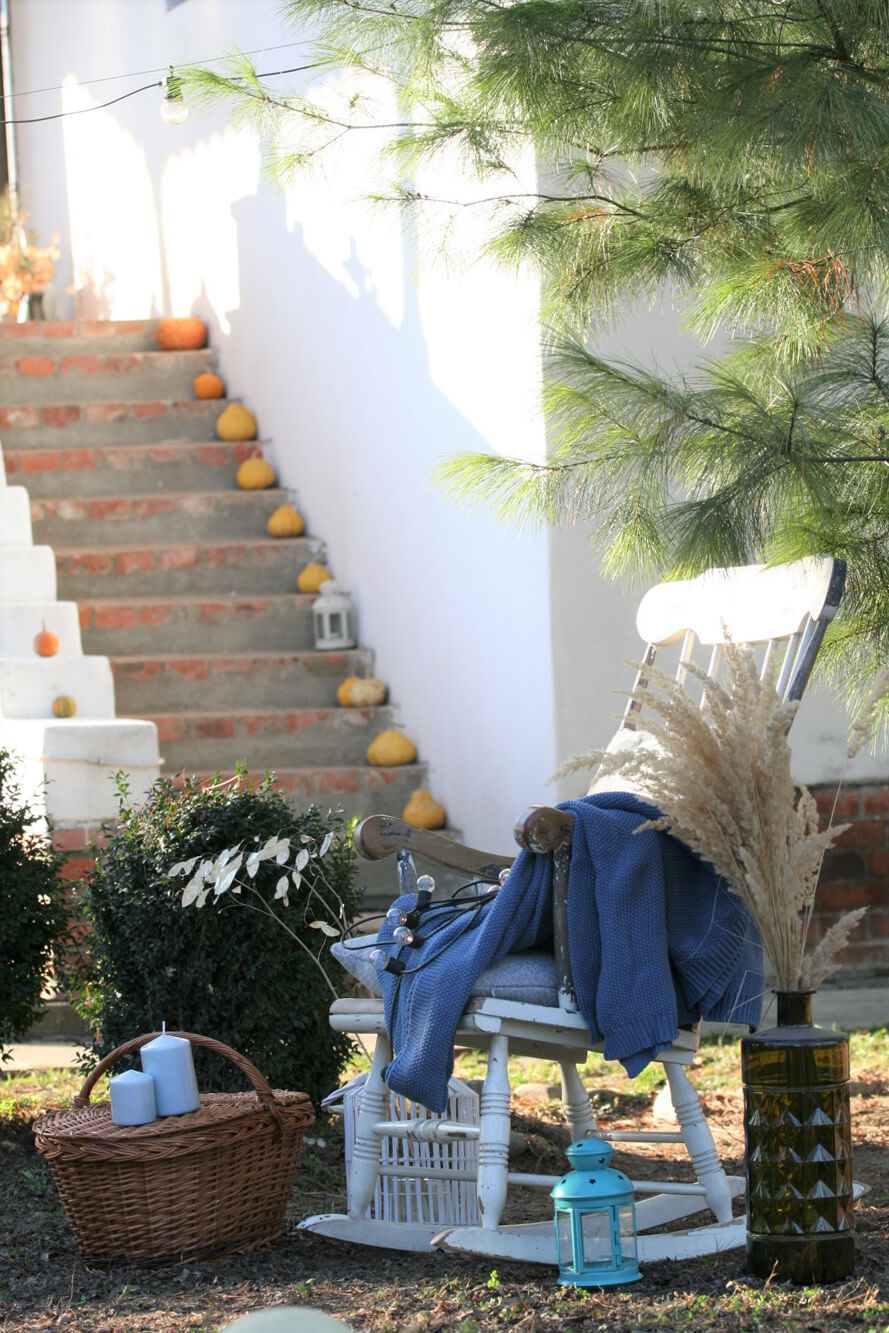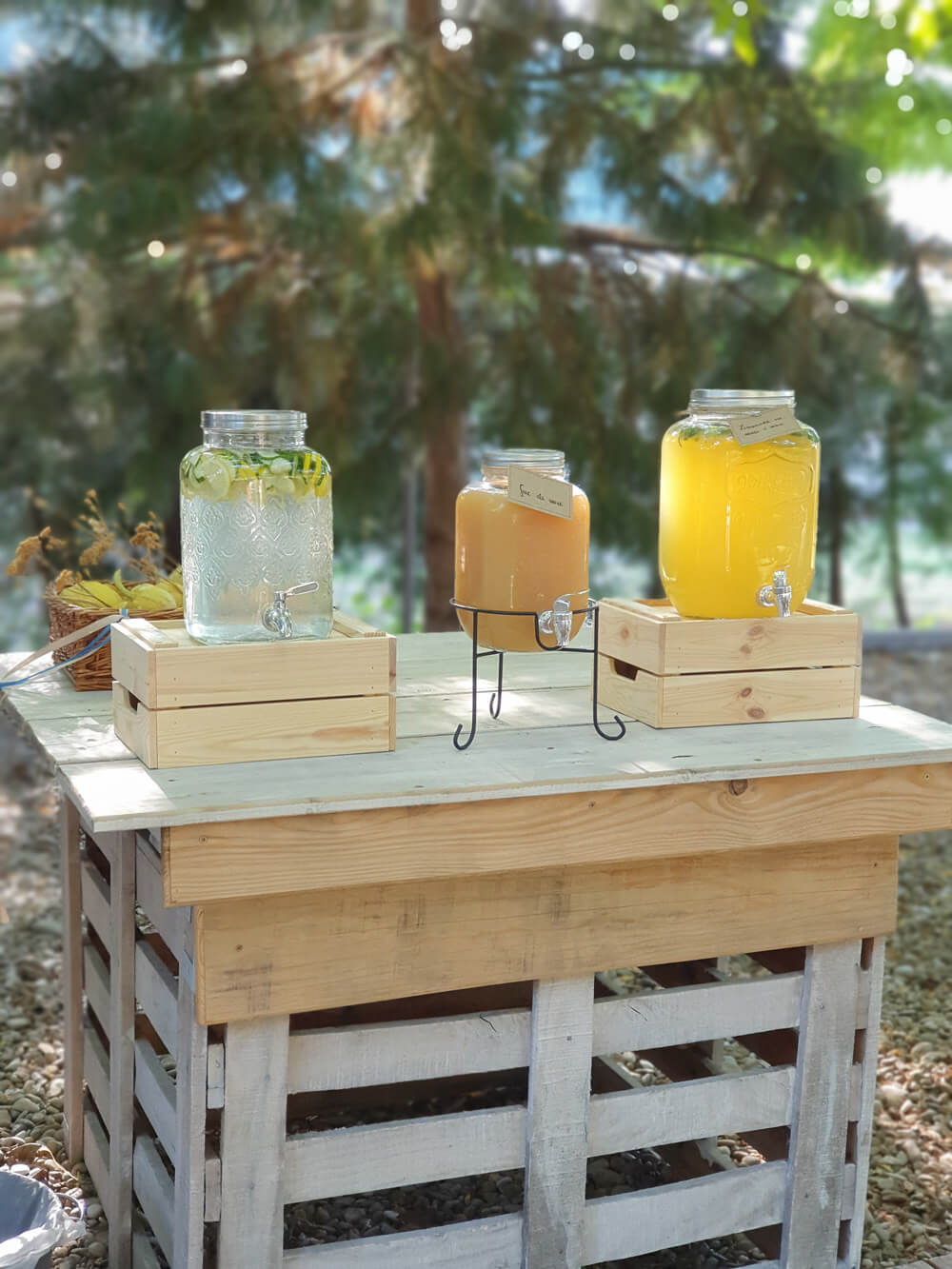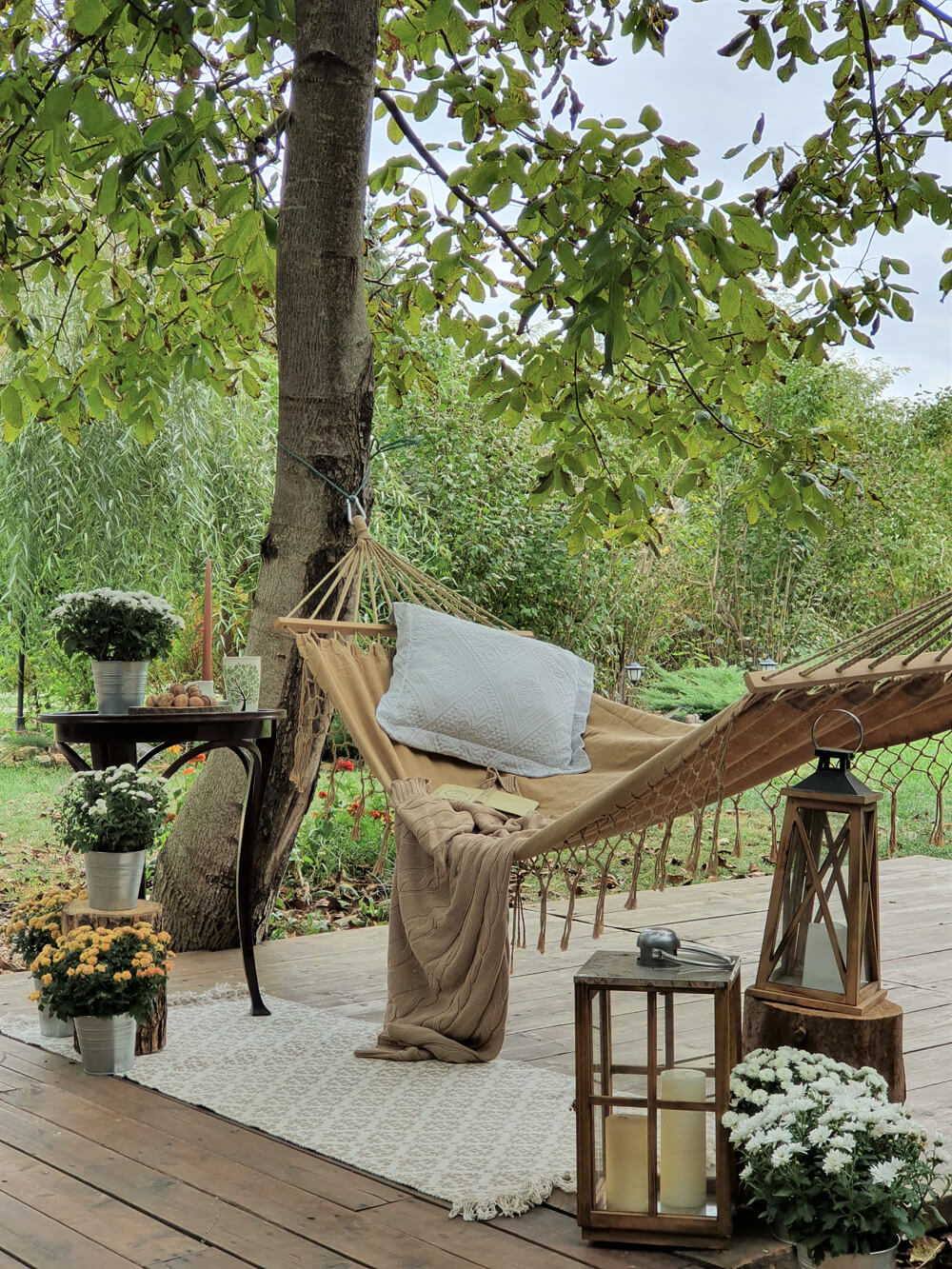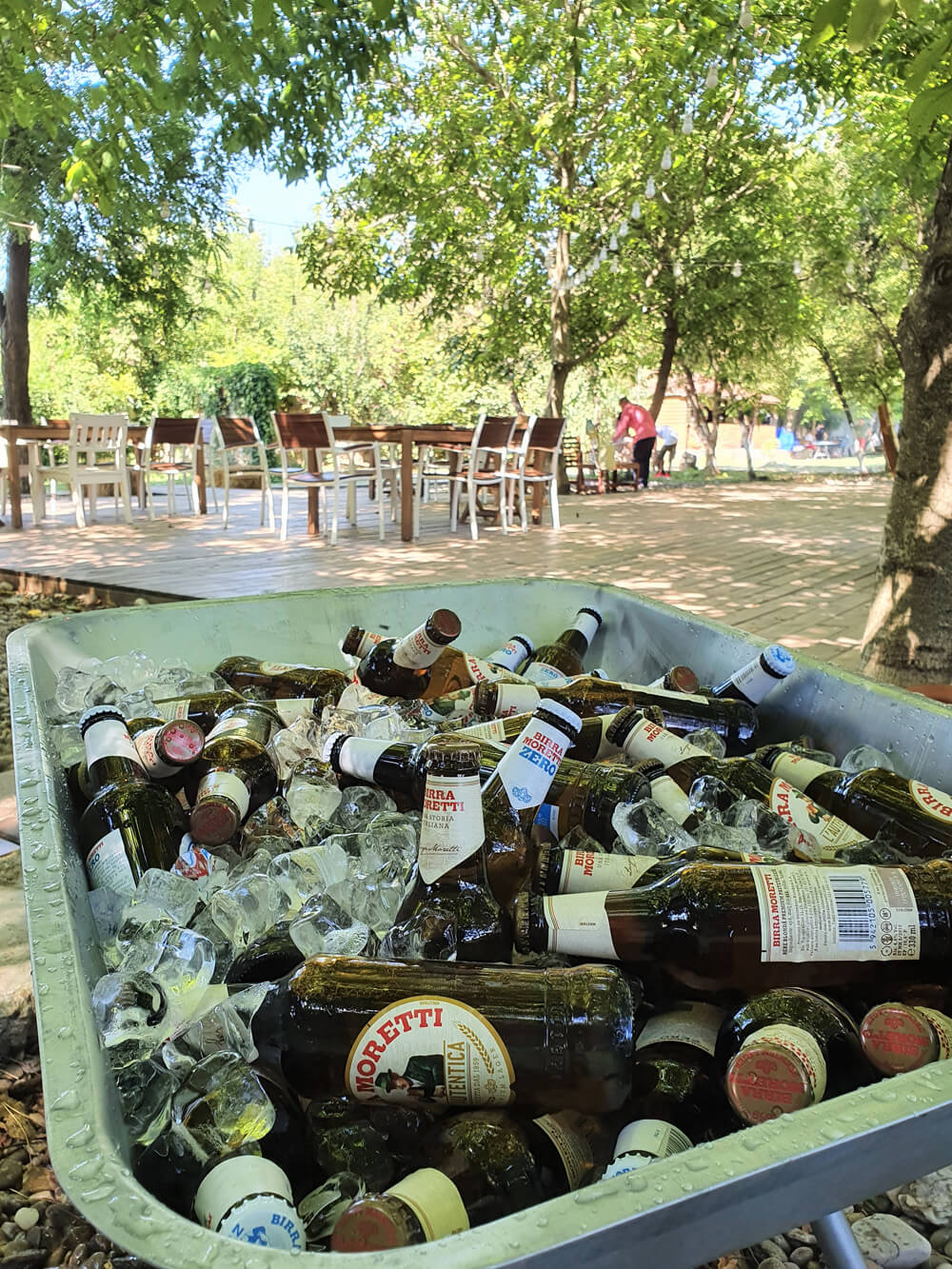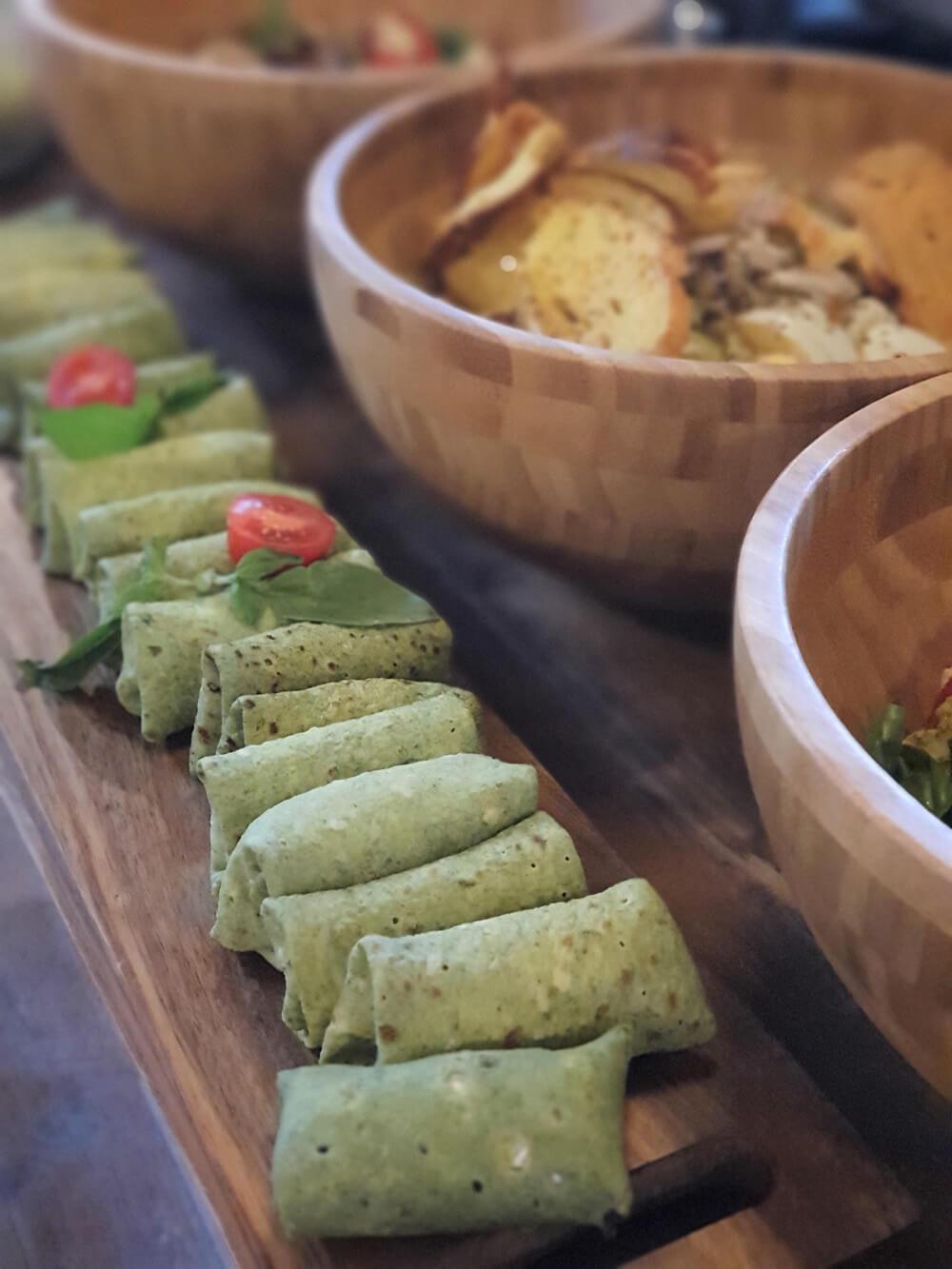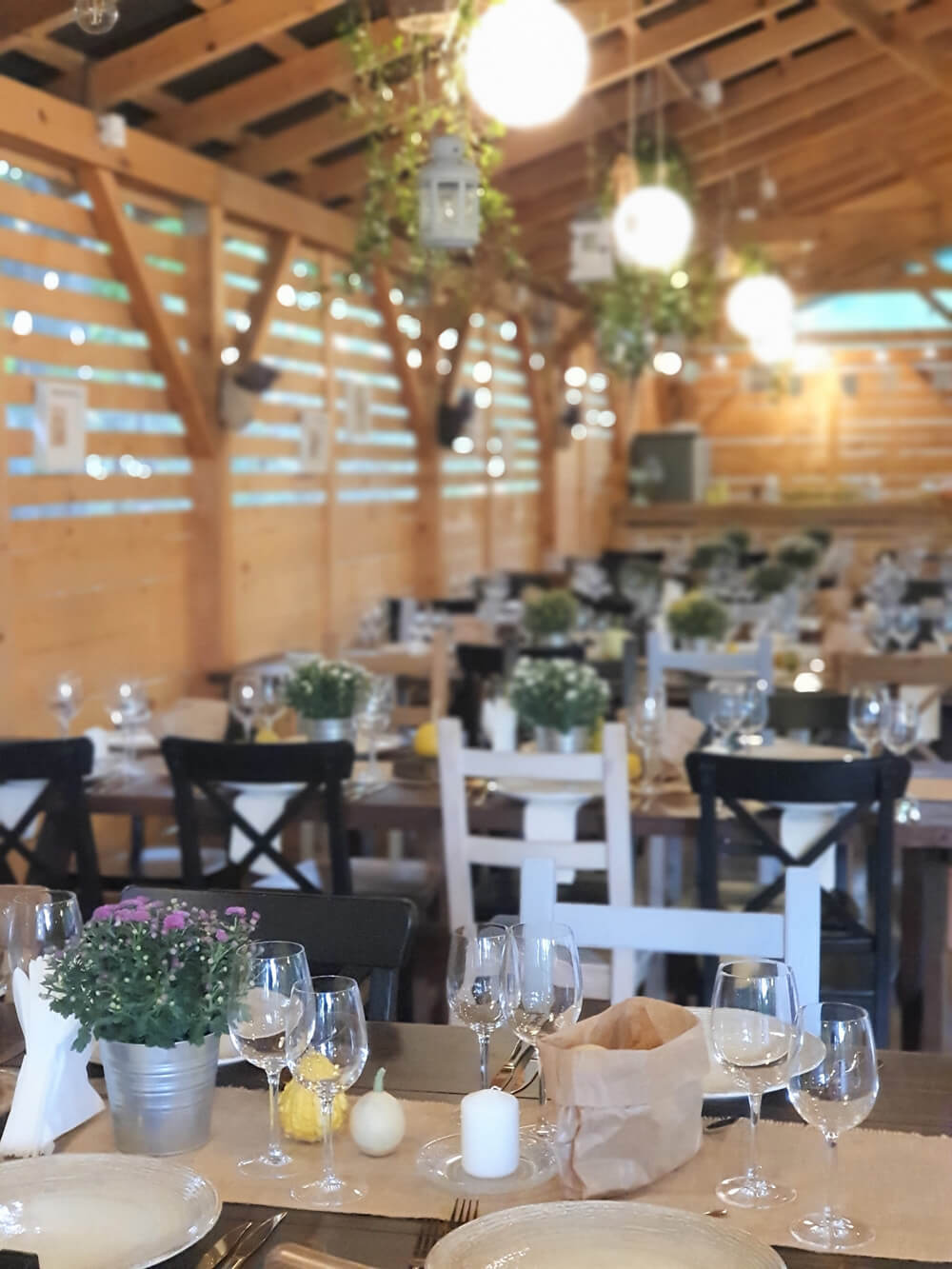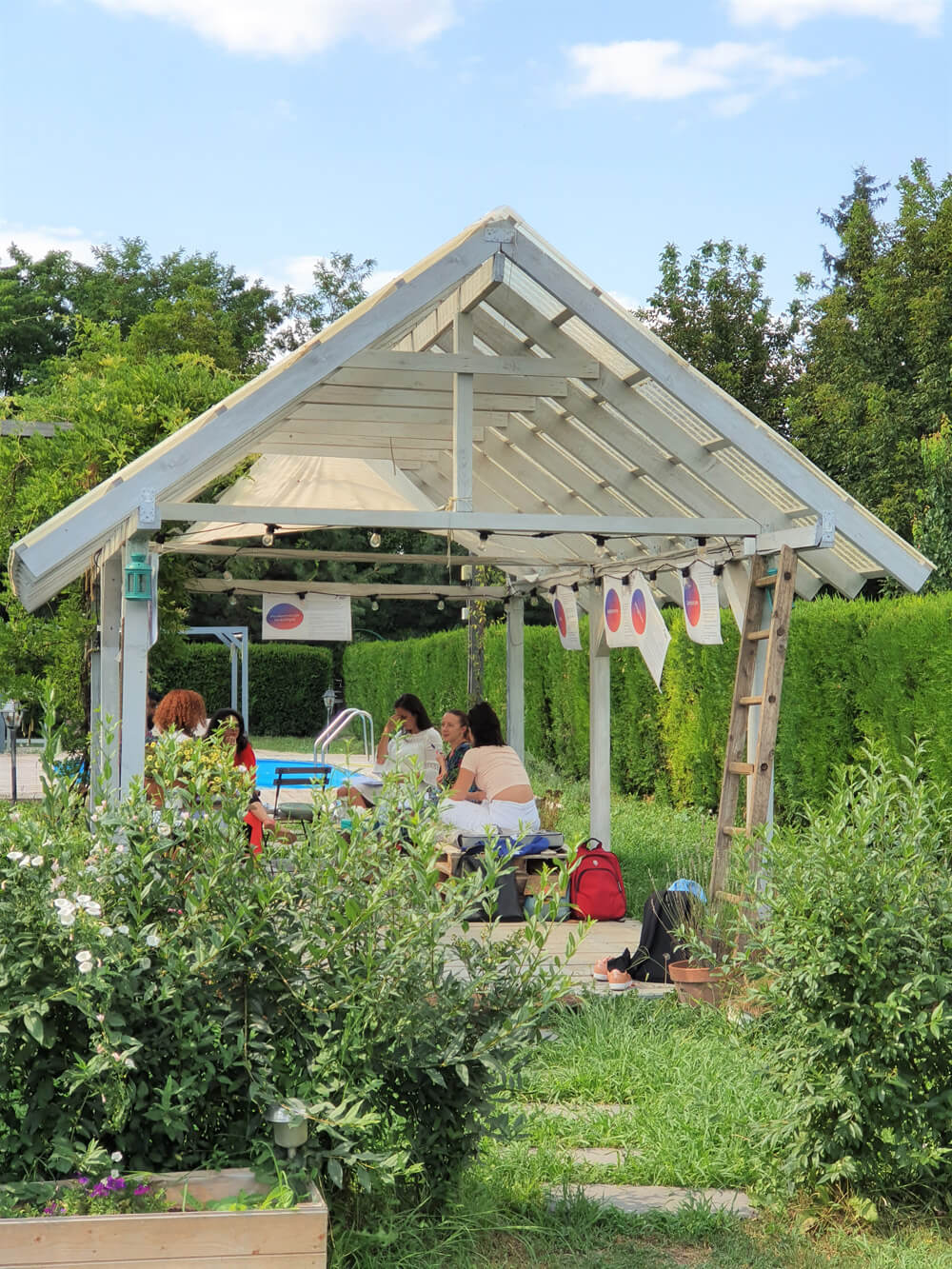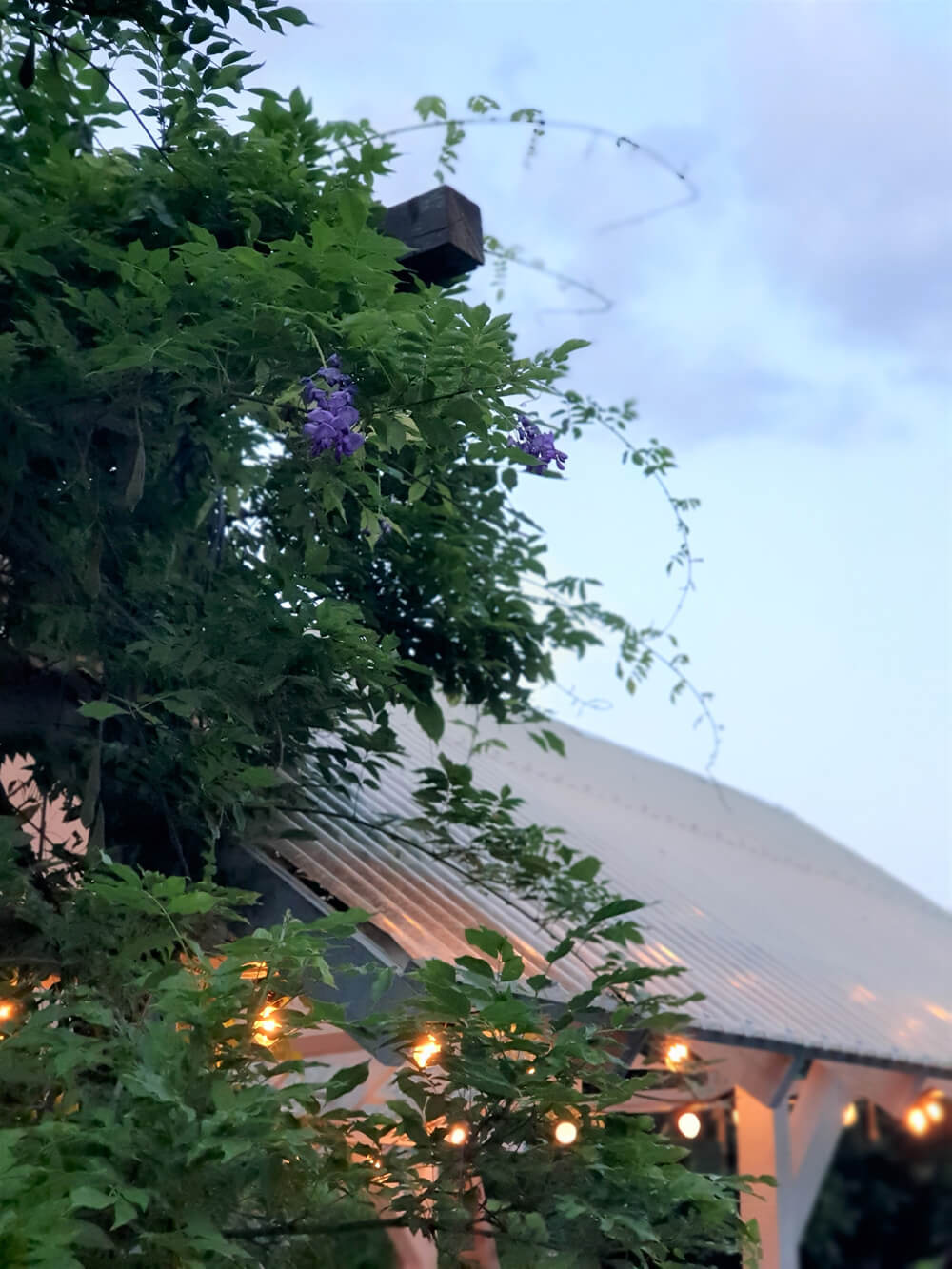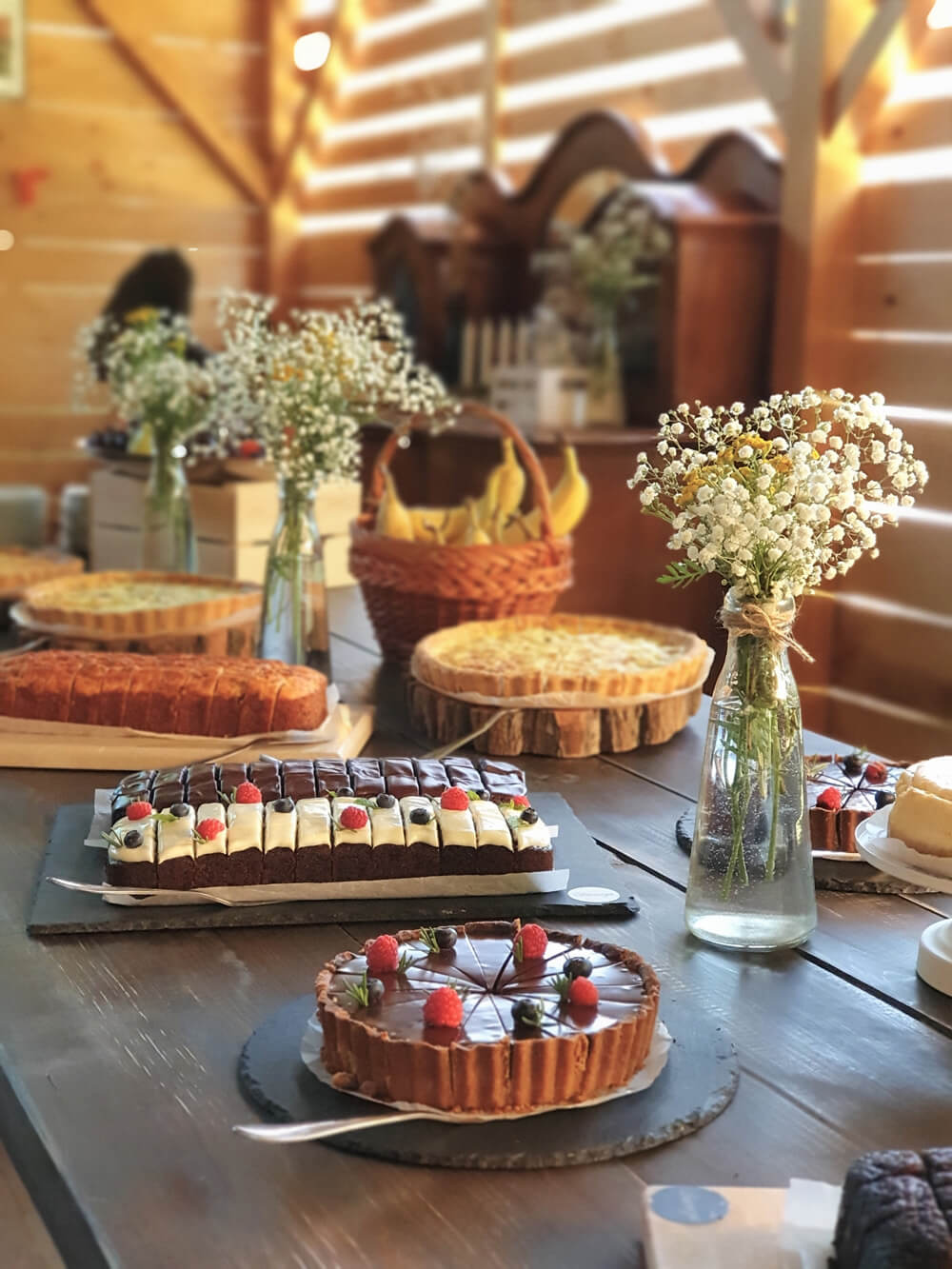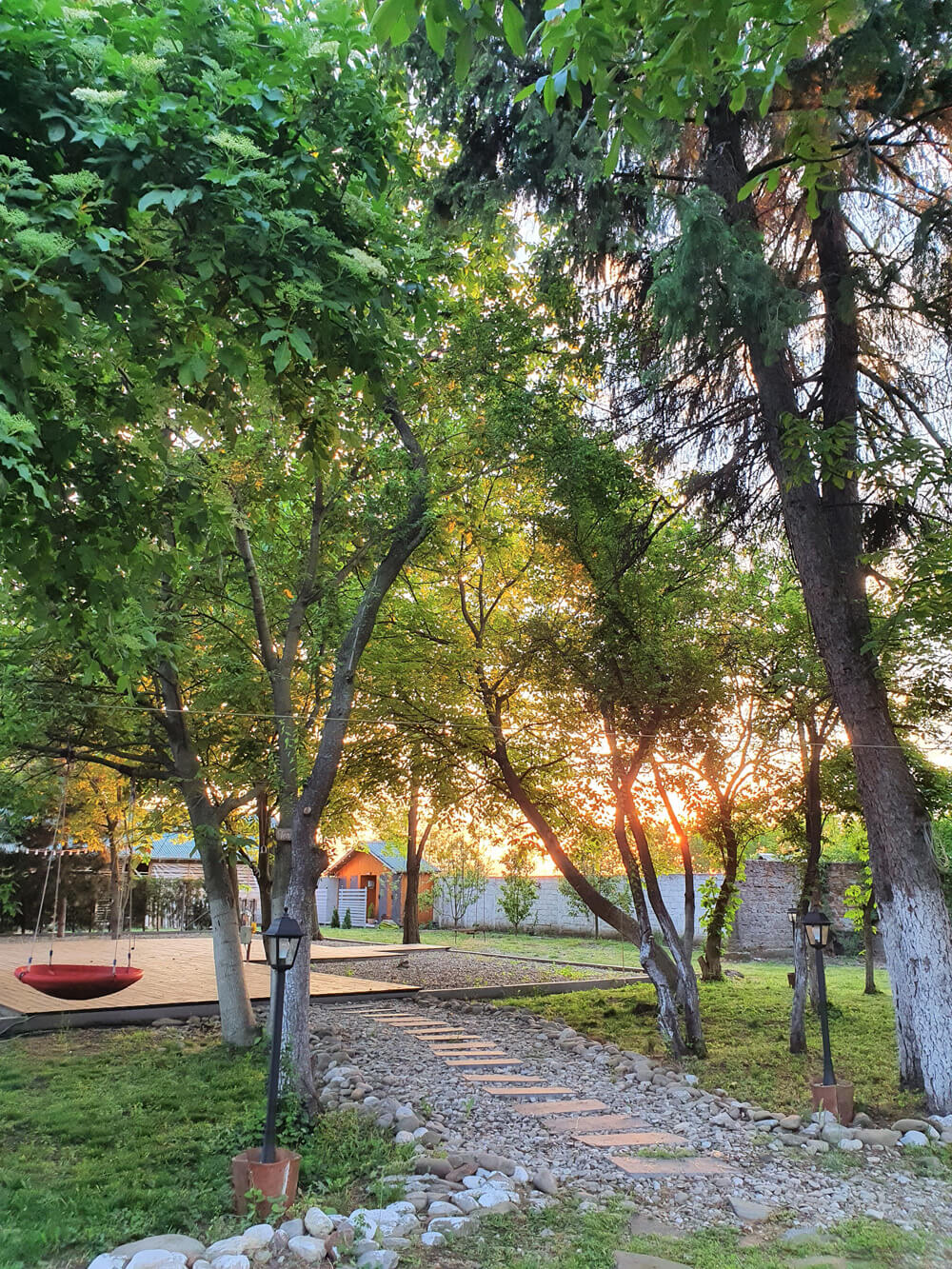 You can assemble here team games, team buildings or simply get together with all your colleagues and get to know each other better. We've noticed the difference these outside-the-office days make, with a cold drink and a yummy snack in your hands, chatting about funny stories or your hobbies.
Please make an appointment for visiting the property for events. It can be booked entirely and exclusively. Maximum capacity: 150 persons.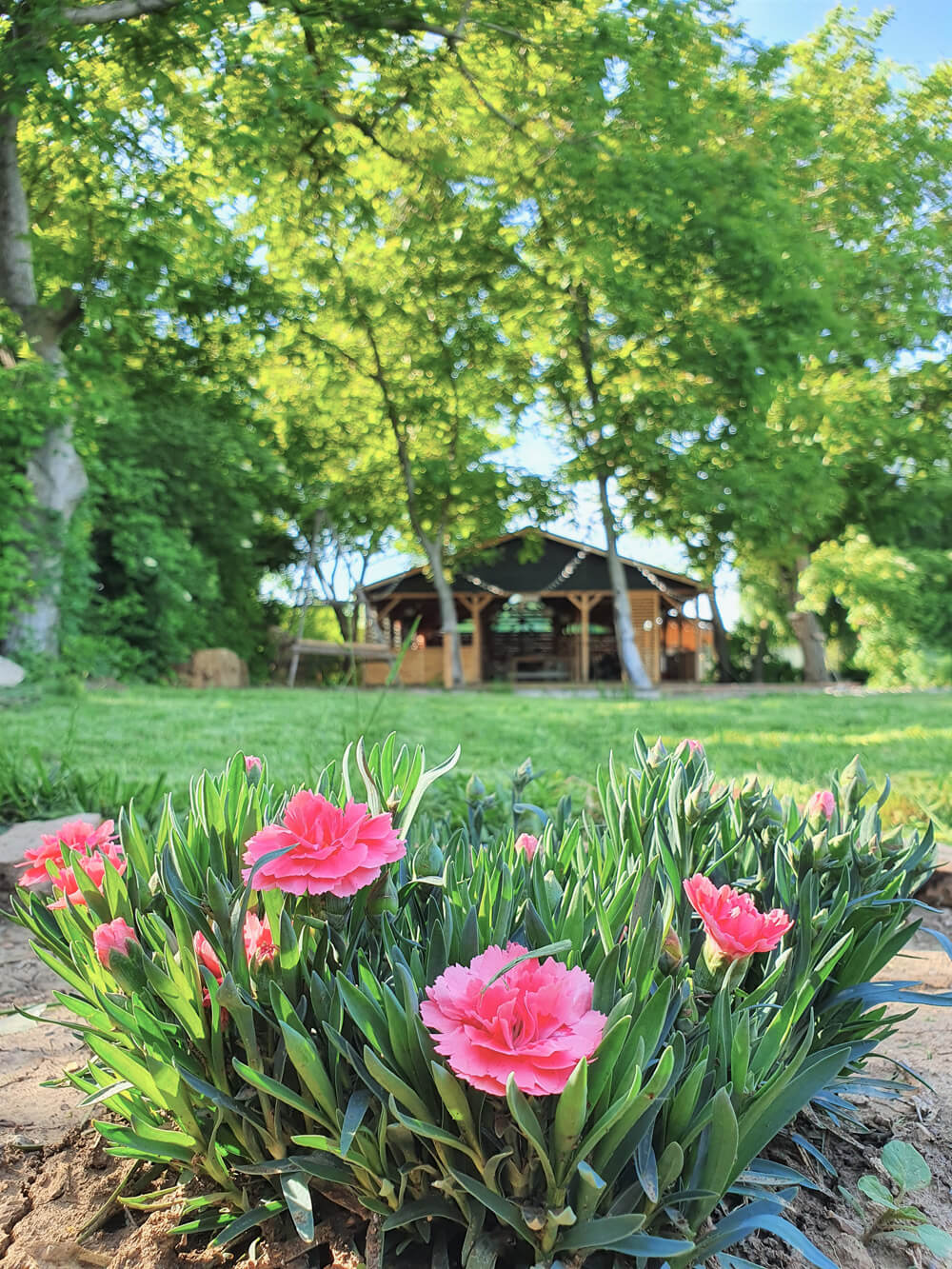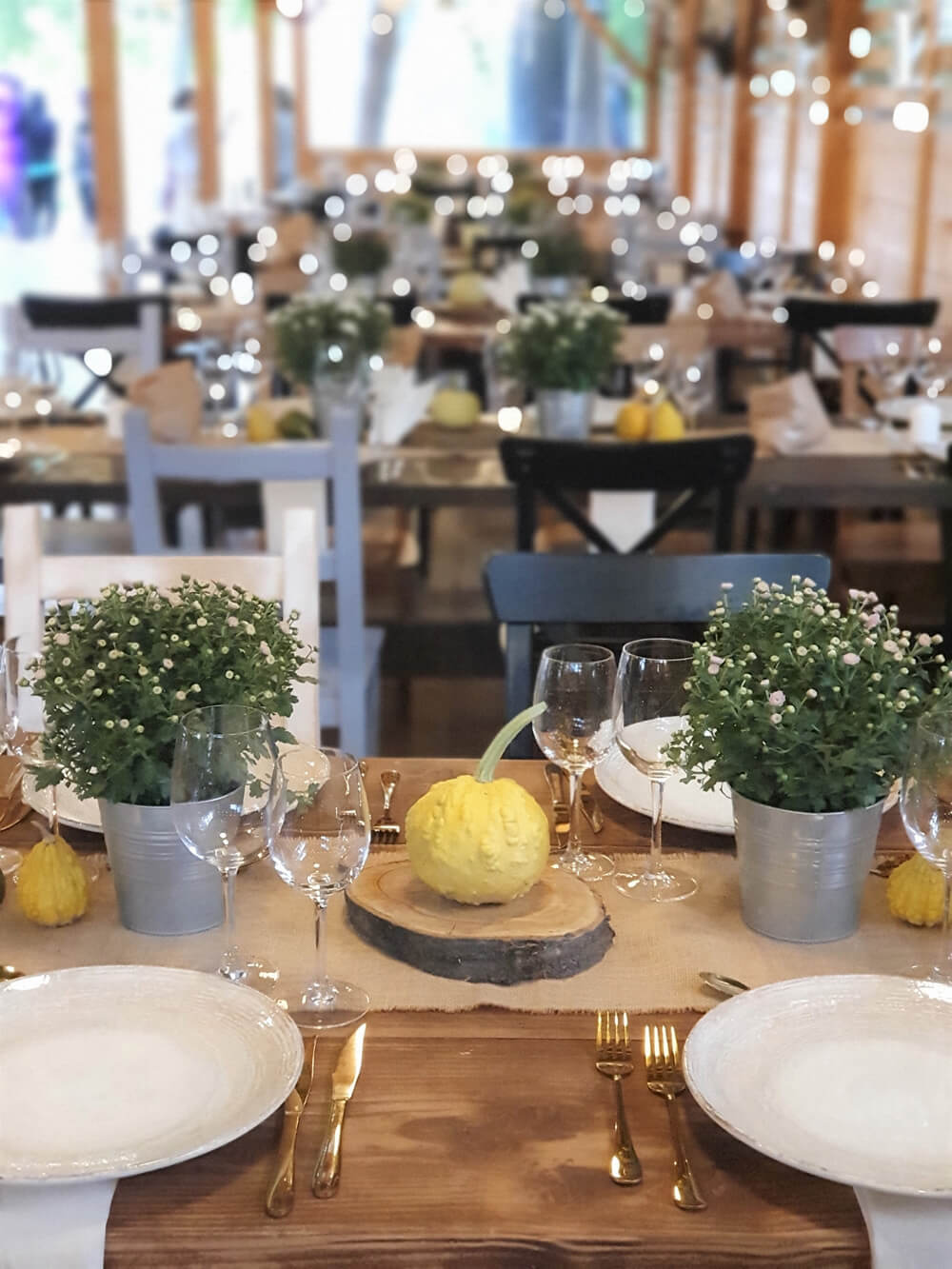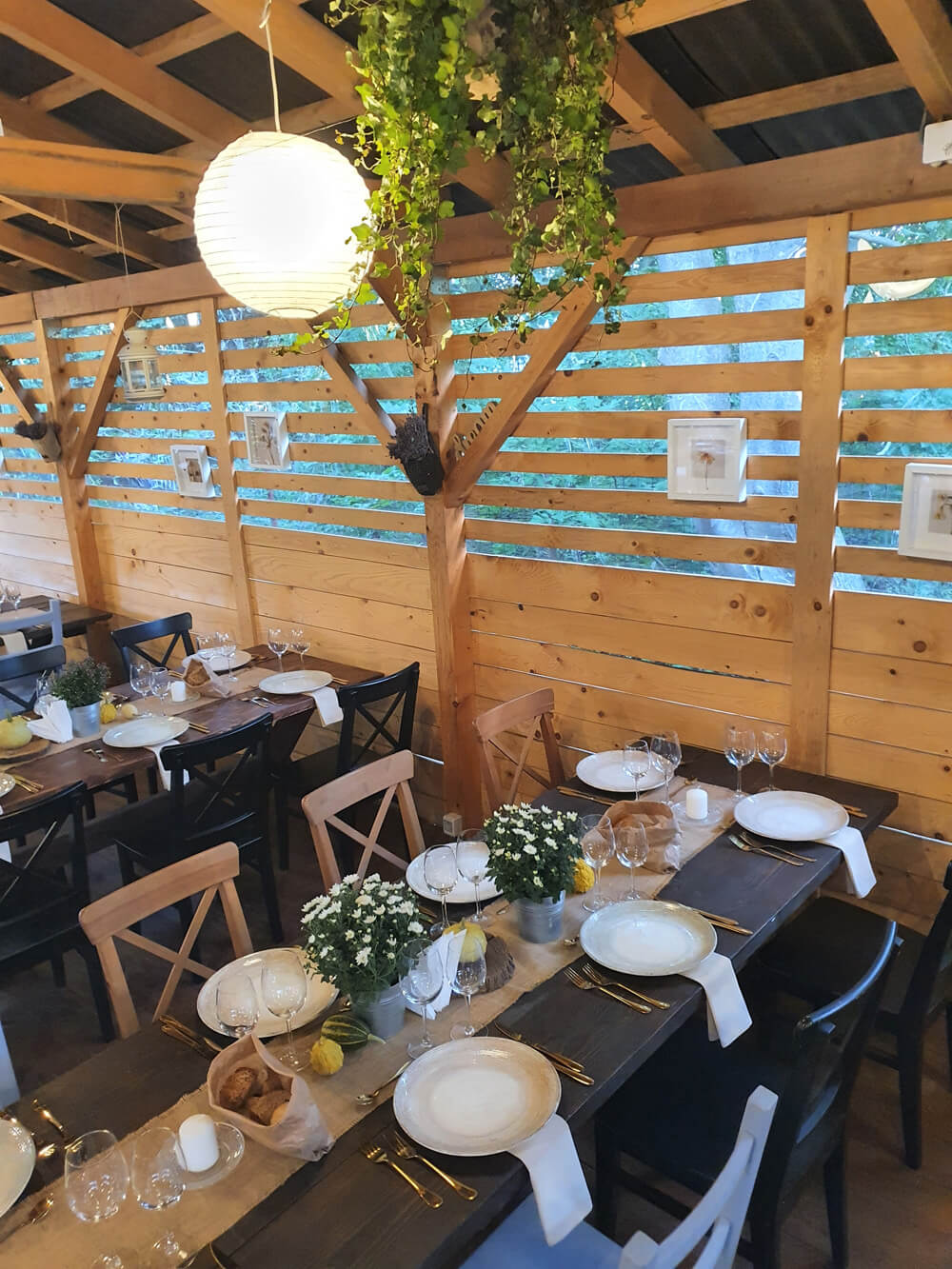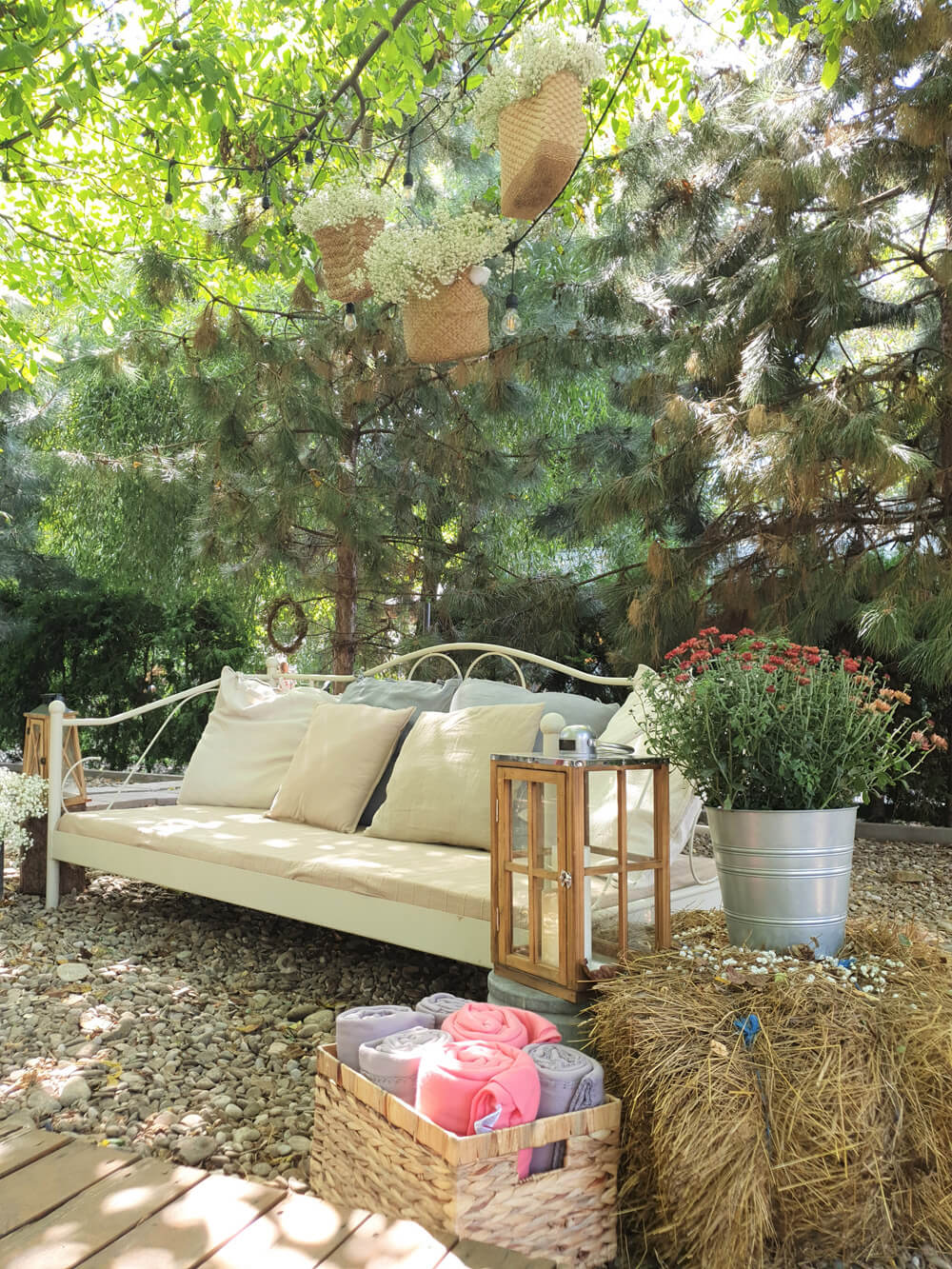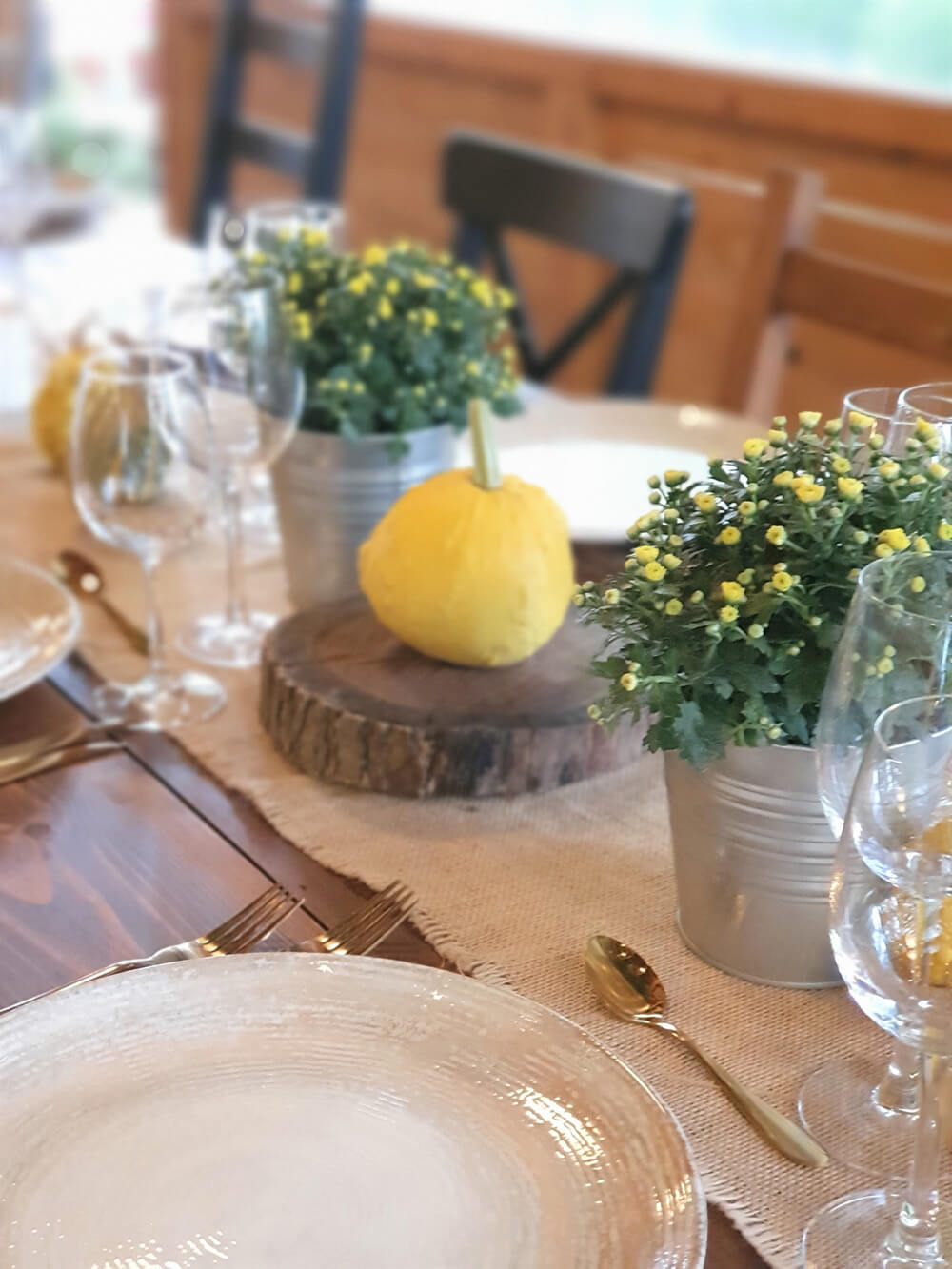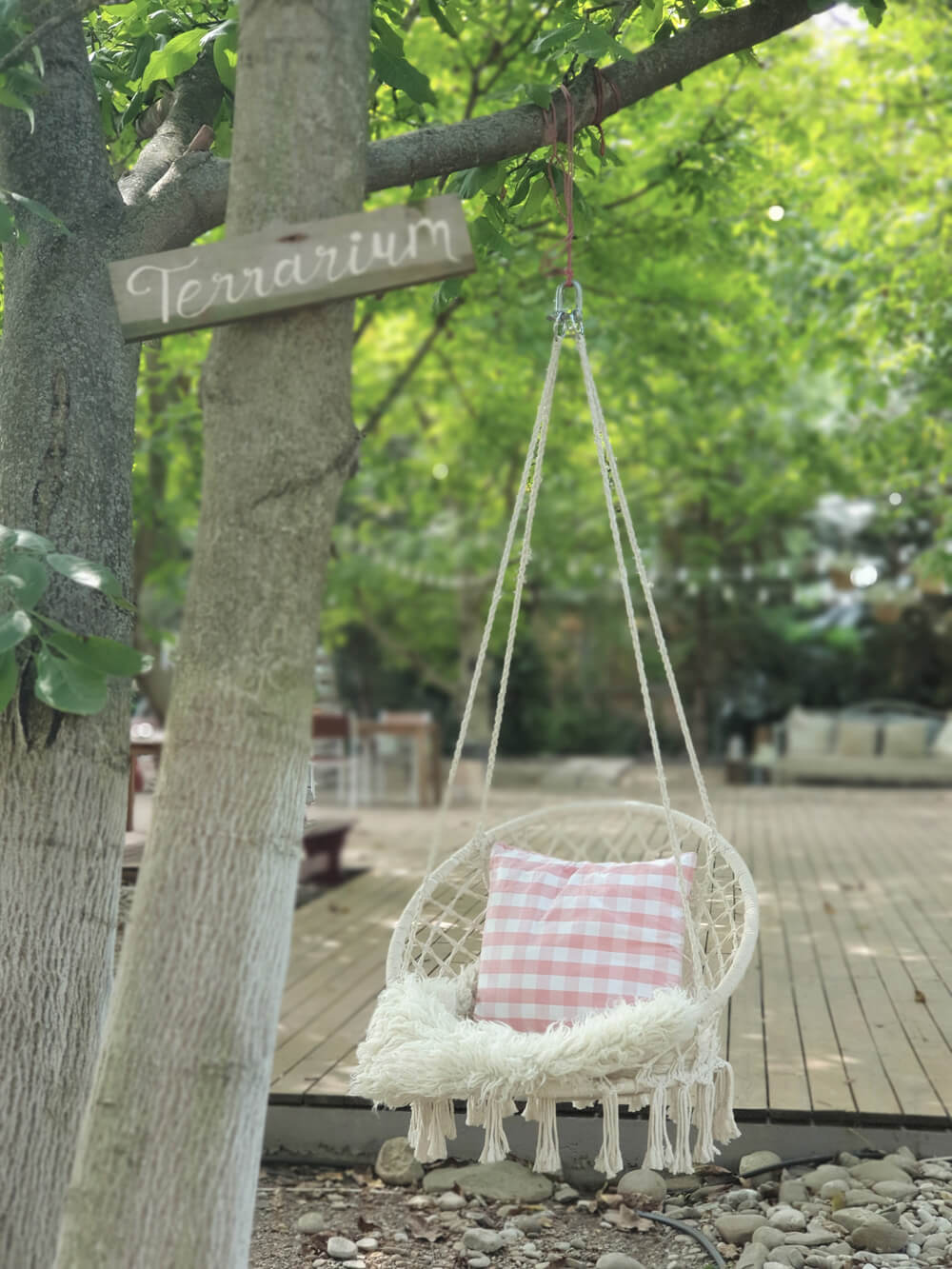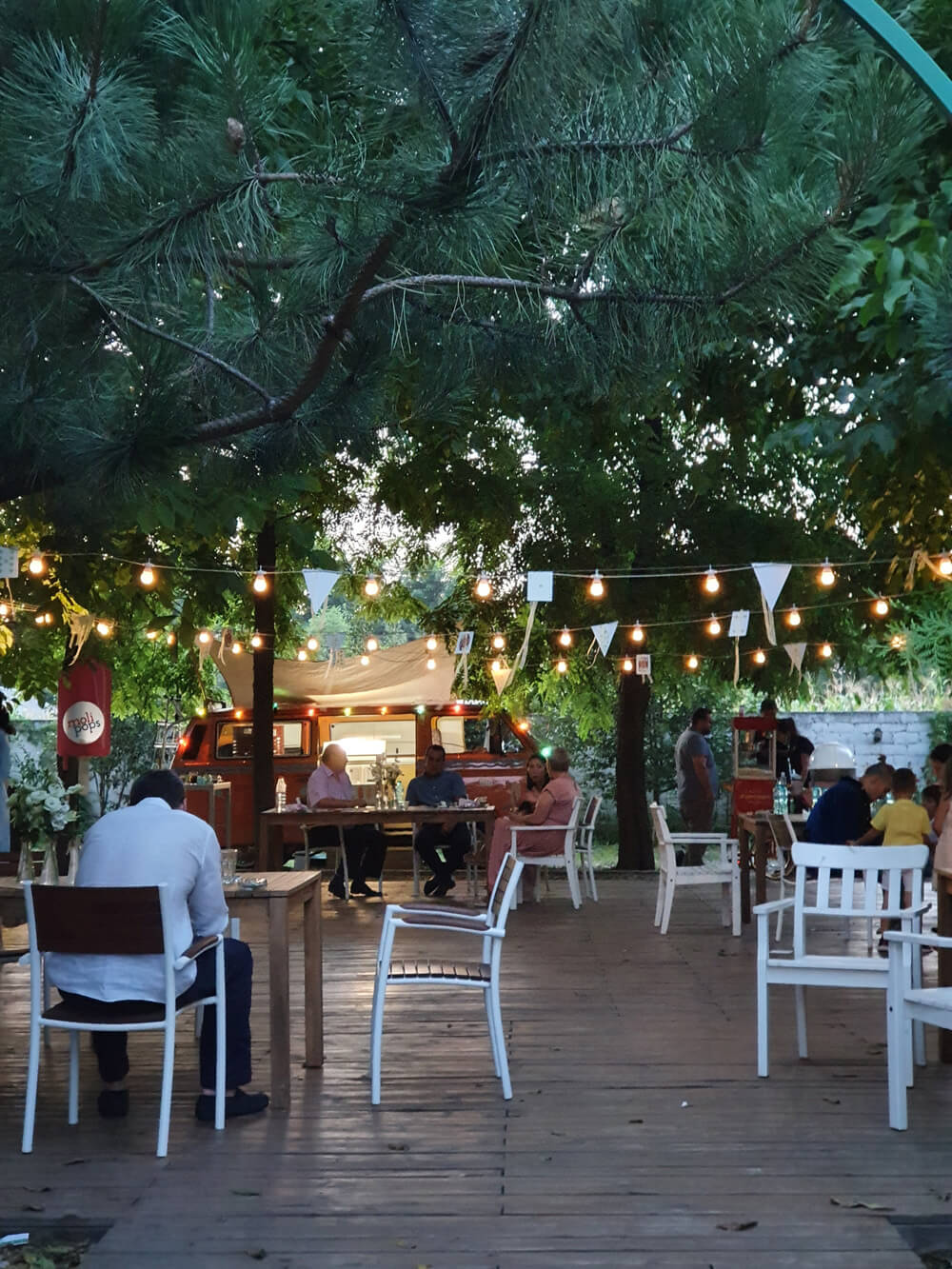 Request a custom offer
Fill out the form and let's talk about how we can organize something memorable.
Please check your Spam Box if you haven't received our mail in 48 hours.