Find at Conacul Serghiescu a picturesque place, where the beauty of nature happily magnifies the architecture of a genuine 19th century manor.
Here you can go for distinctive pictures for couples or families, taken both indoors, in a charming old-times atmosphere and outdoors, in a lovely garden with gravel alleys, bushy labyrinths, secular trees, flower beds and silky green lawns you can walk on barefoot.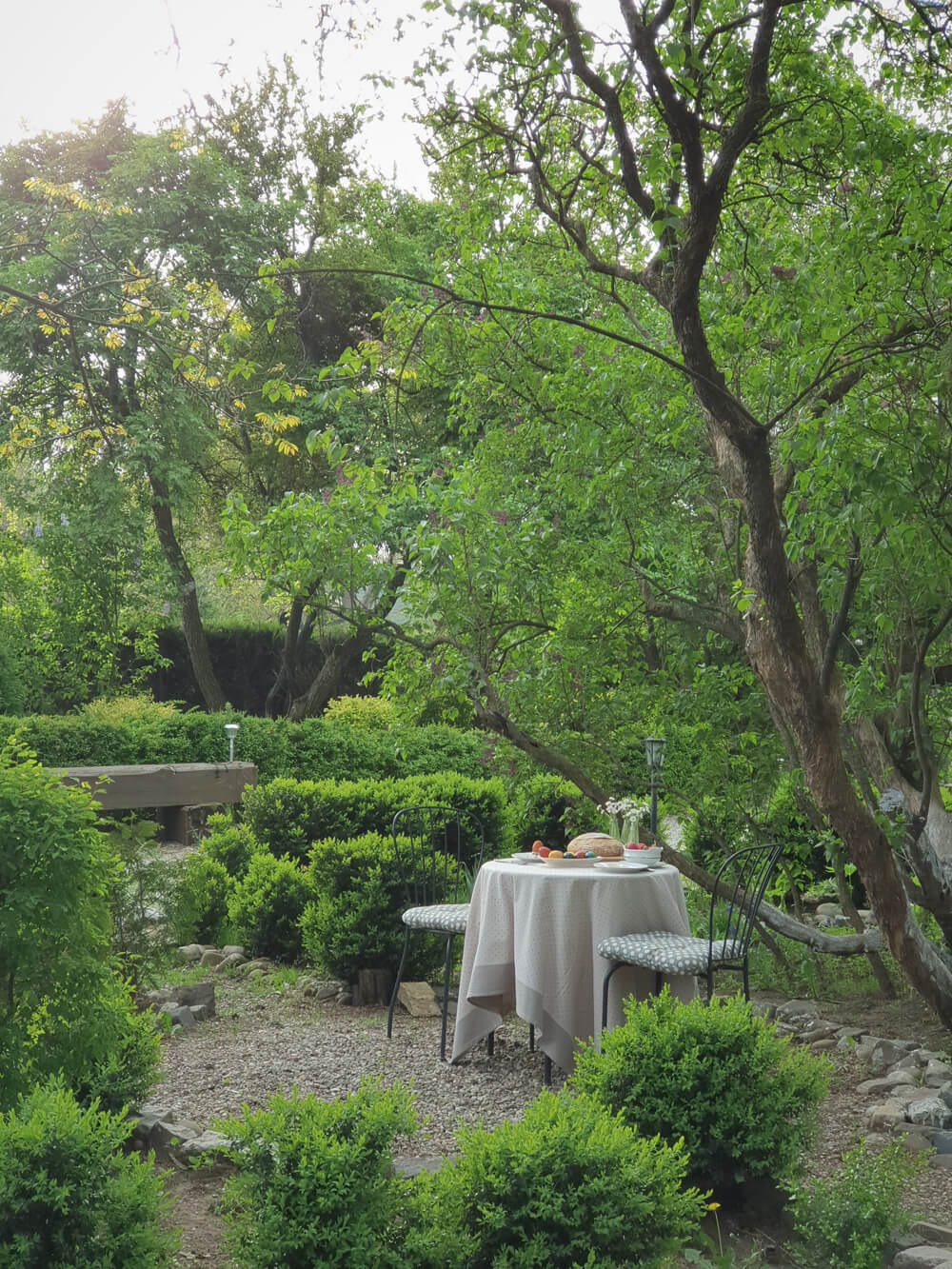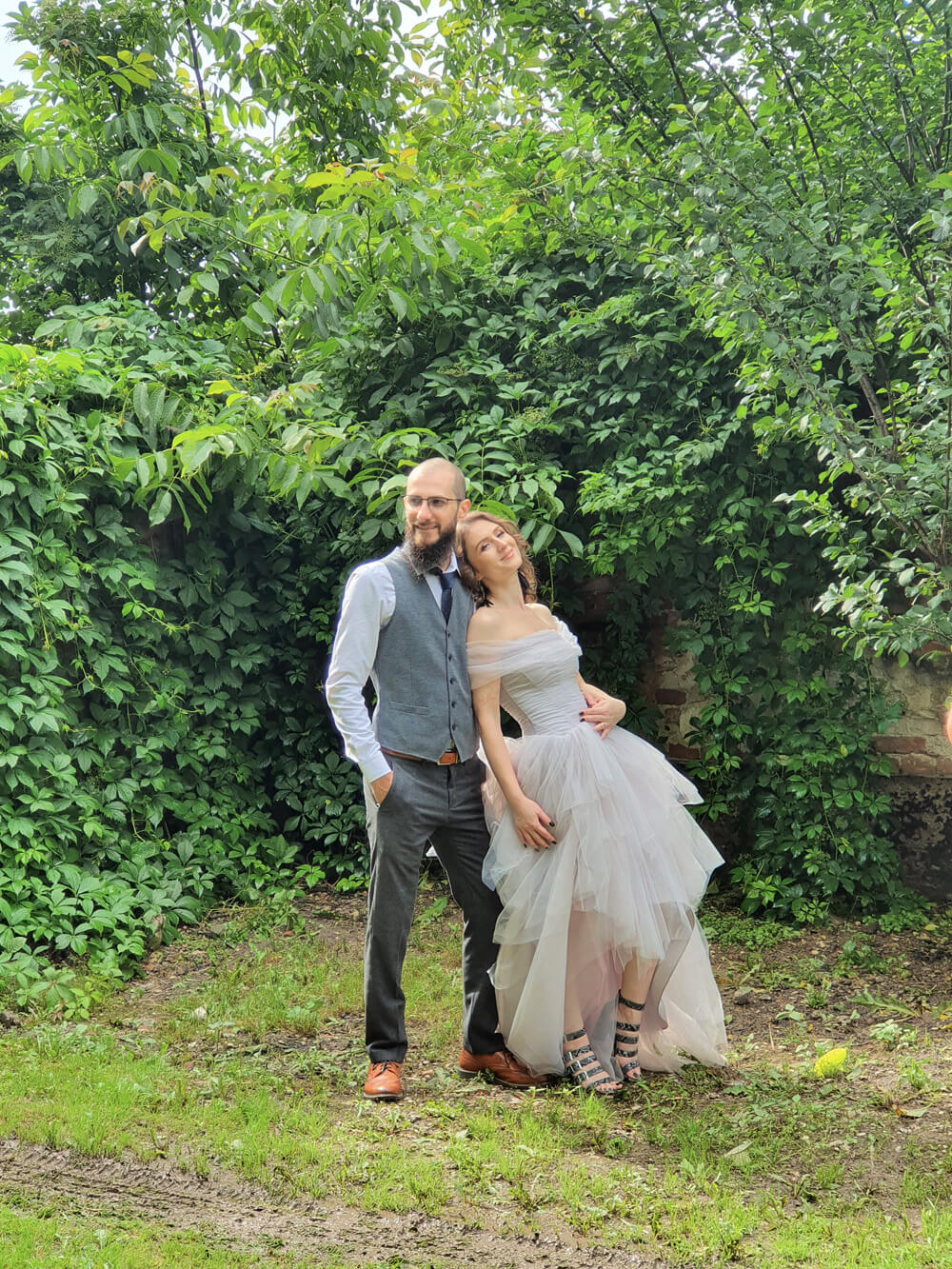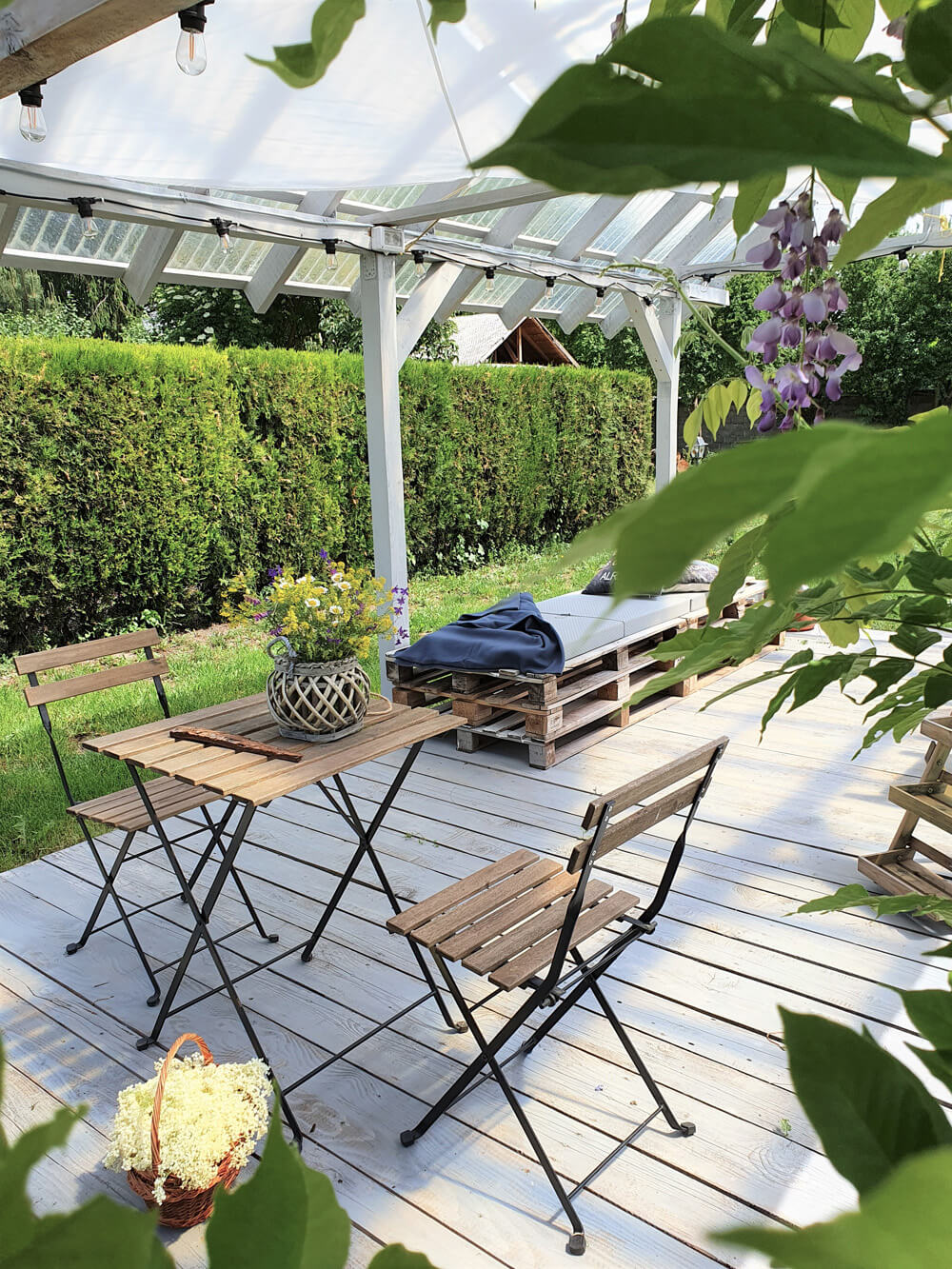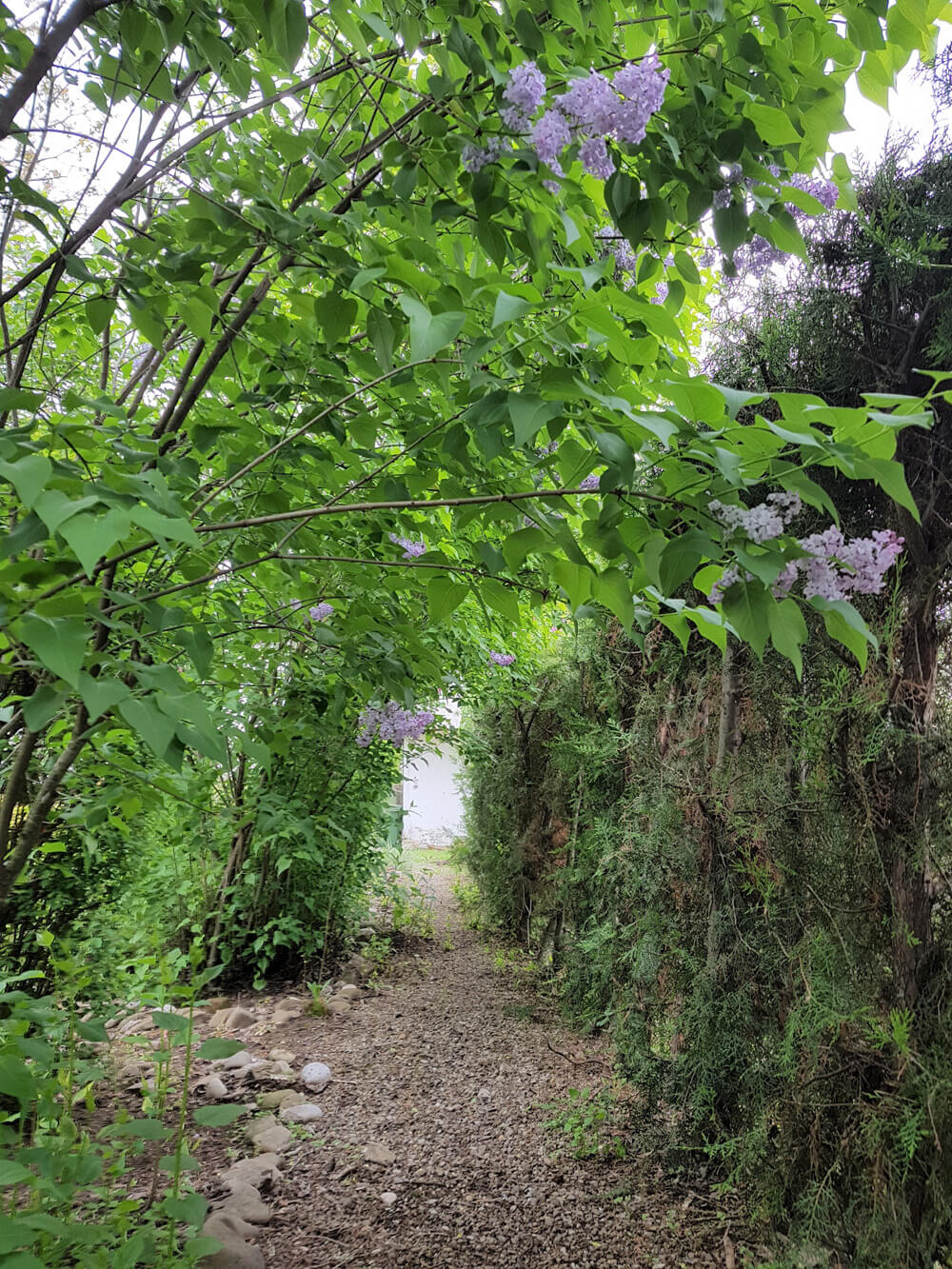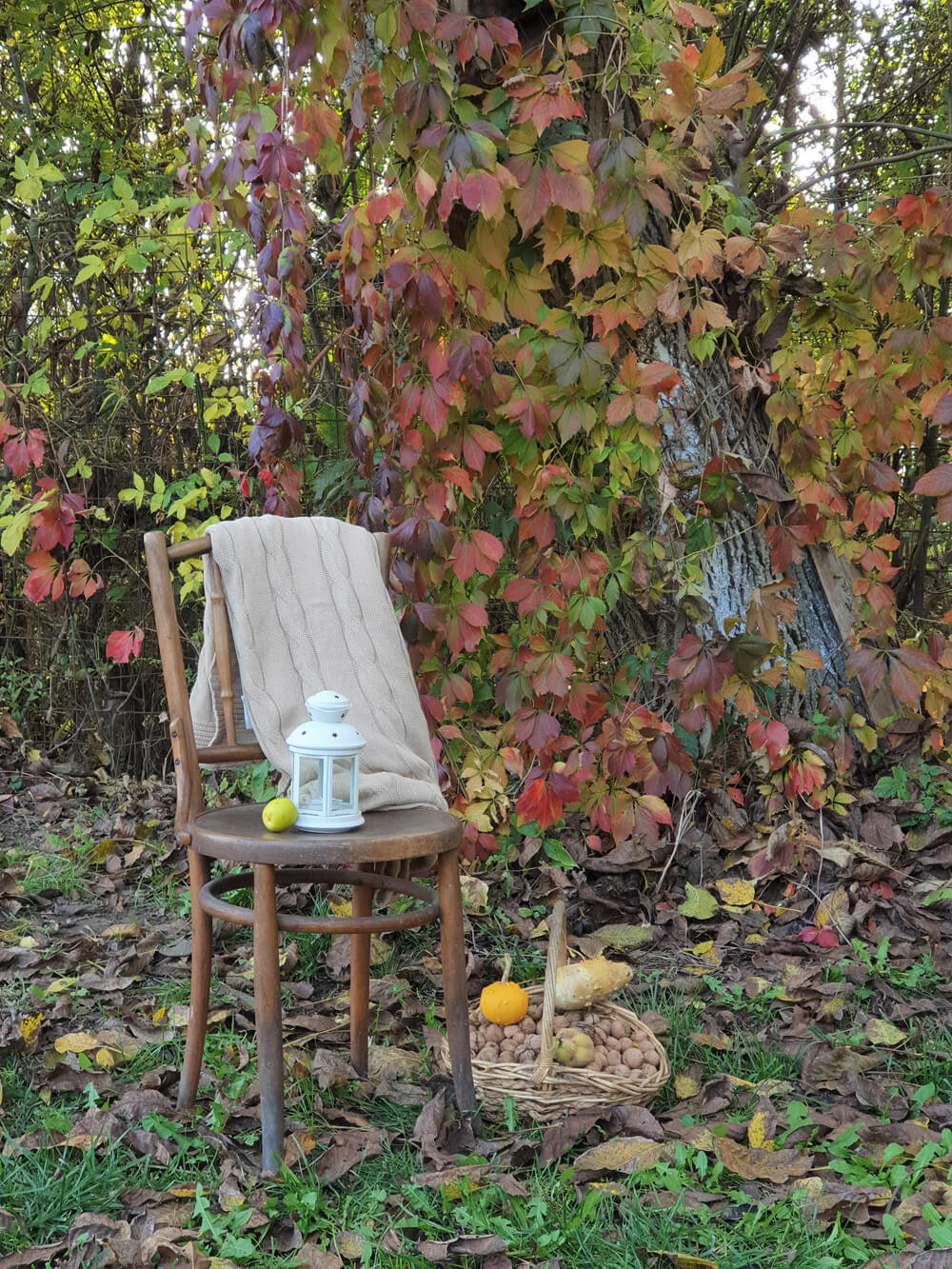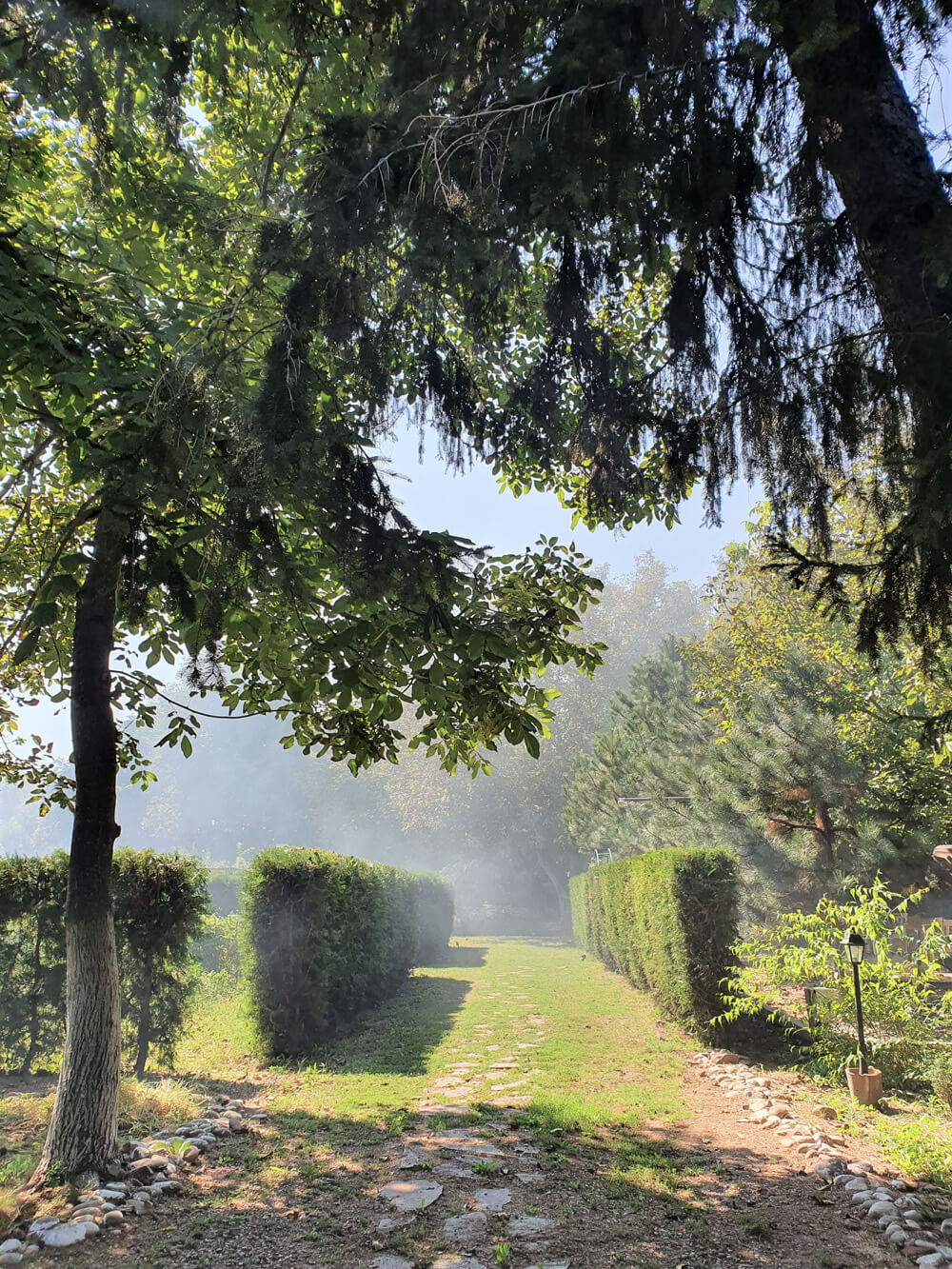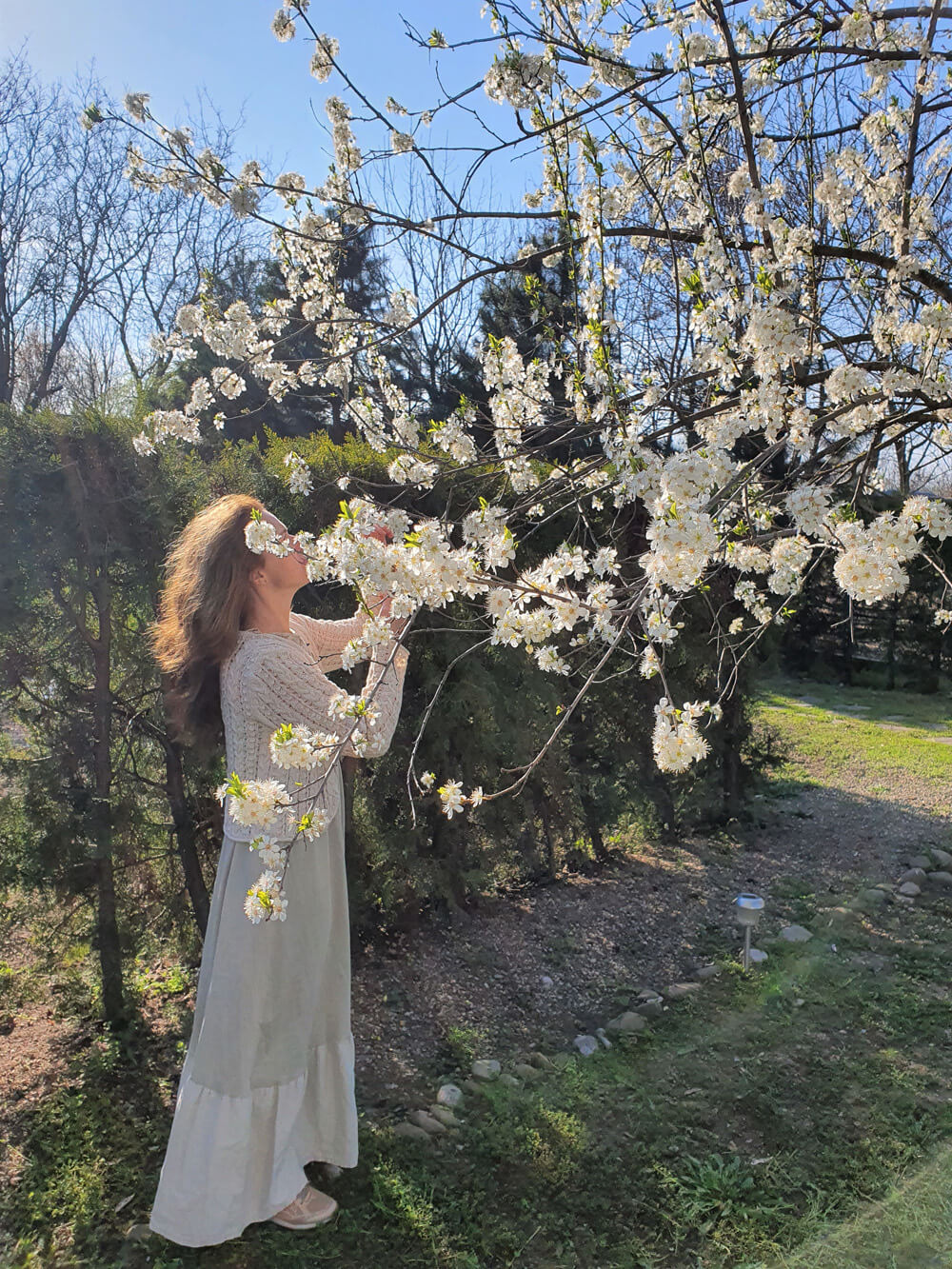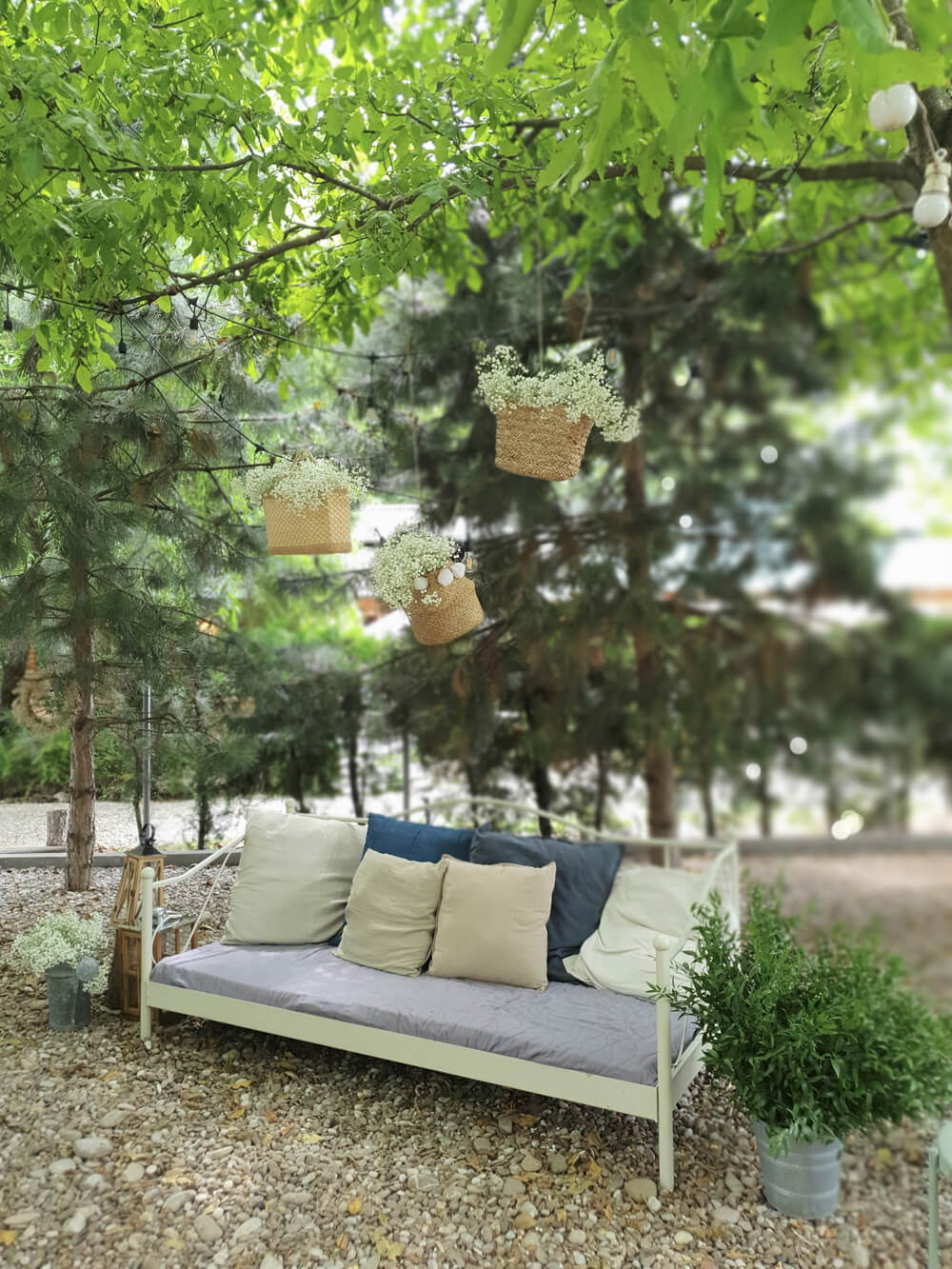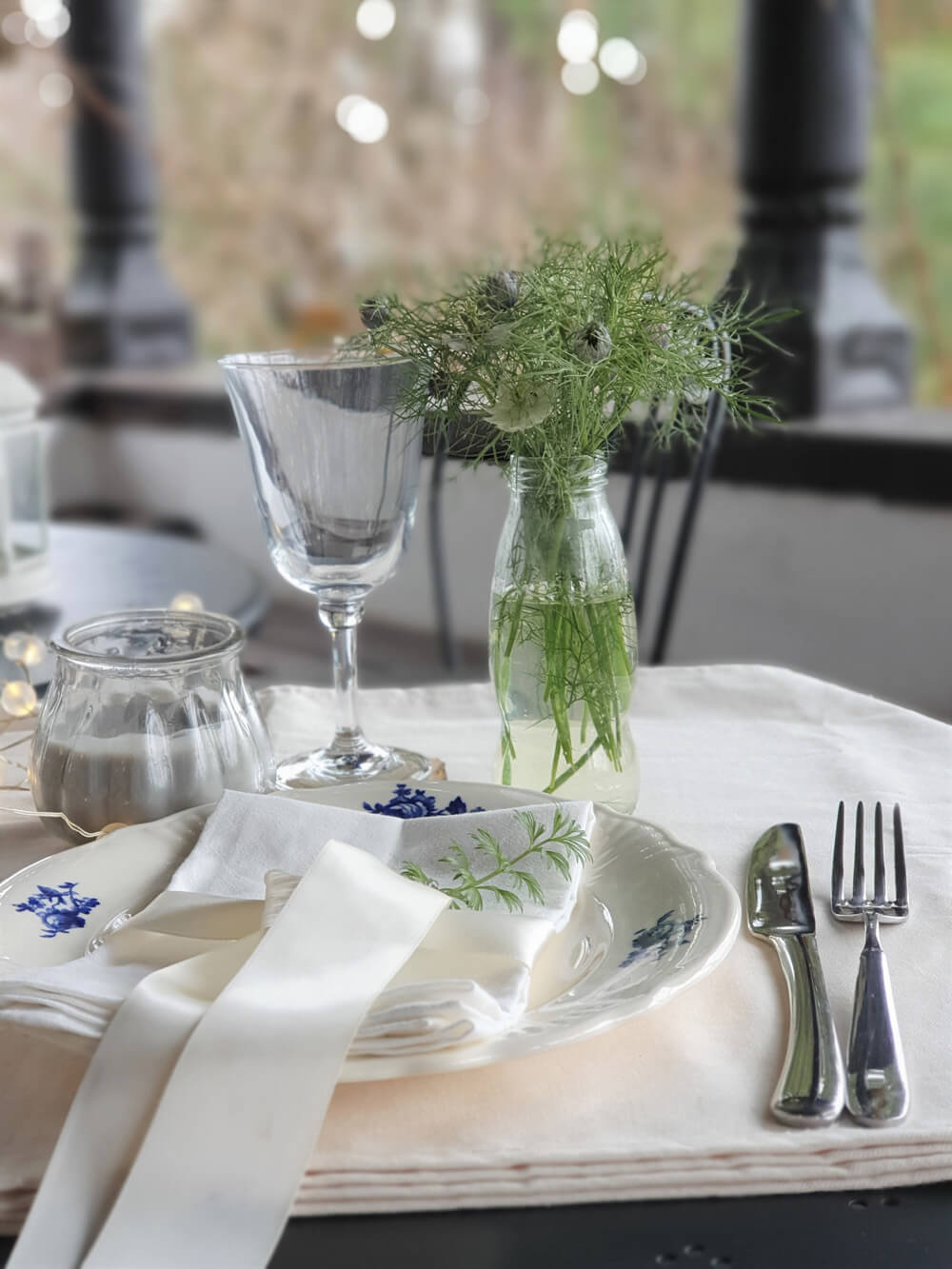 In any season there is something new to admire: scents of lilac and acacia flowers in spring, delicate jasmin and bloomed roses in summer, colorful foliage and warm cozy light in autumn or the family time Christmas vibes in winter. Nature will be the most fitting décor, together with all the little vintage or minimalist props that we gathered for you.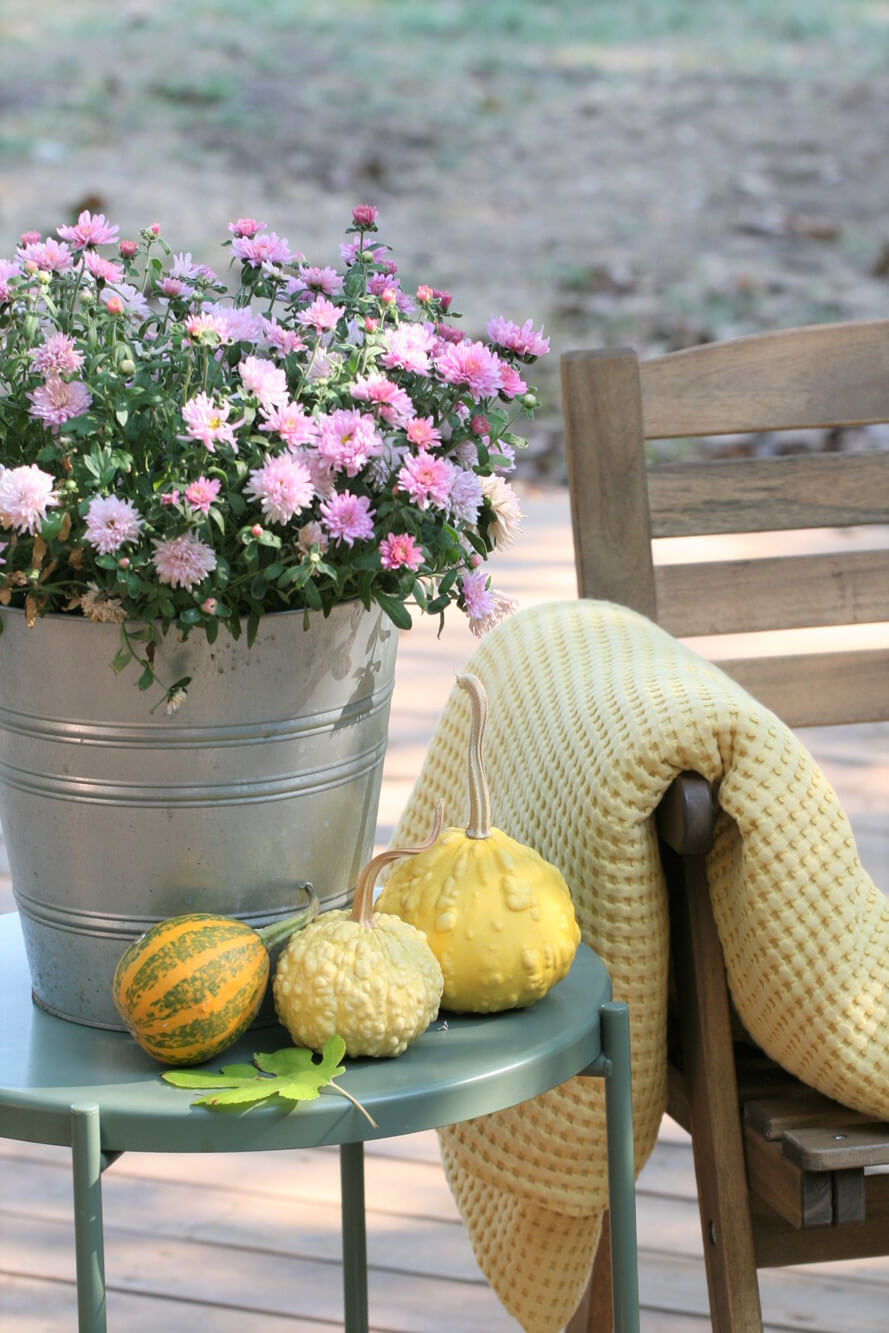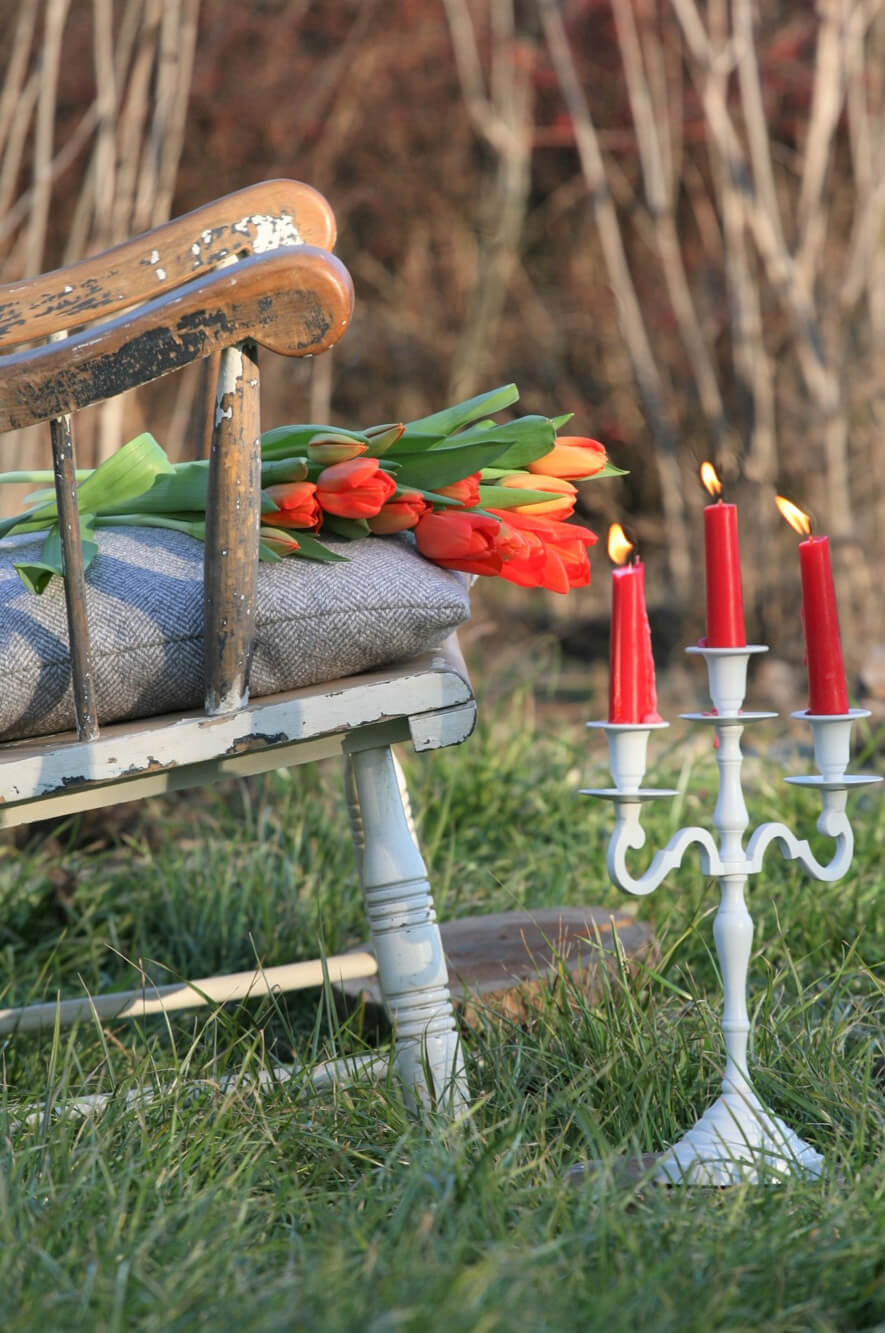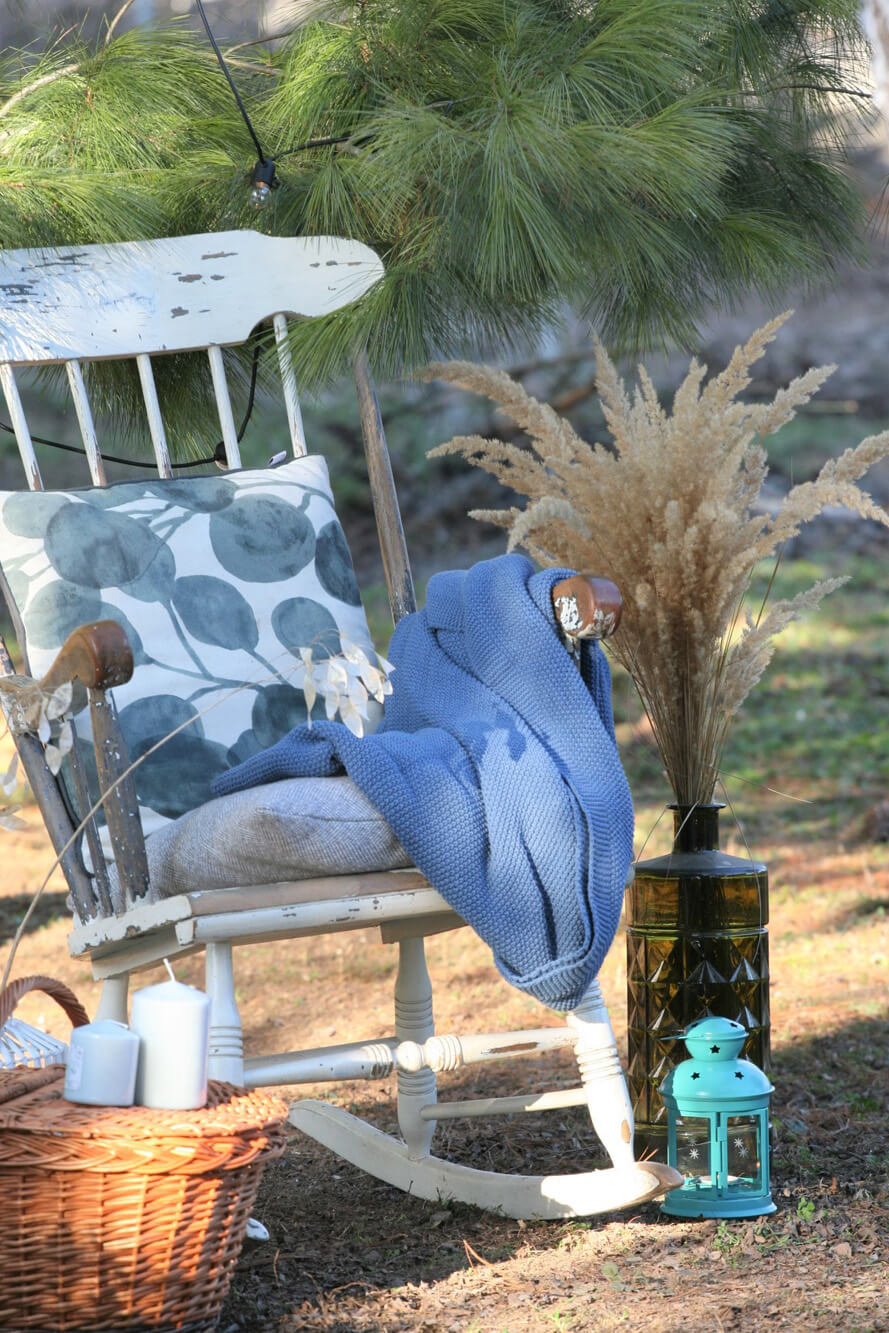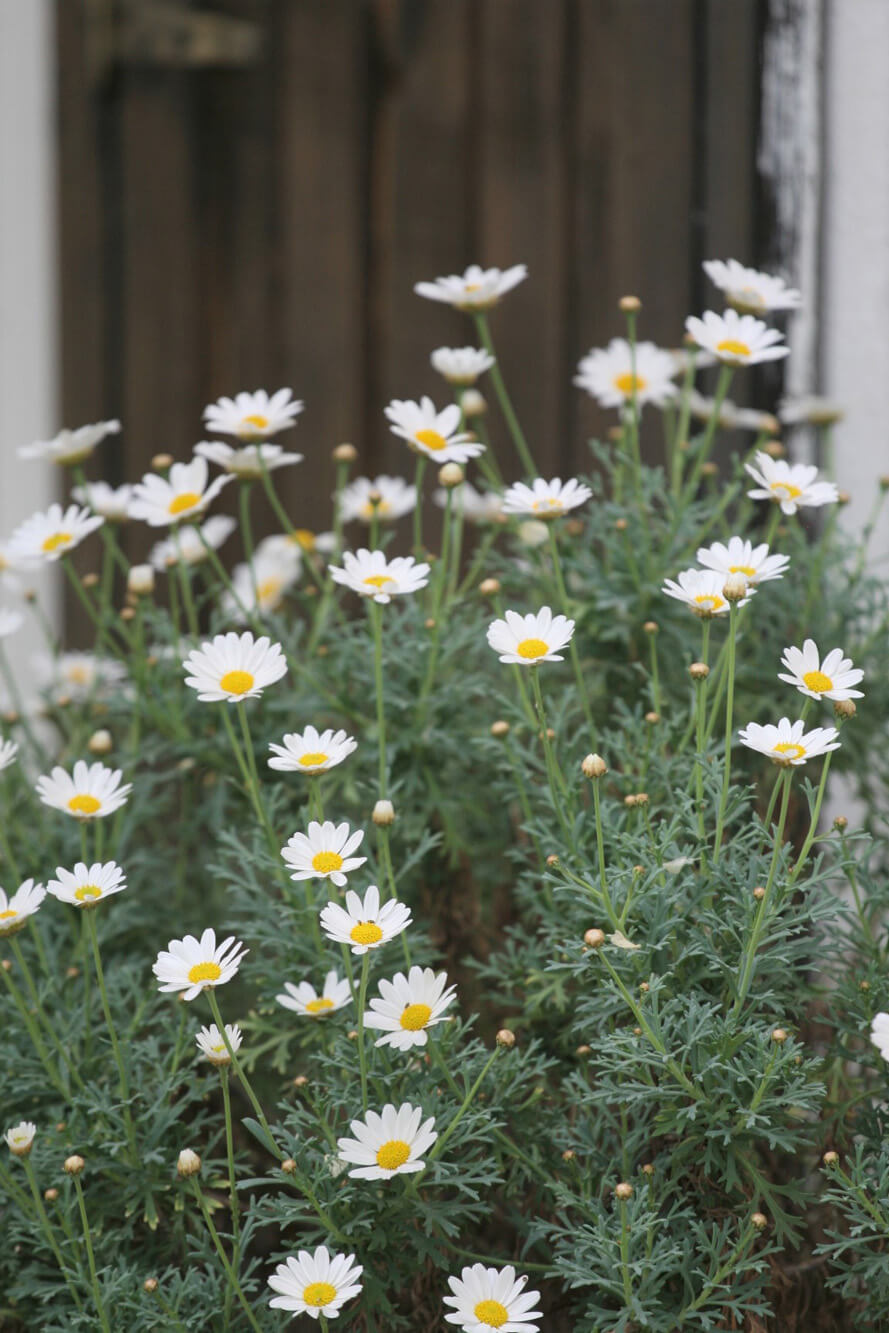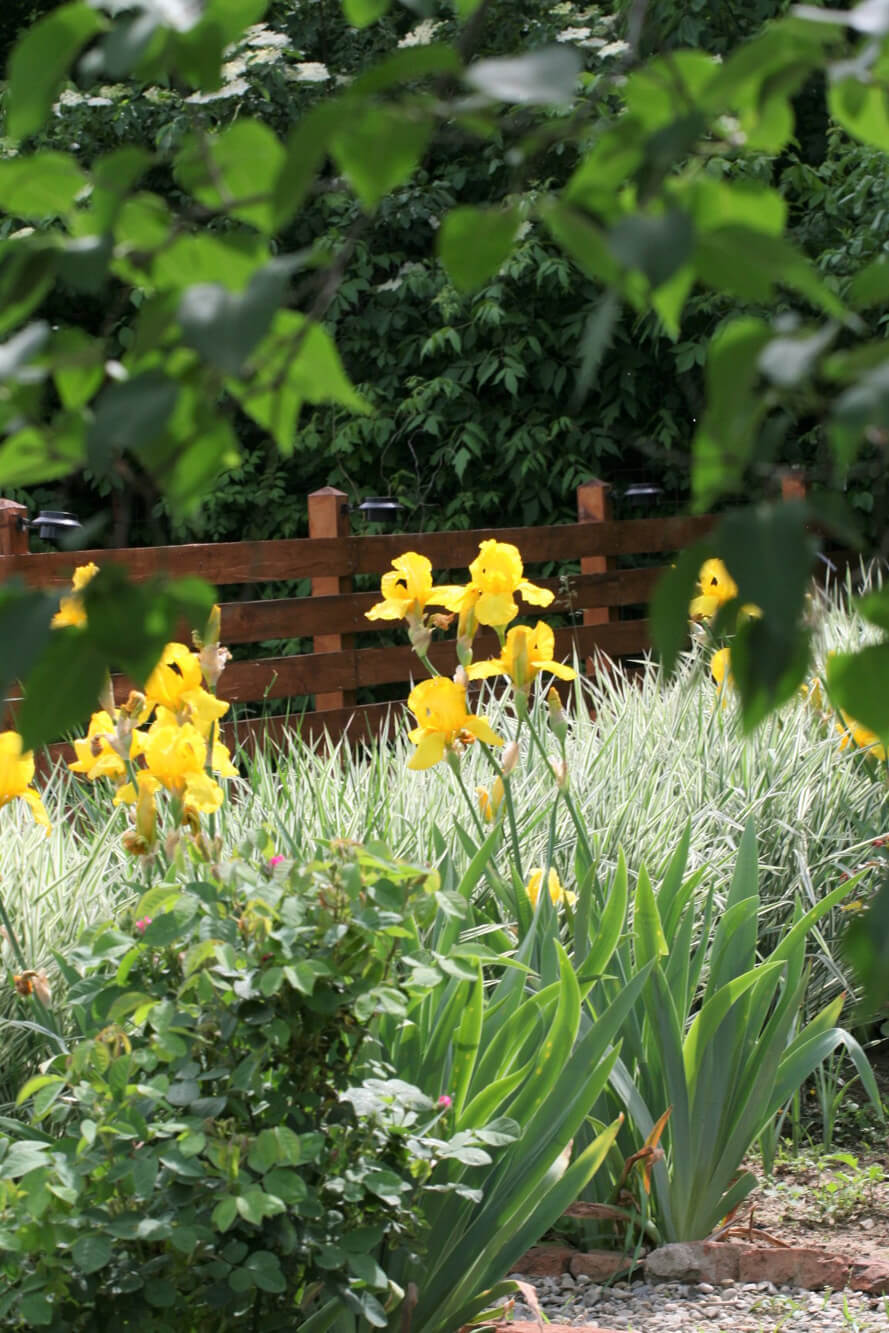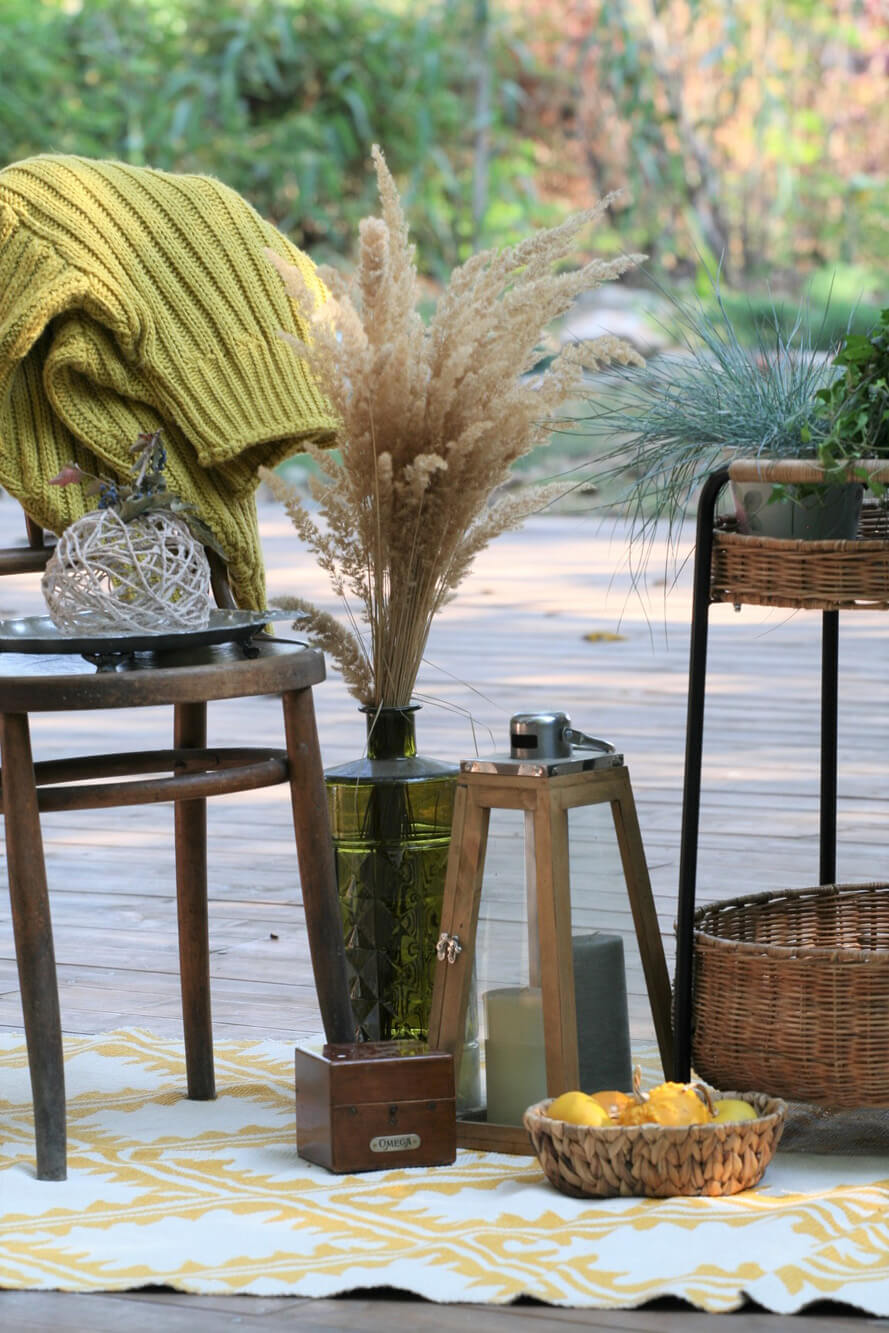 Request a personalised offer
Fill out the form and let's talk.
Please check your Spam Box if you haven't received our mail in 48 hours.