Each of the 5 customized rooms tells a different story about nature, plants and animals, the simple things and slow living. Here you can find a fusion of old and new accents, a combination of early romantic times' scent with contemporary comfort.
The high ceiling living room, the fireplace, many vintage objects and an interesting library reinvigorate the long gone manorial mood. Here, for the first time as a bride and groom, you can enjoy the photo session or get ready for the wedding or baptism.
From the elevated veranda, with carved oak pillars, one can relish the charming sunset or the scent of the surrounding blossoms.
If you want to make a reservation for an event, please give us a call to make an appointment. The property can be booked entirely and exclusively.
How it all begun
The manor probably dates back in 1800, when Ion Serghiescu and then the revolutionist Marin Serghiescu "The National", from Cuza's fief, owned this place.
We saw it for the first time in 2010, in a happy combination of circumstances, and we immediately fell in love with it, intuiting its former beauty. After several years of renovations and various upgrades, we managed to bring it back to life.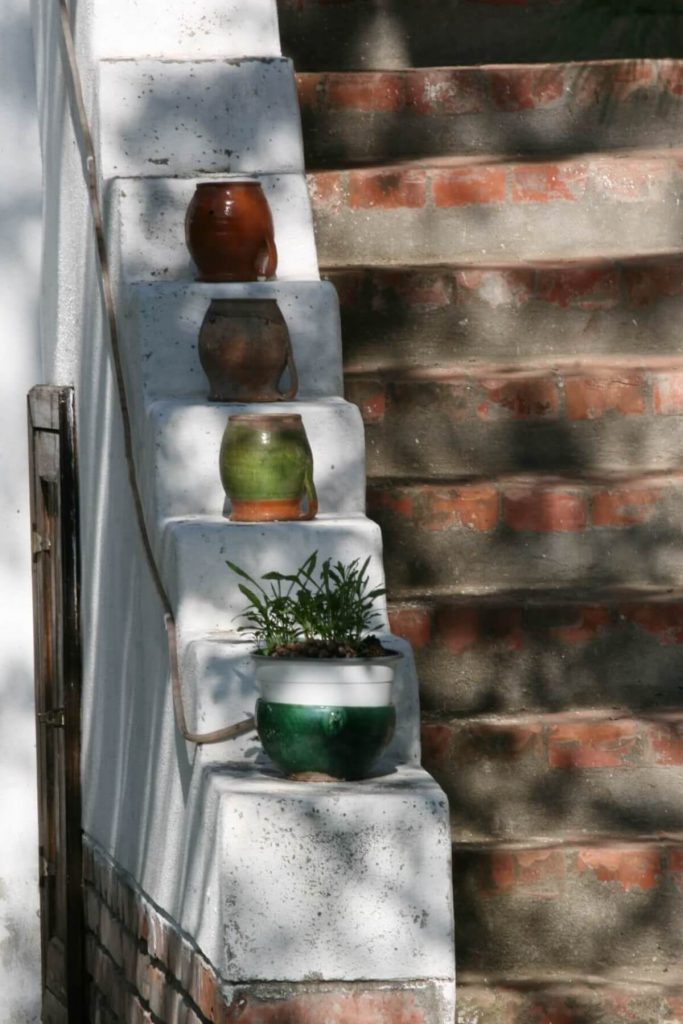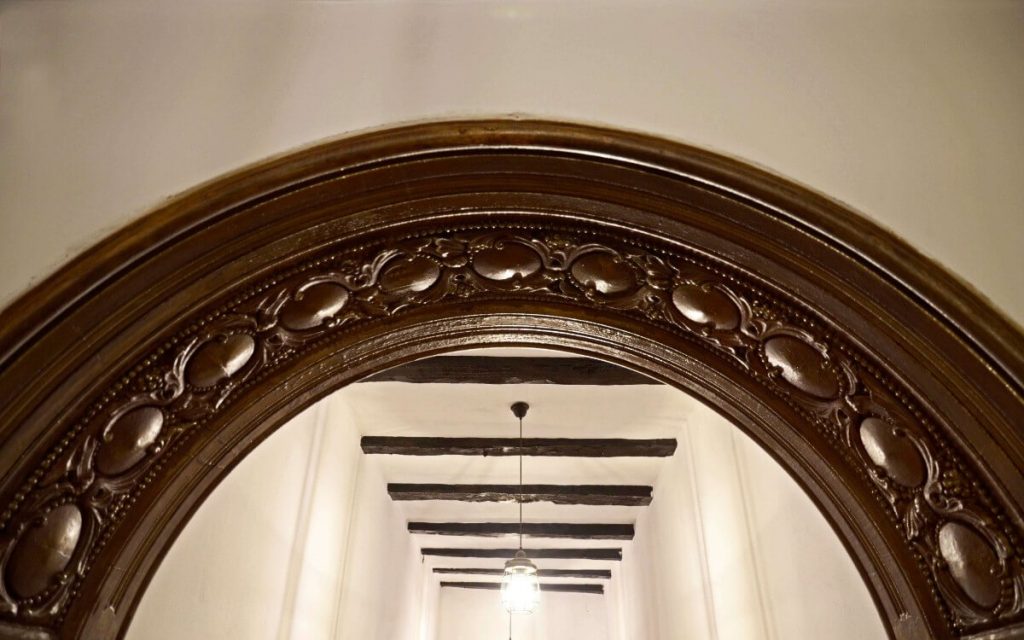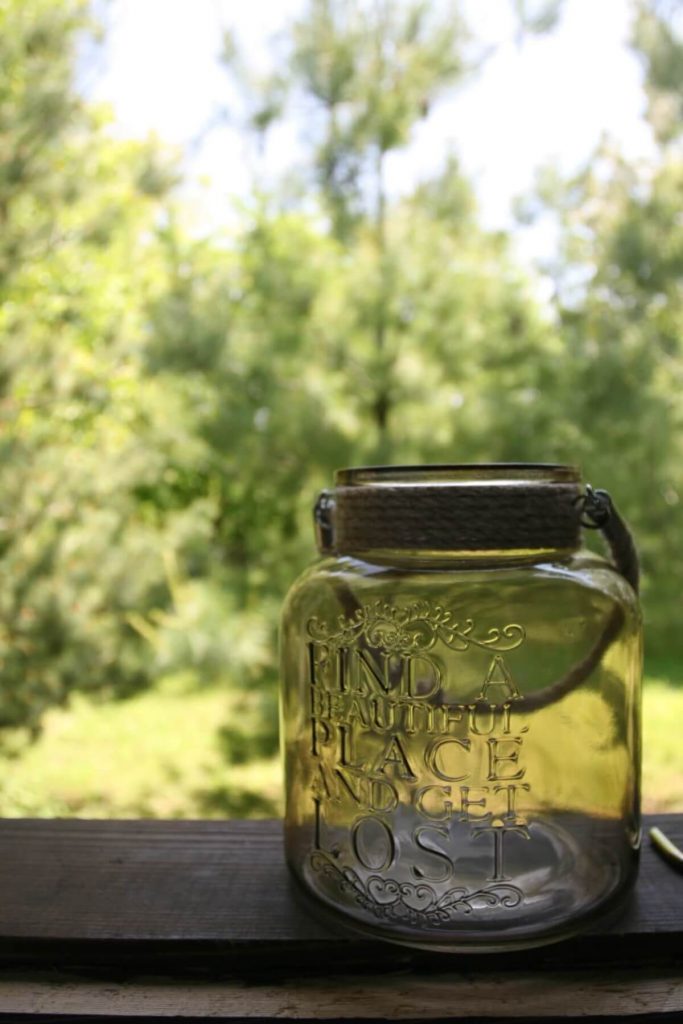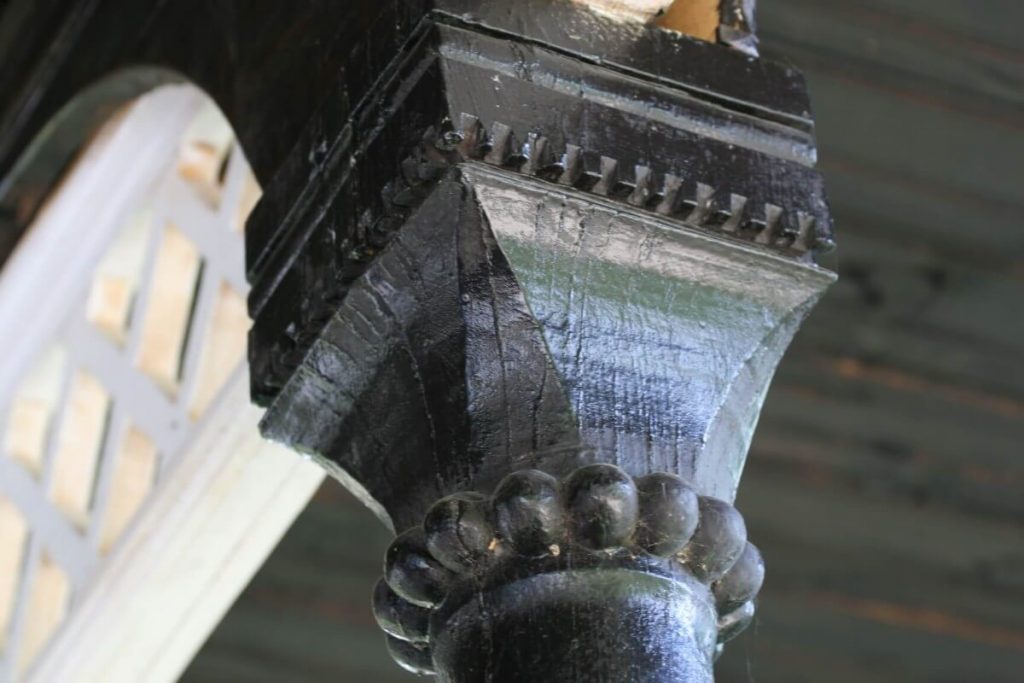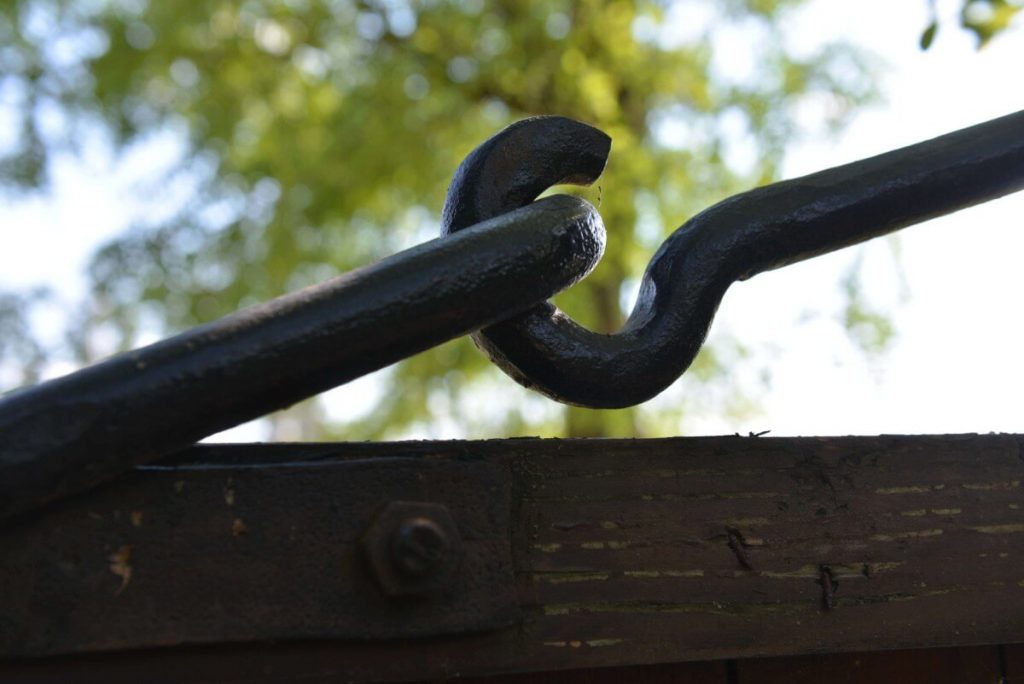 Flipping the manor
We kept and restored as many original pieces as we could: the heavy oak wooden doors, the handcrafted beams, the sculpted columns in the veranda, the wood shingle roof and the interior festoon arcades.
We designed the mansion house to our taste, natural and cozy, we added modern and vintage elements and the result is an eclectic space of which we are nuts about.