Imagine a beautiful blue-sky summer day, a big yard with green alleys, scented blossoms and big leafy trees, some tables loaded with delicious food, children playing on the lawn and couples walking or resting in shadowed hammocks. It's a relaxing day with your guests, happy to chat, take advantage of the fresh air and spend some quality time.
After a while, the vibe gets more animated; the chill music becomes louder, the rhythm changes and the dance floor gets crowded…
Unleash your imagination and we will help you have the most whimsical party: an outdoor baptism, with the focus on your little baby.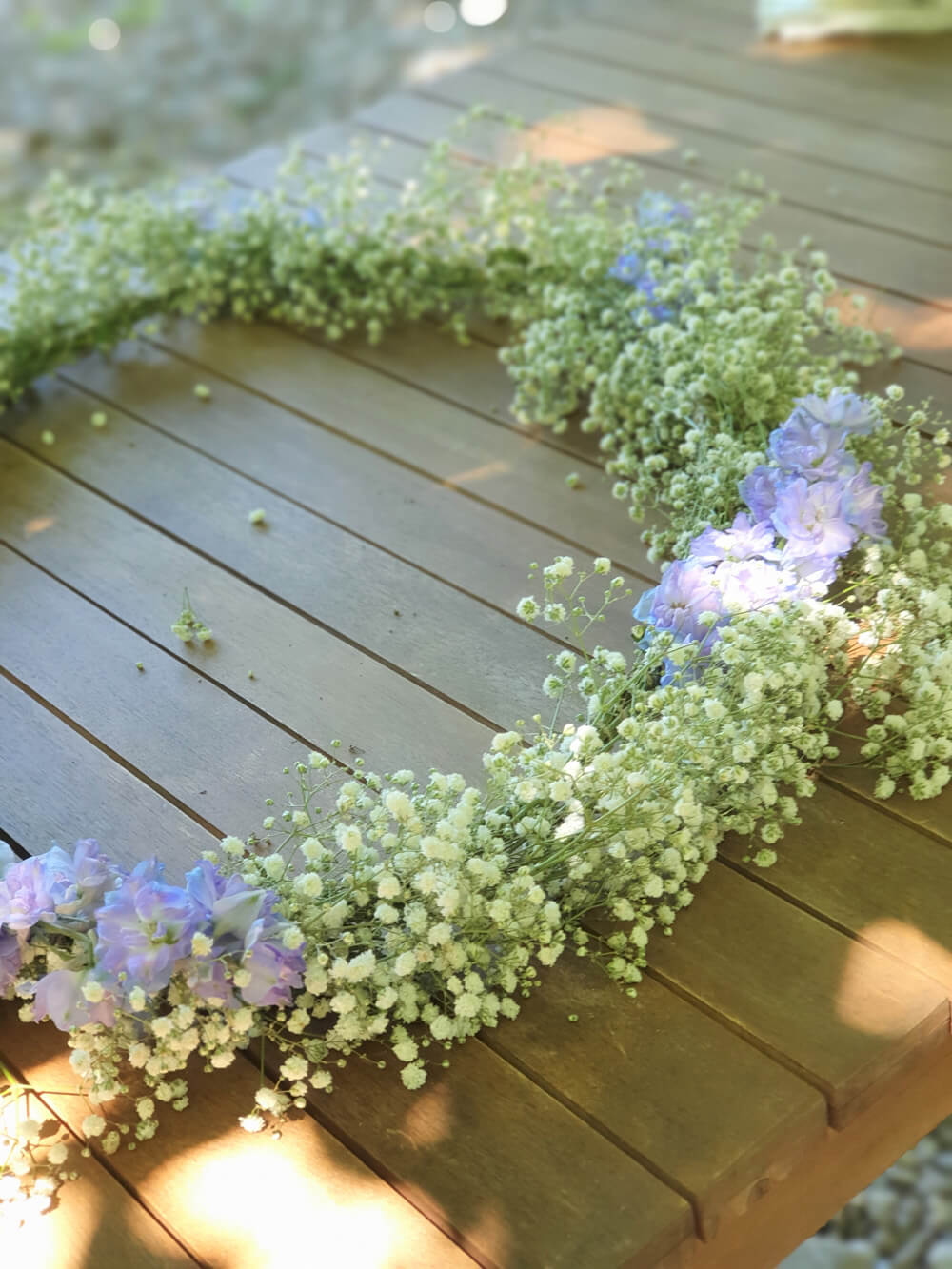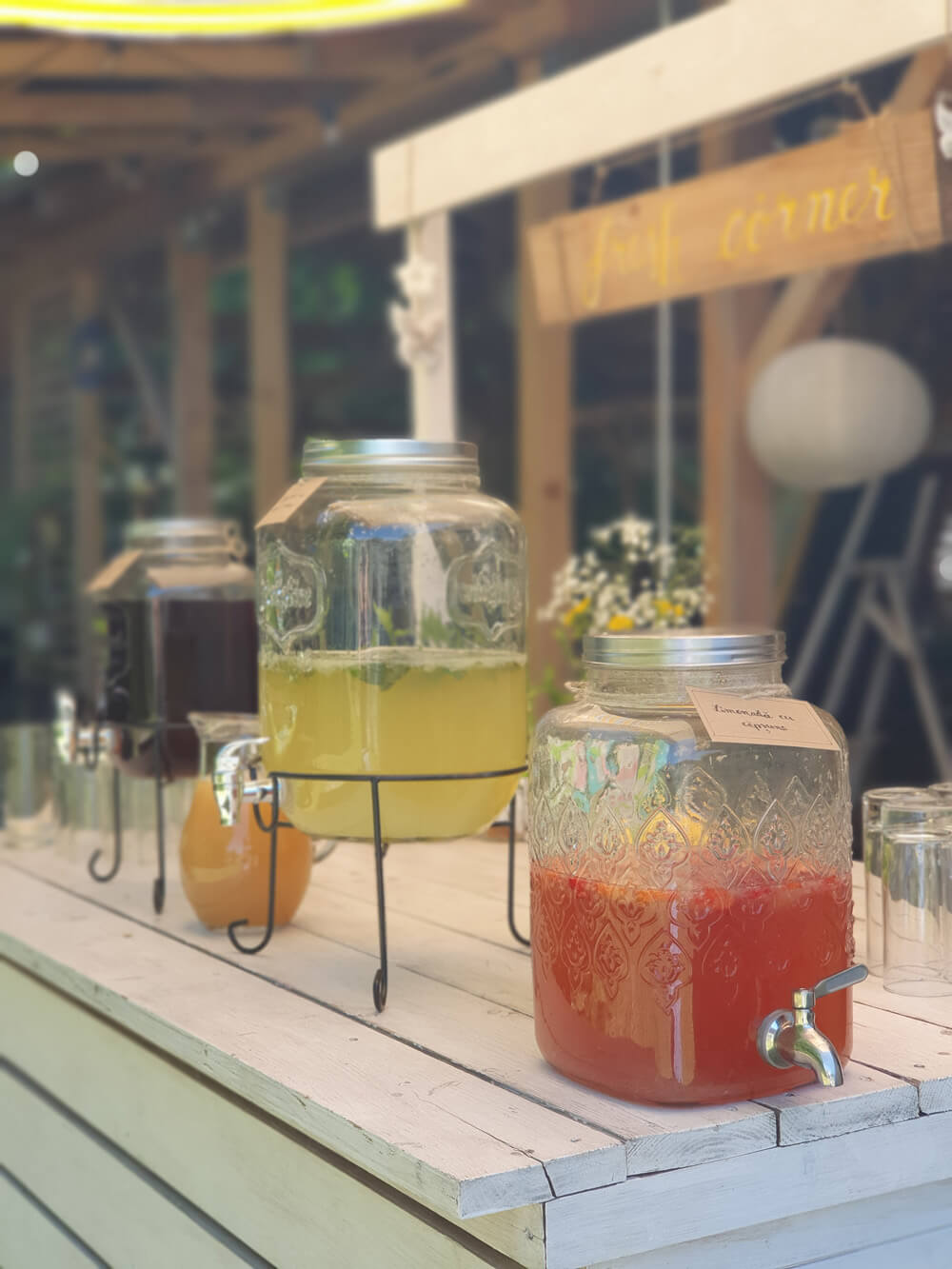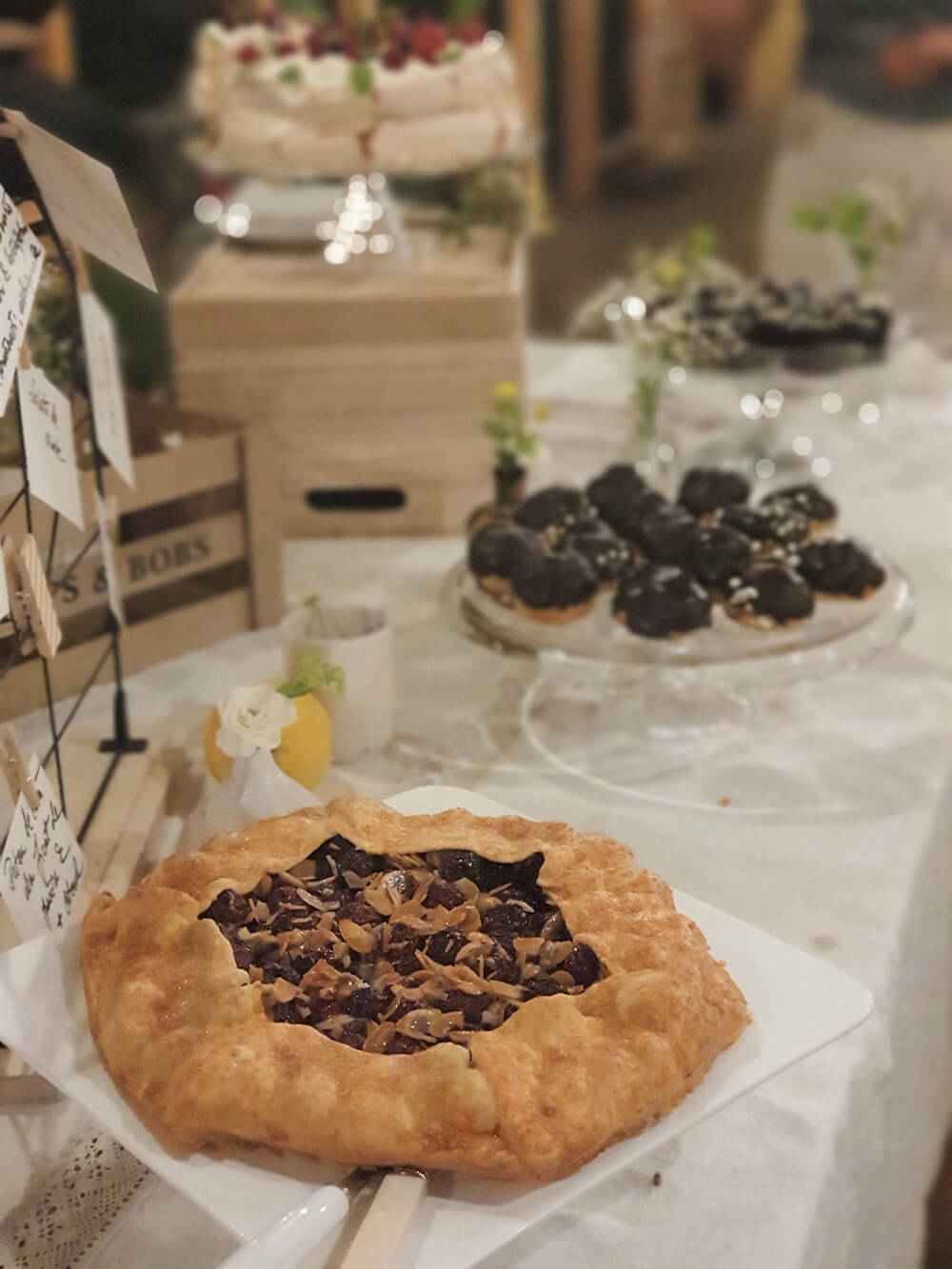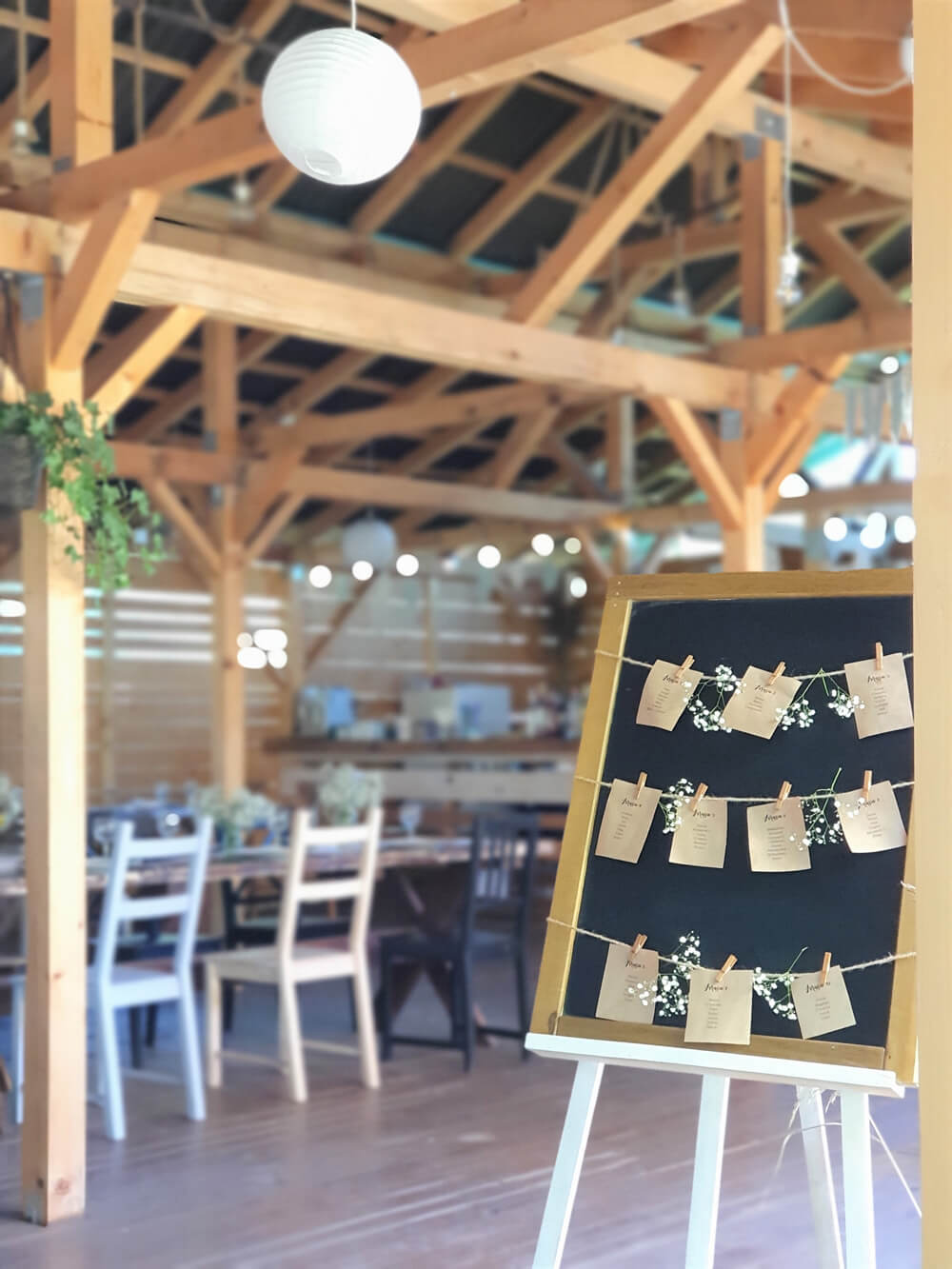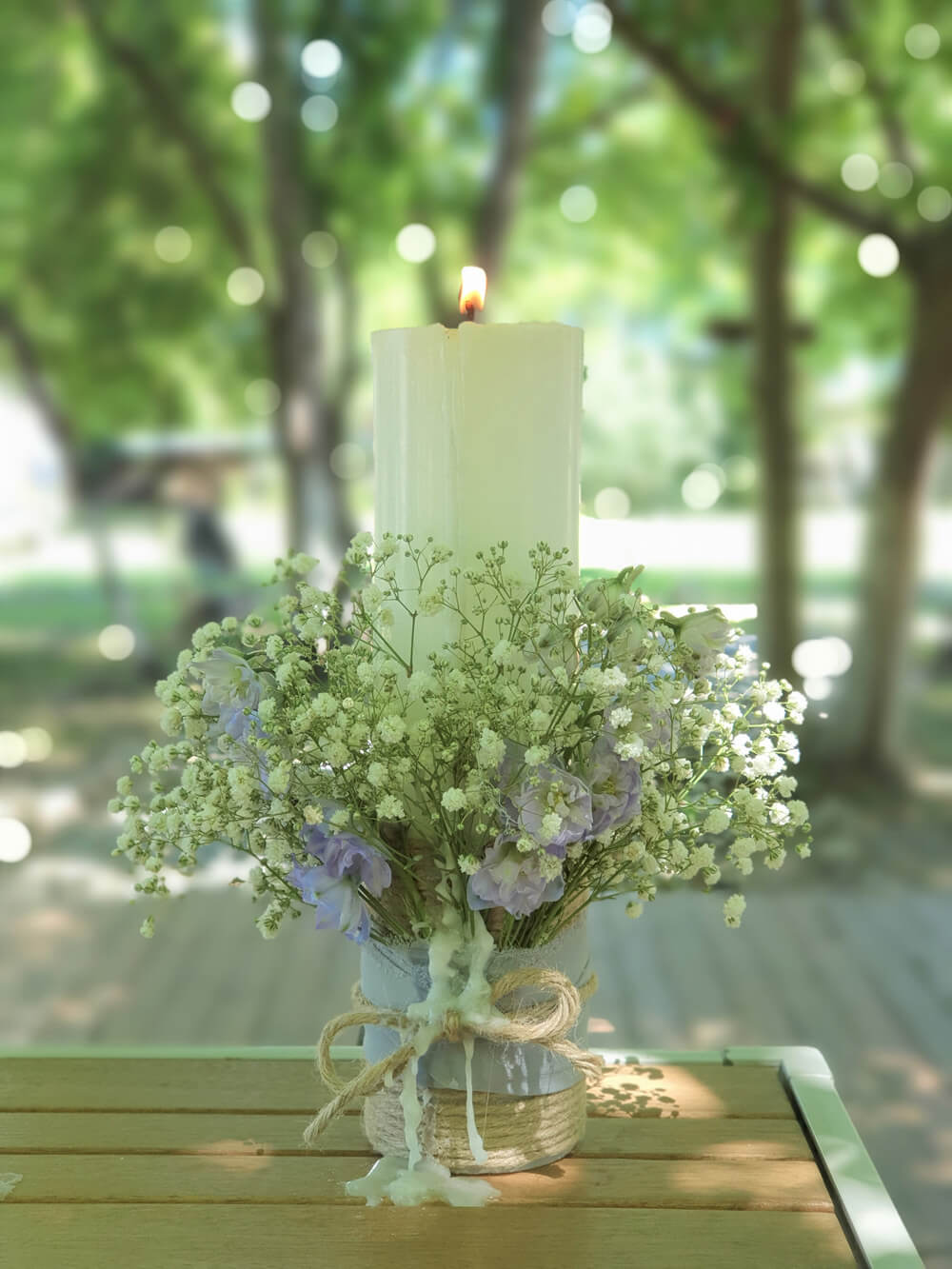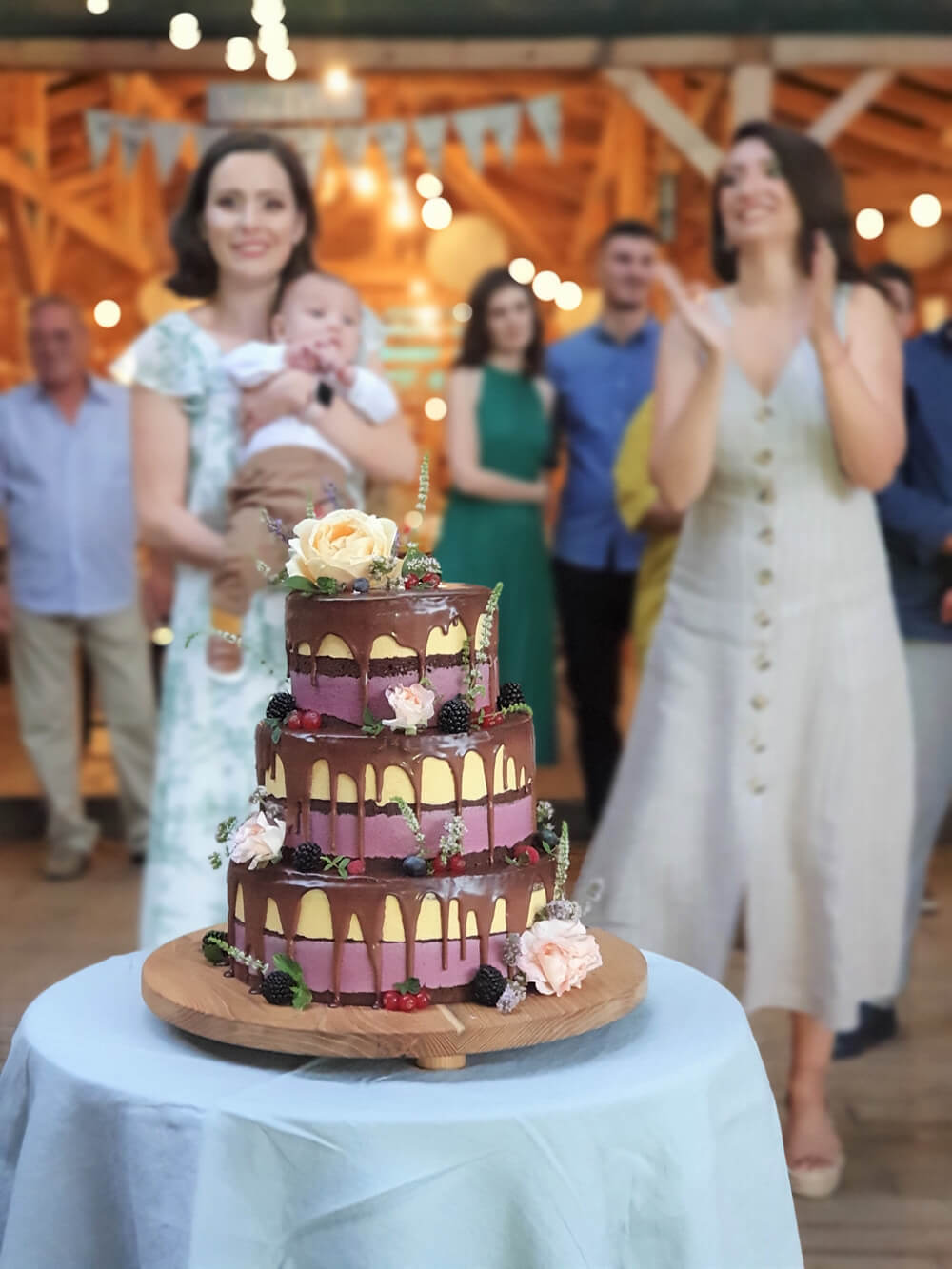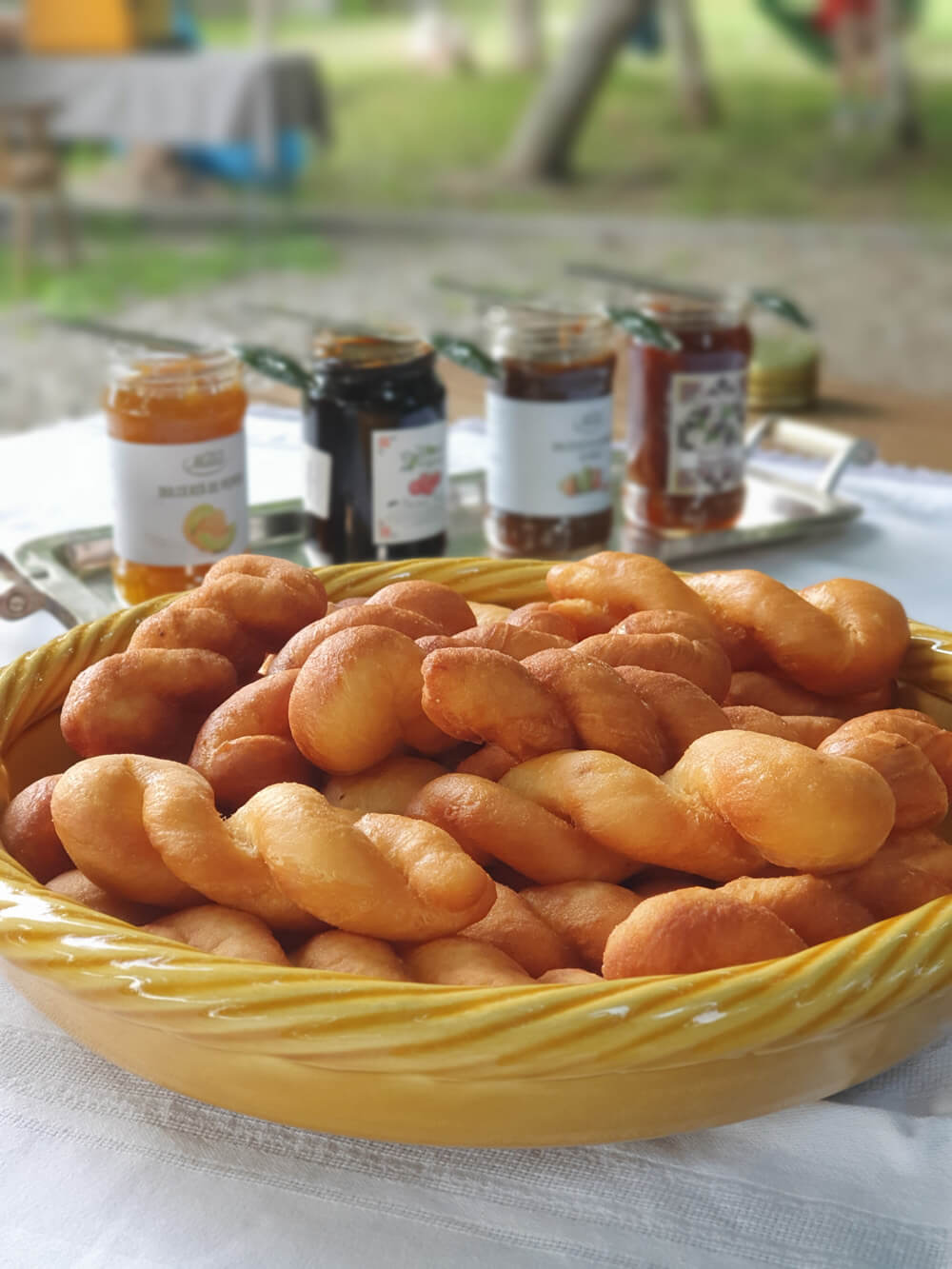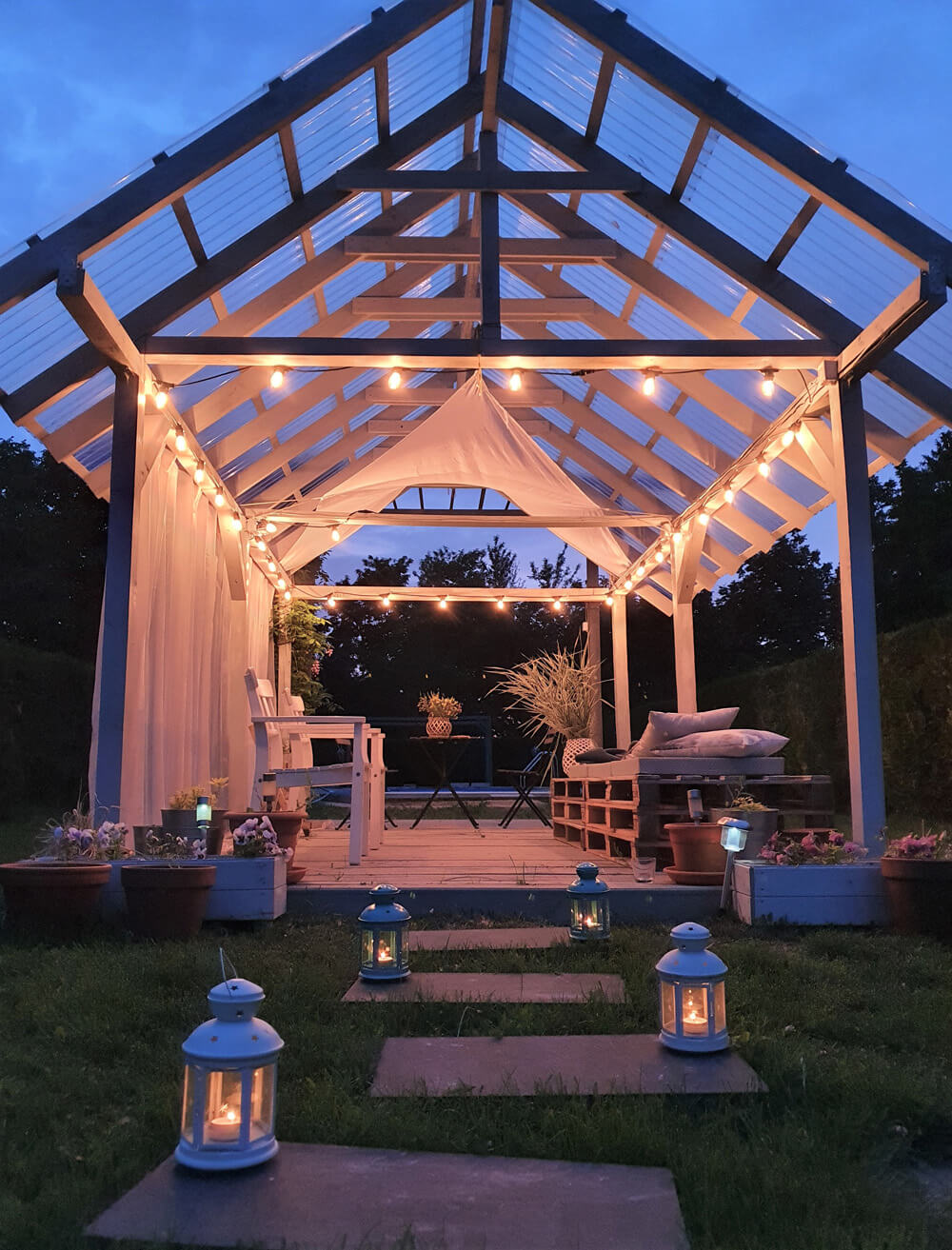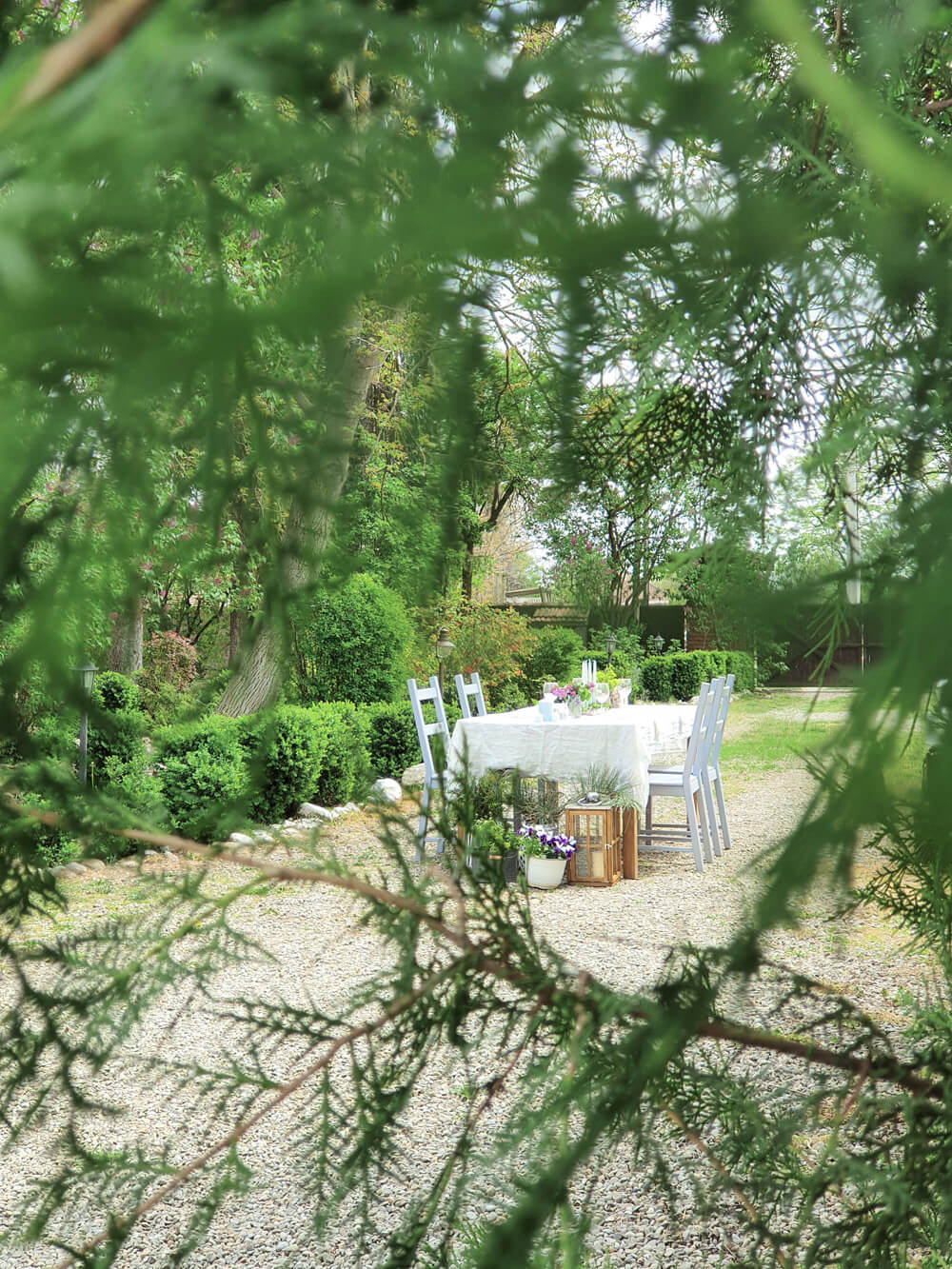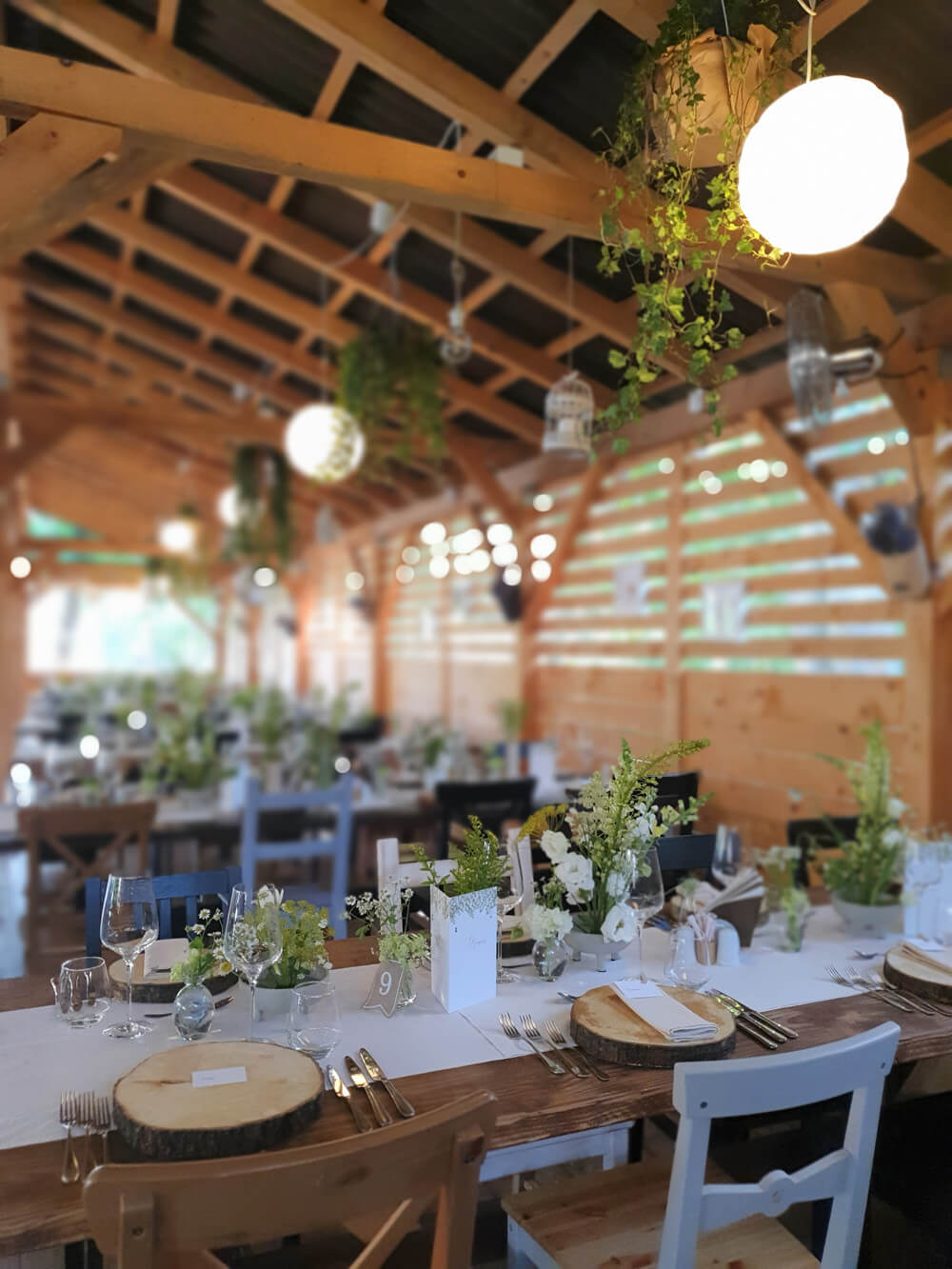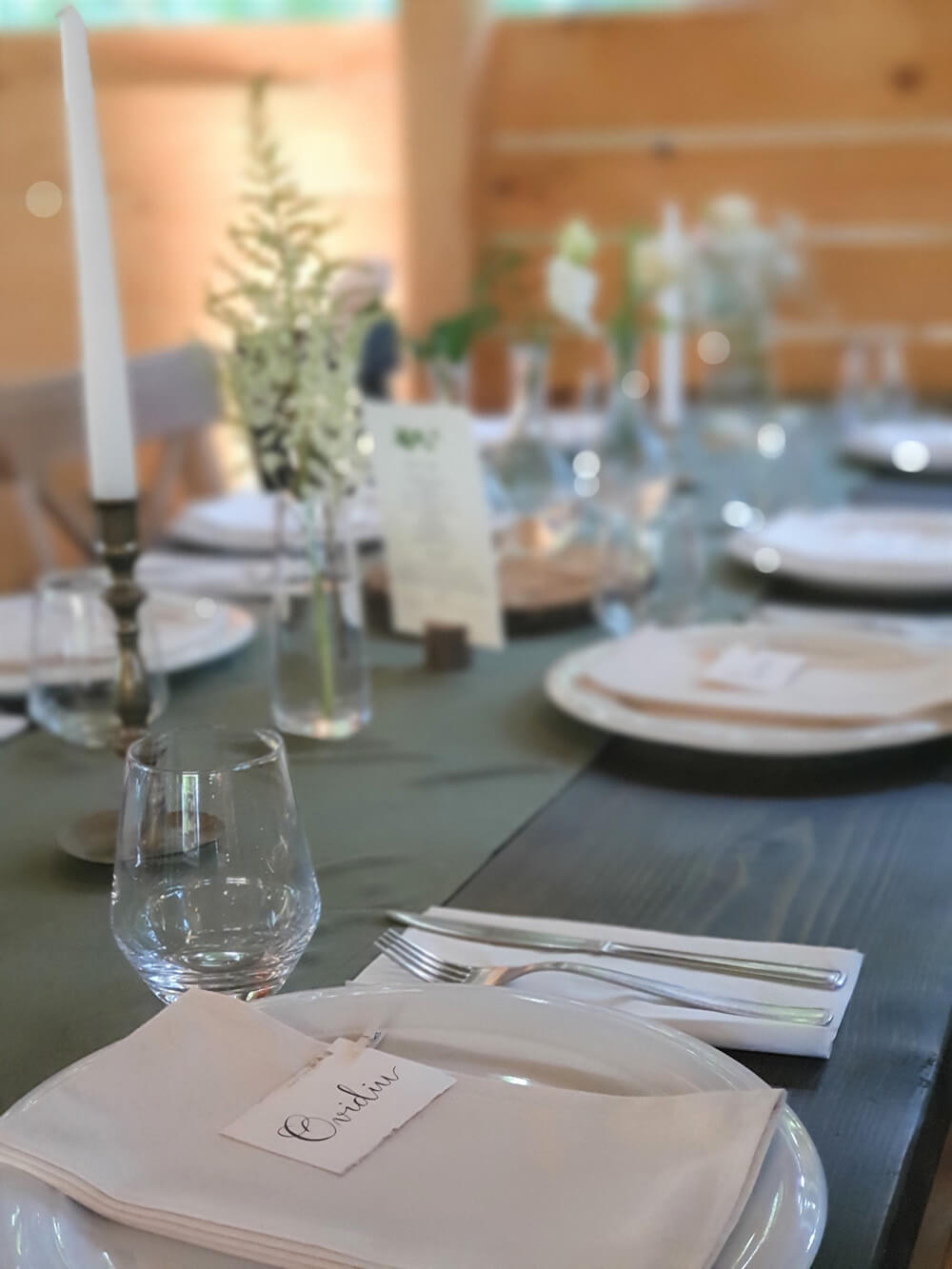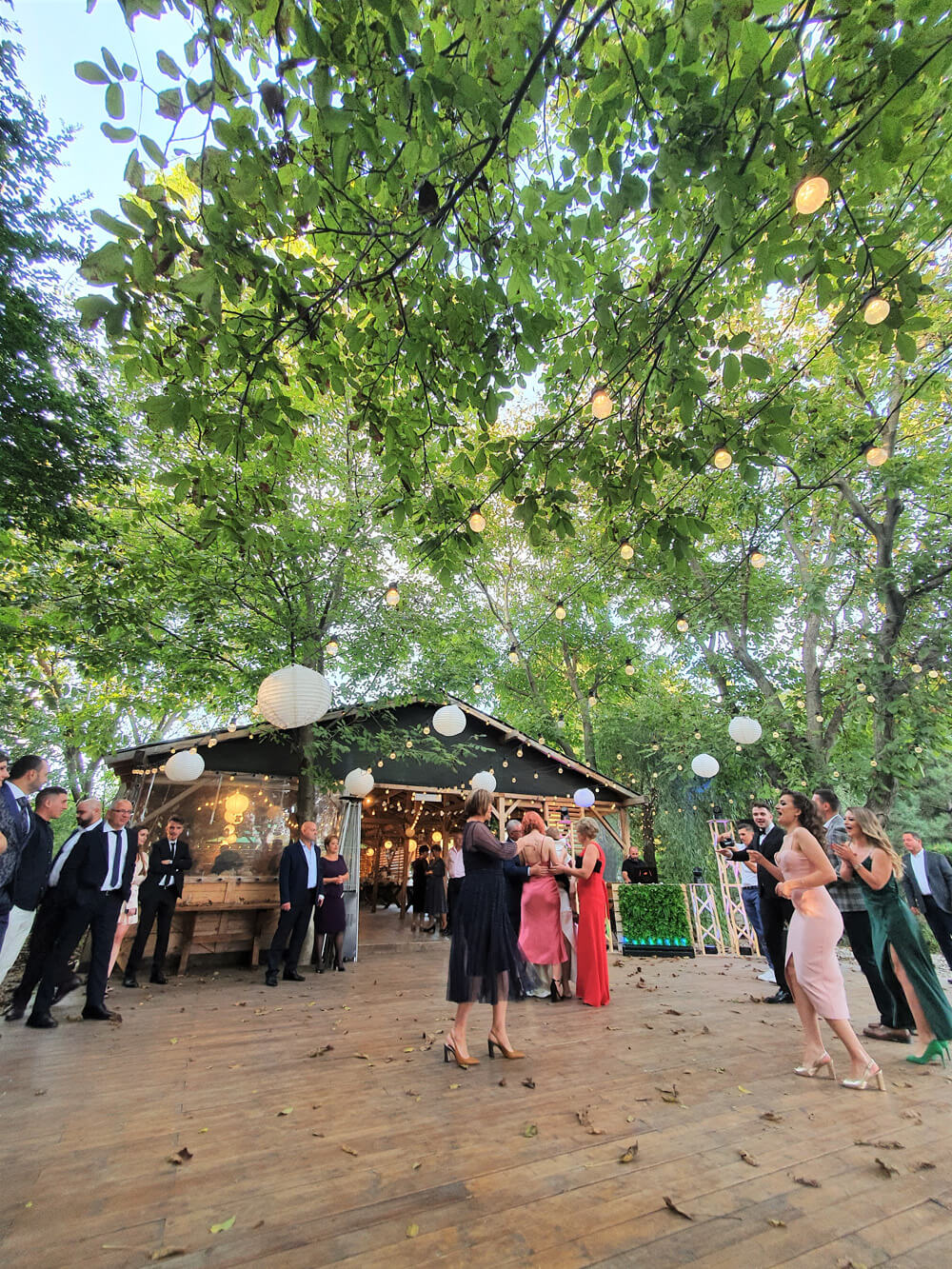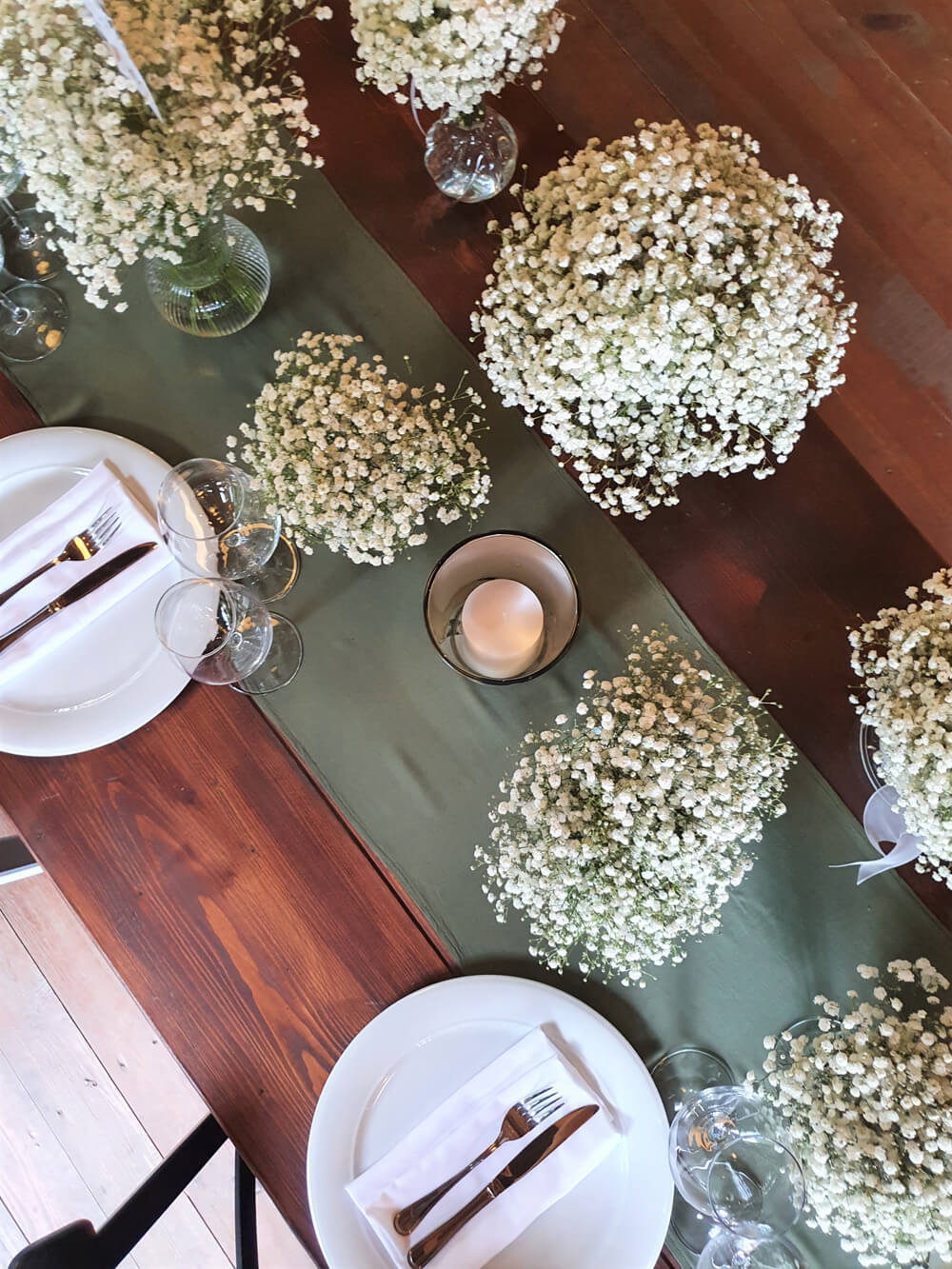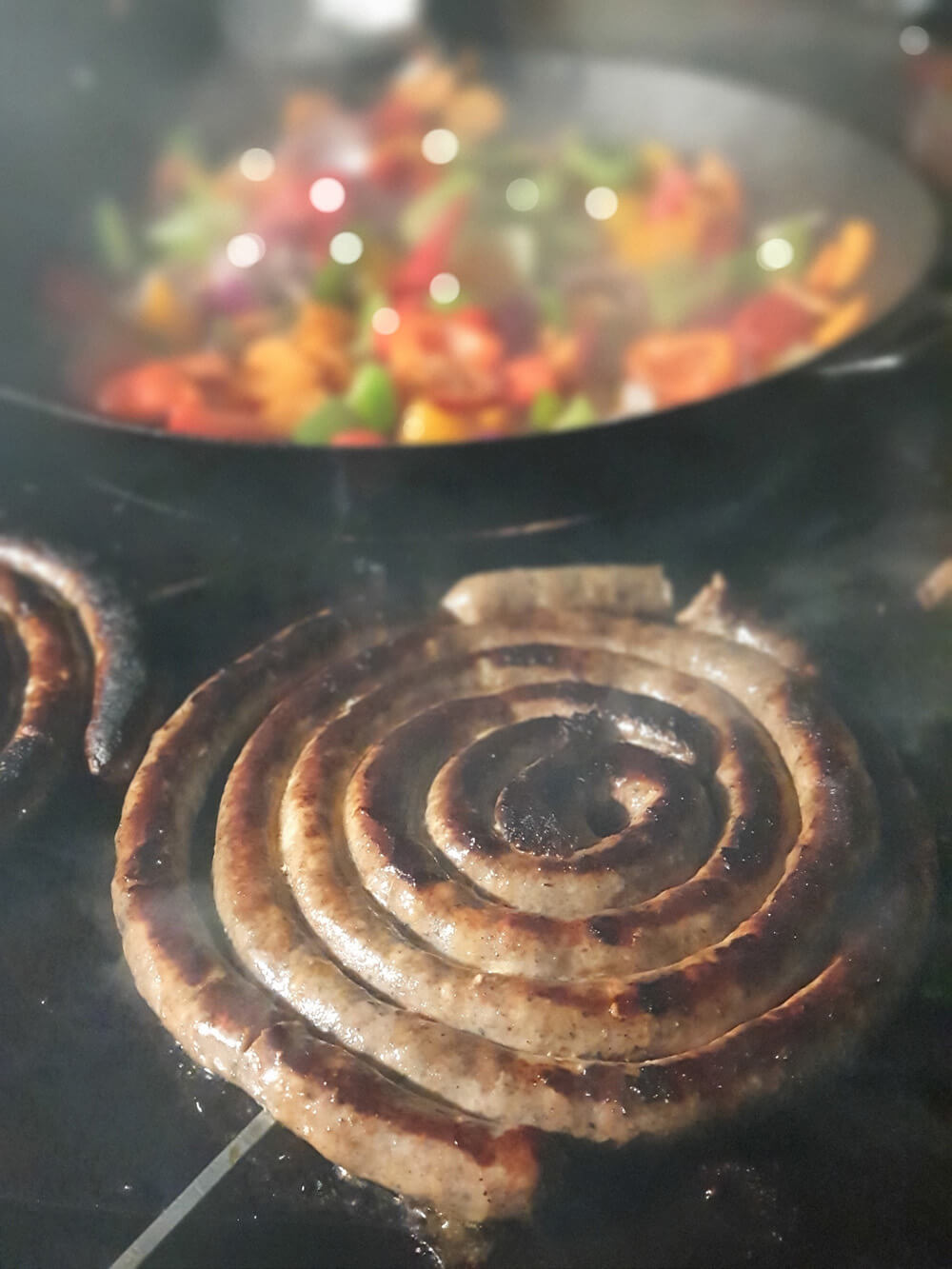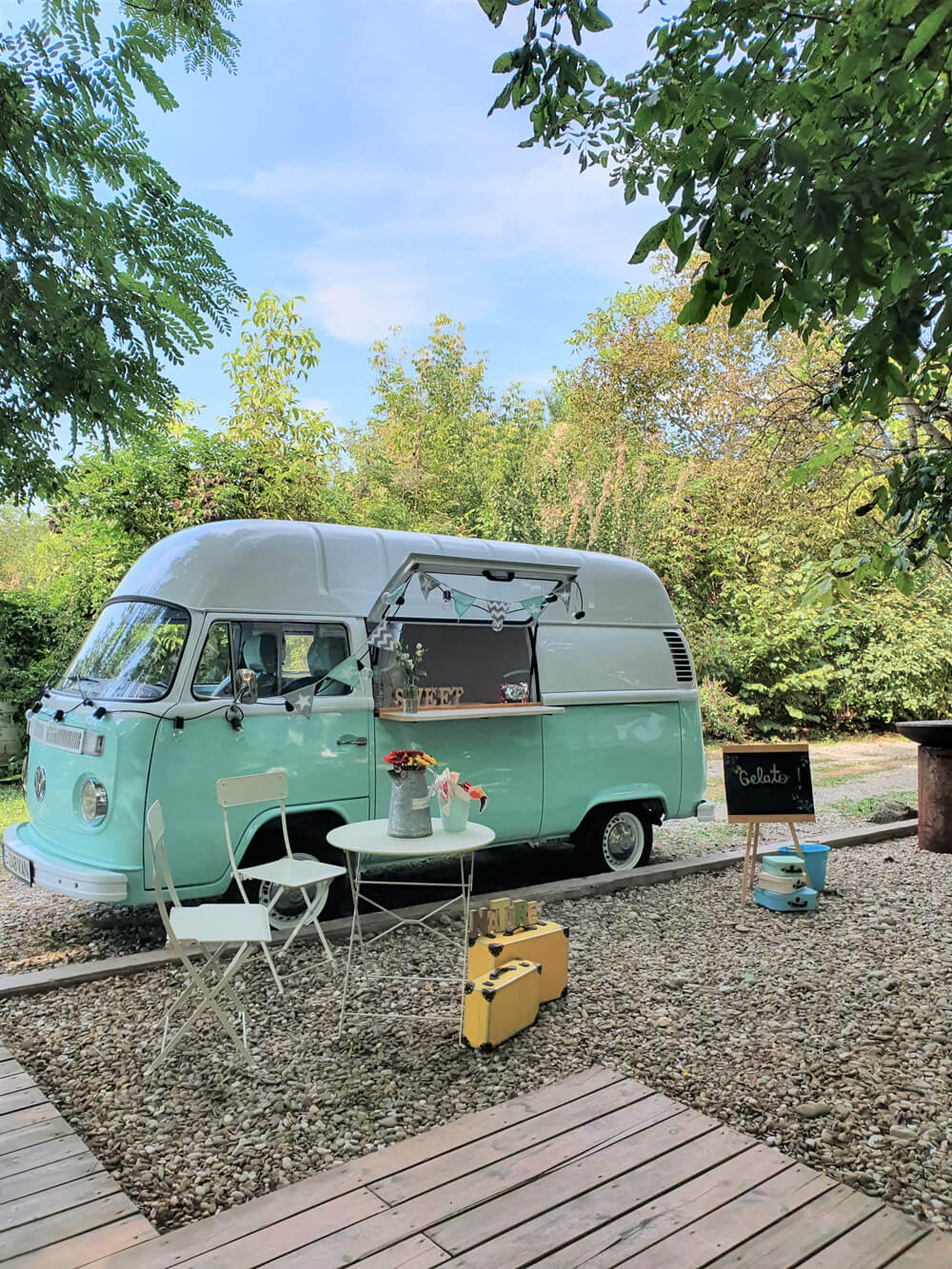 You will have the entire property at your disposal, exclusively, so you can absorb all the greenery vibes together with your loved ones that stand by you also on this occasion. The garden and the manor will be your "photo studio" or your "movie set" for this unforgettable event, the first in your baby's life.
Please make an appointment for visiting the property for events. It can be booked entirely and exclusively. Maximum capacity: 150 persons.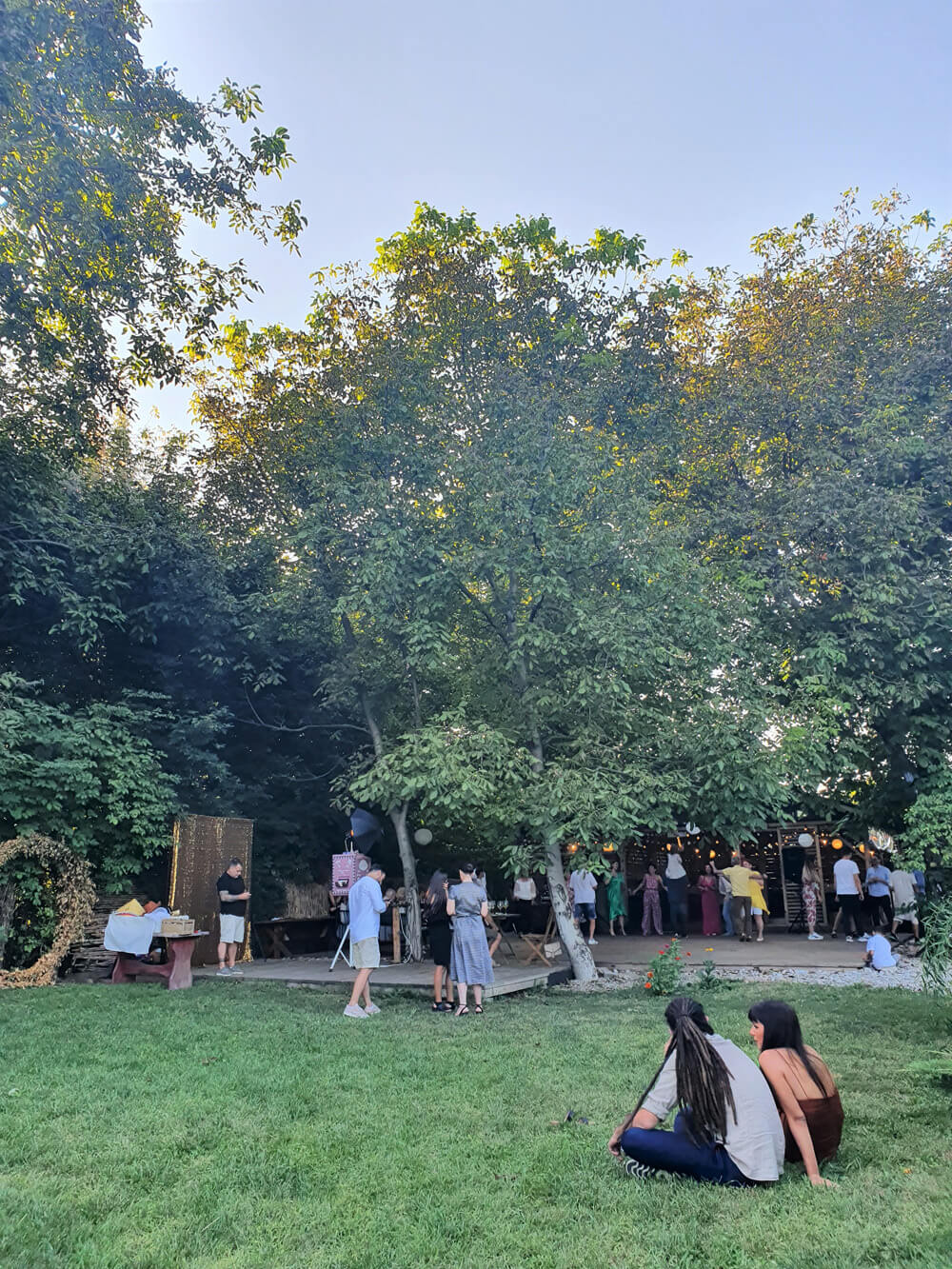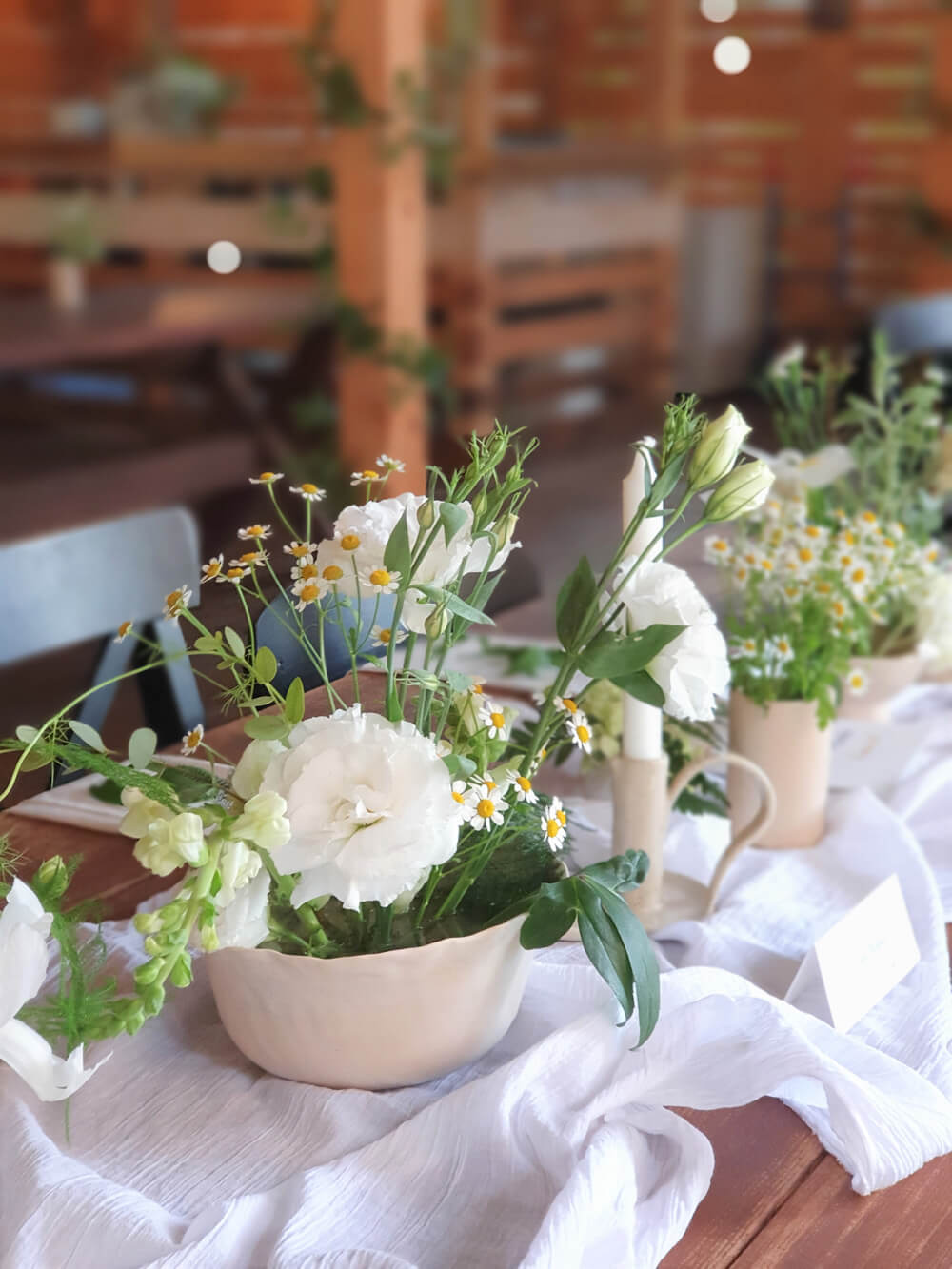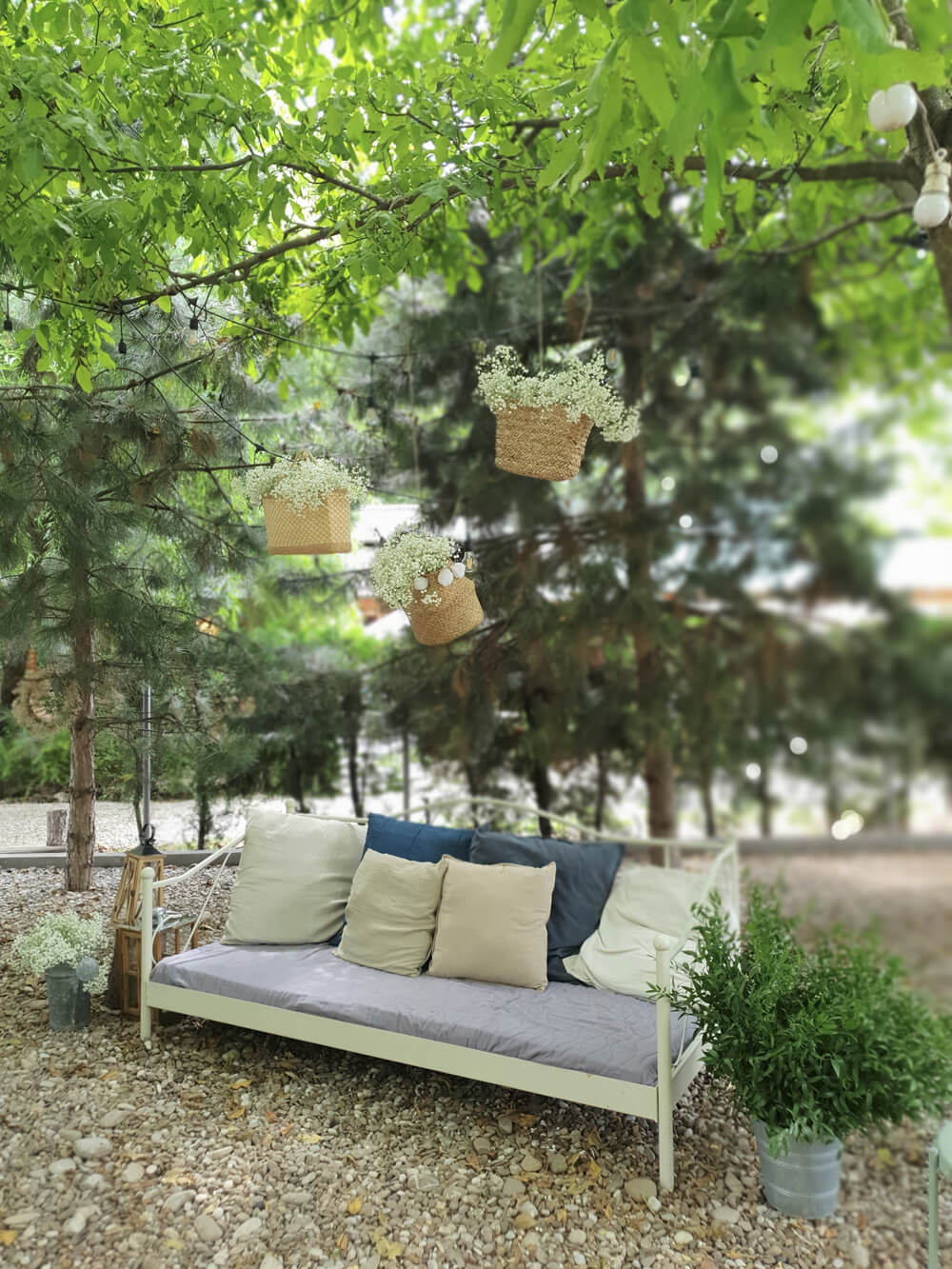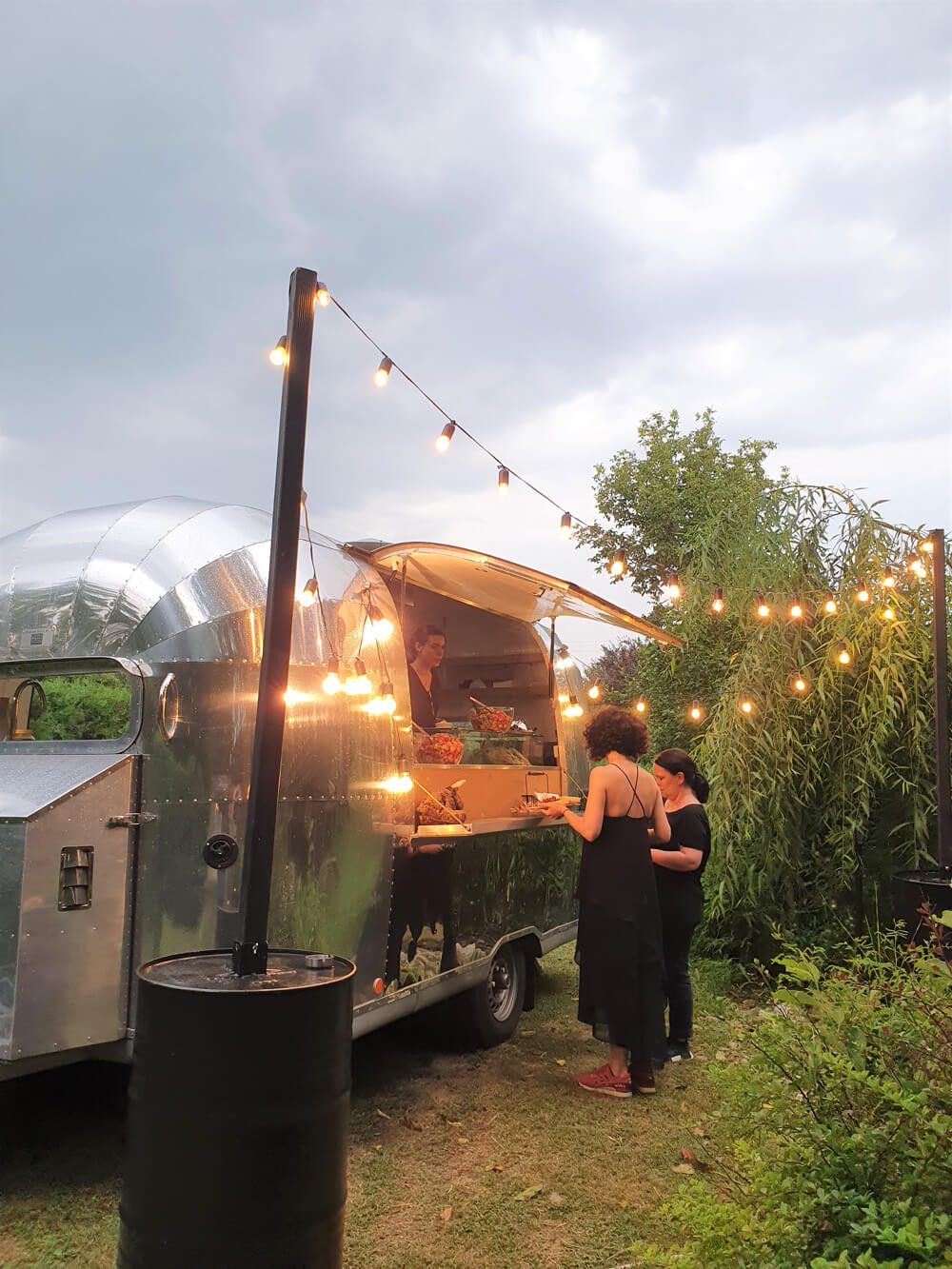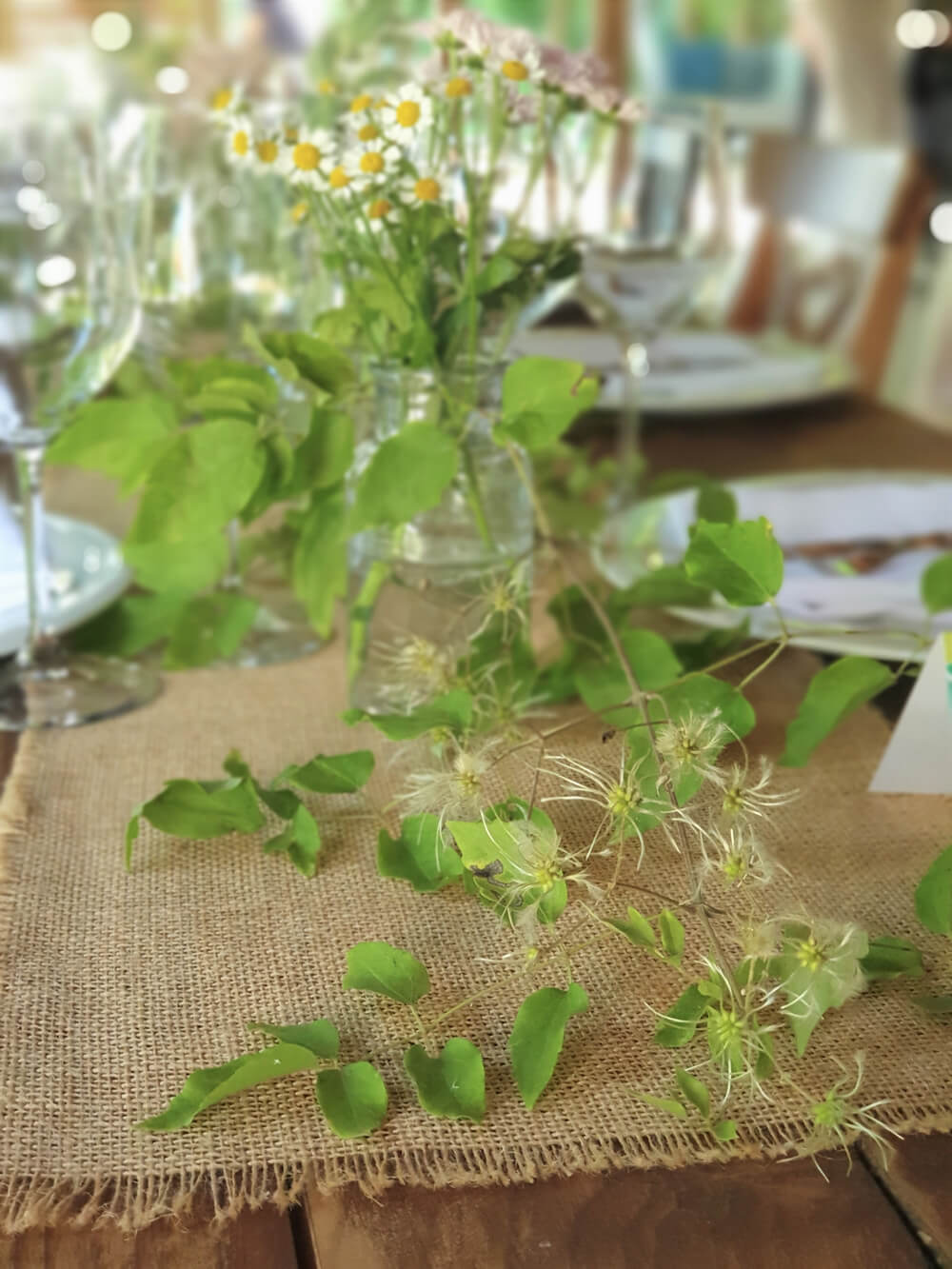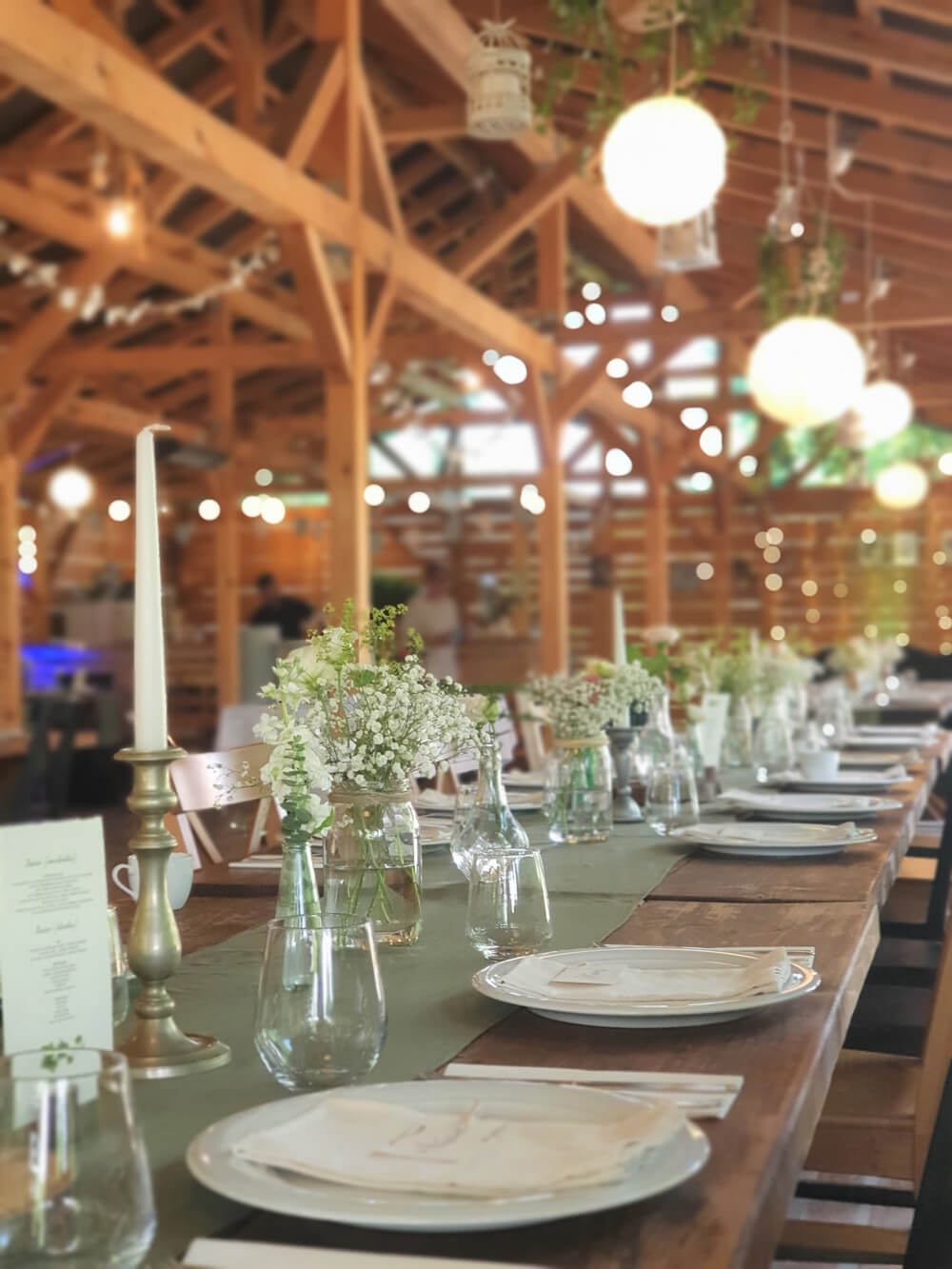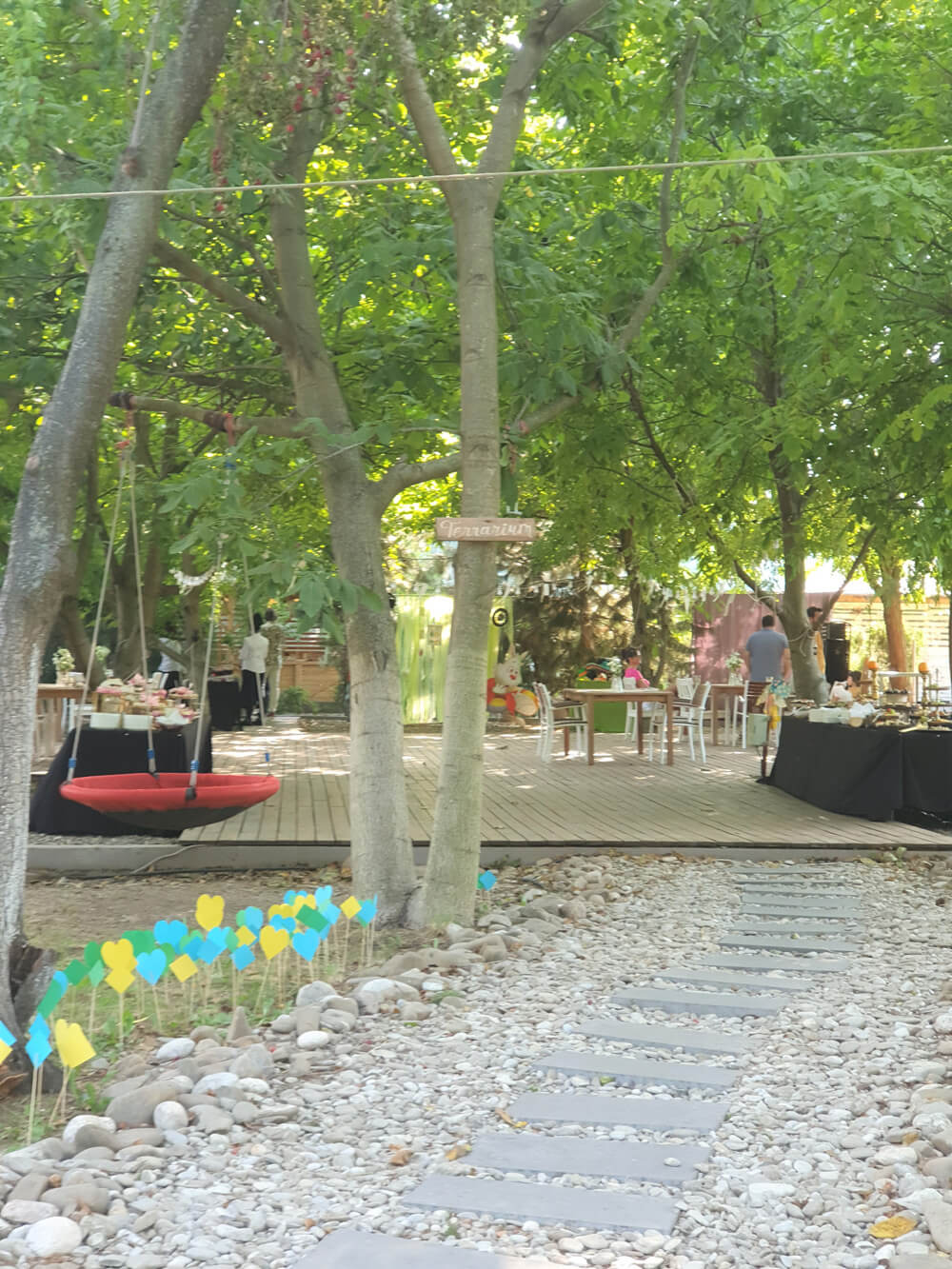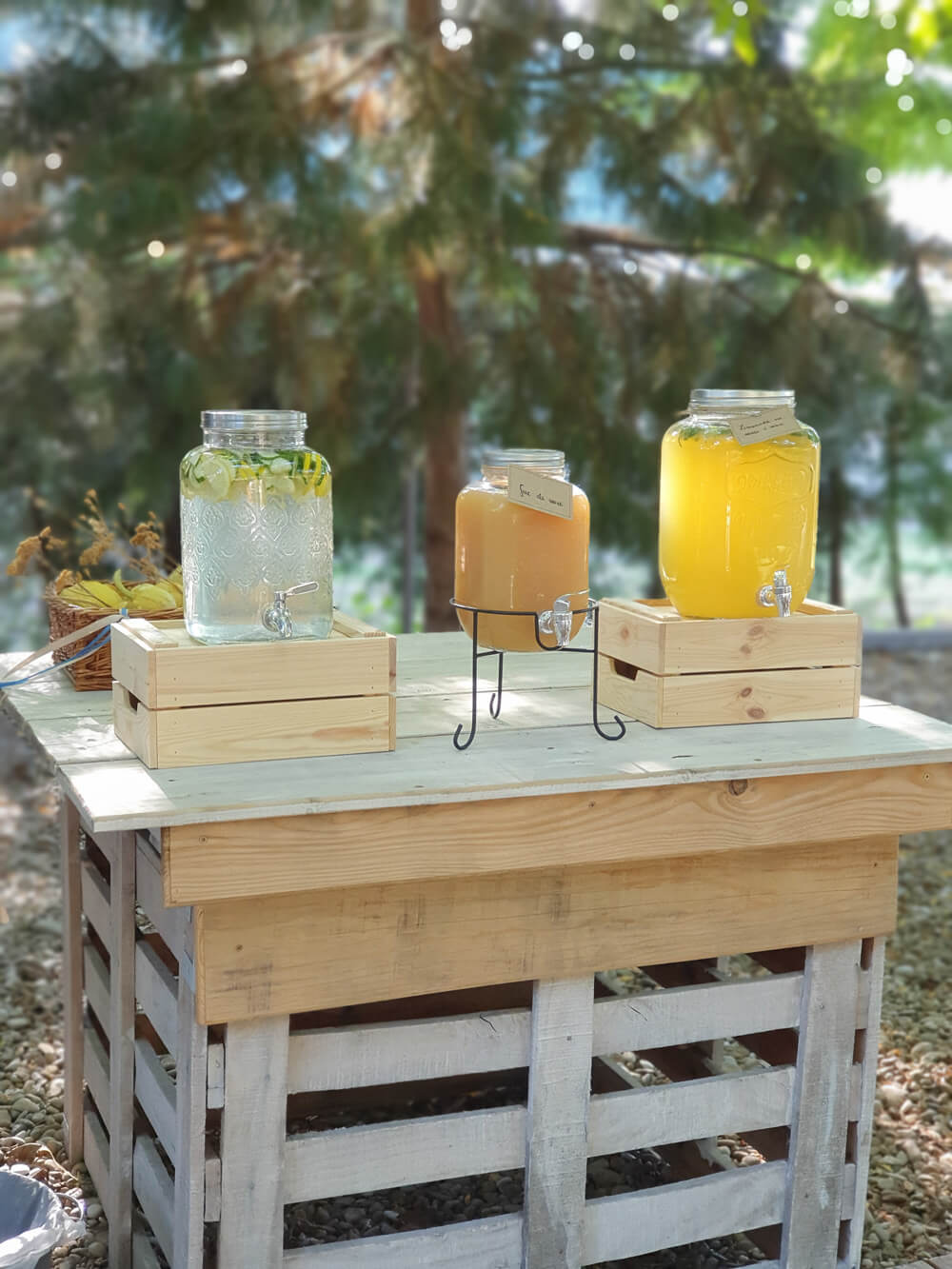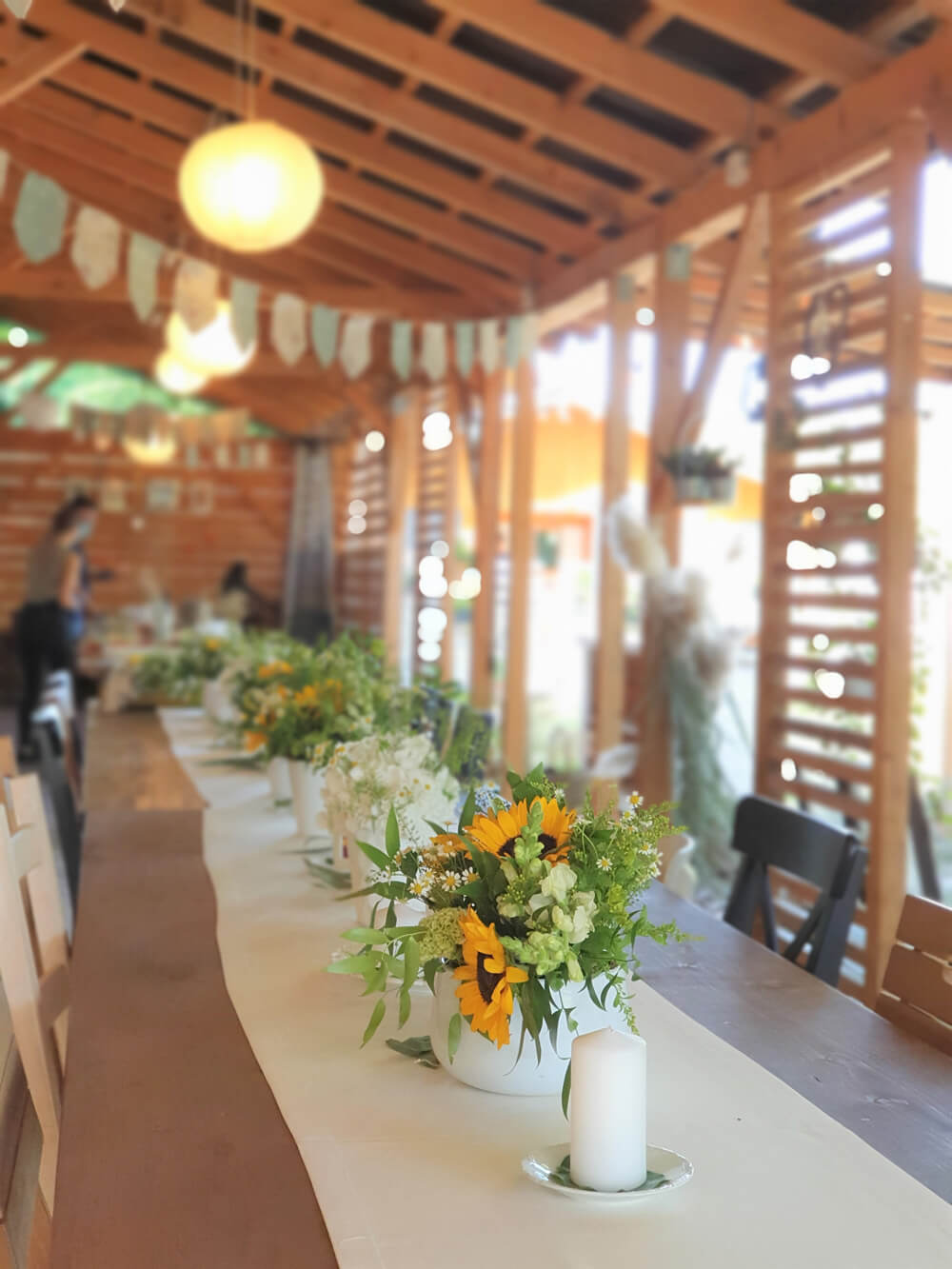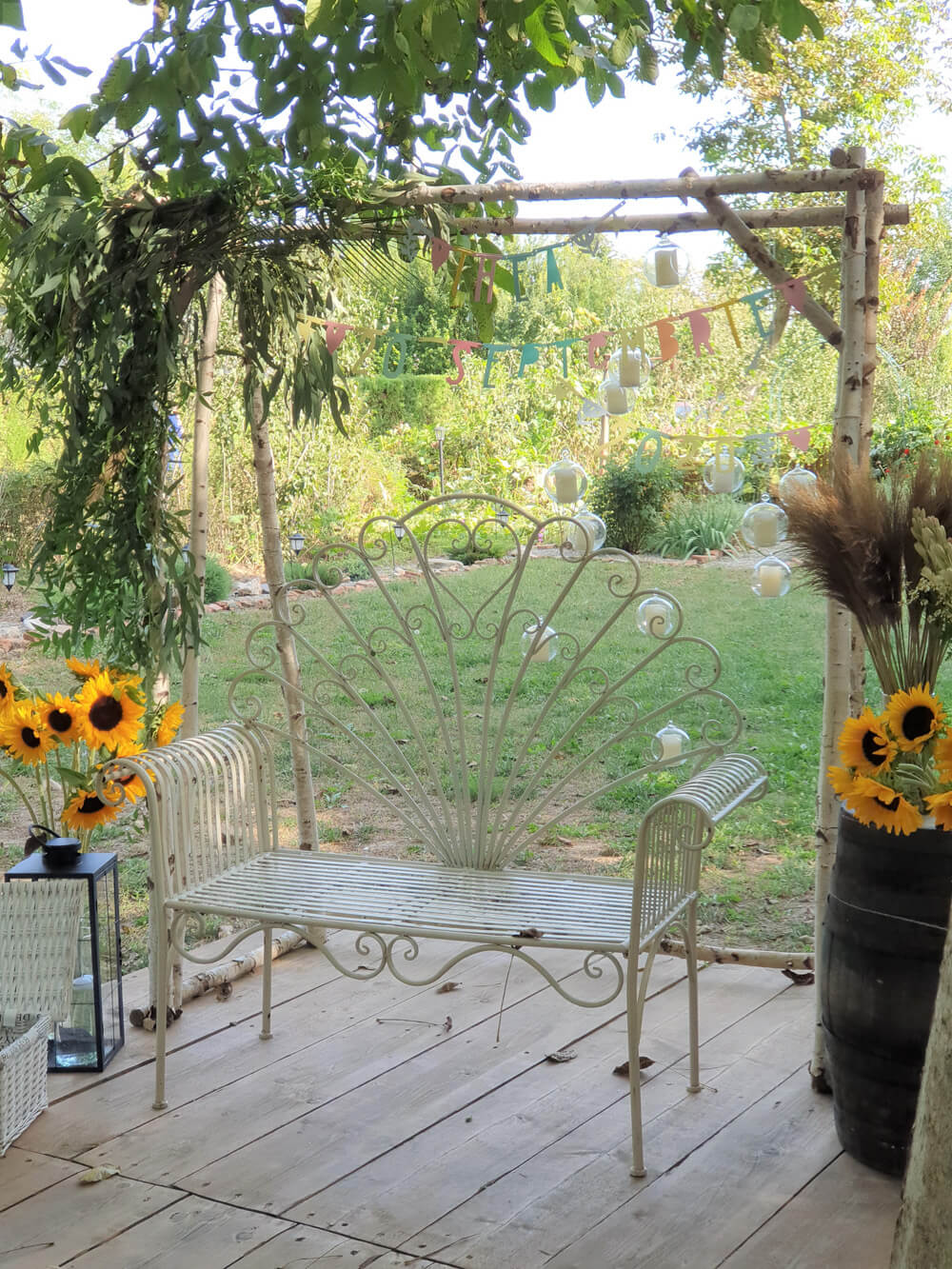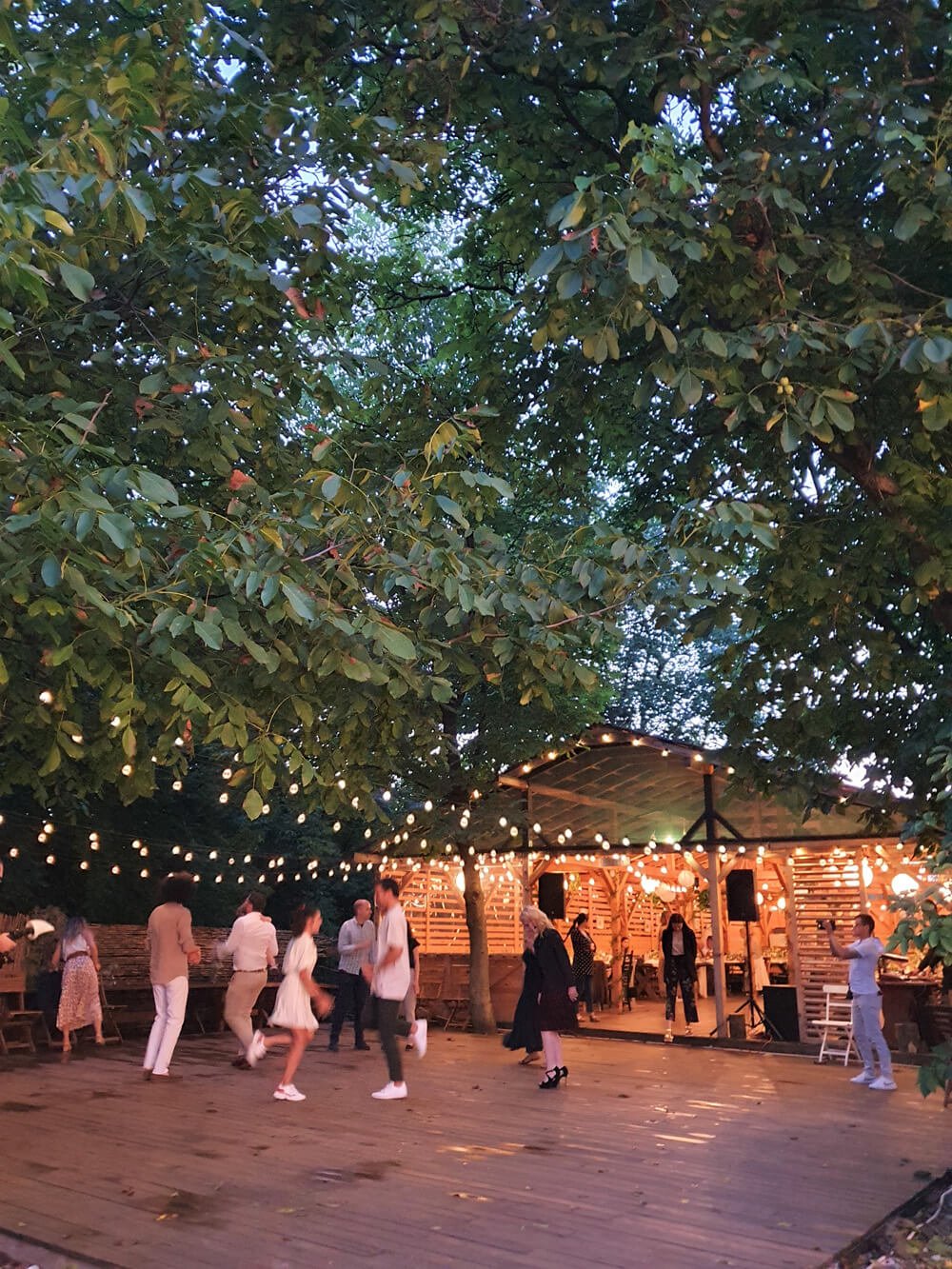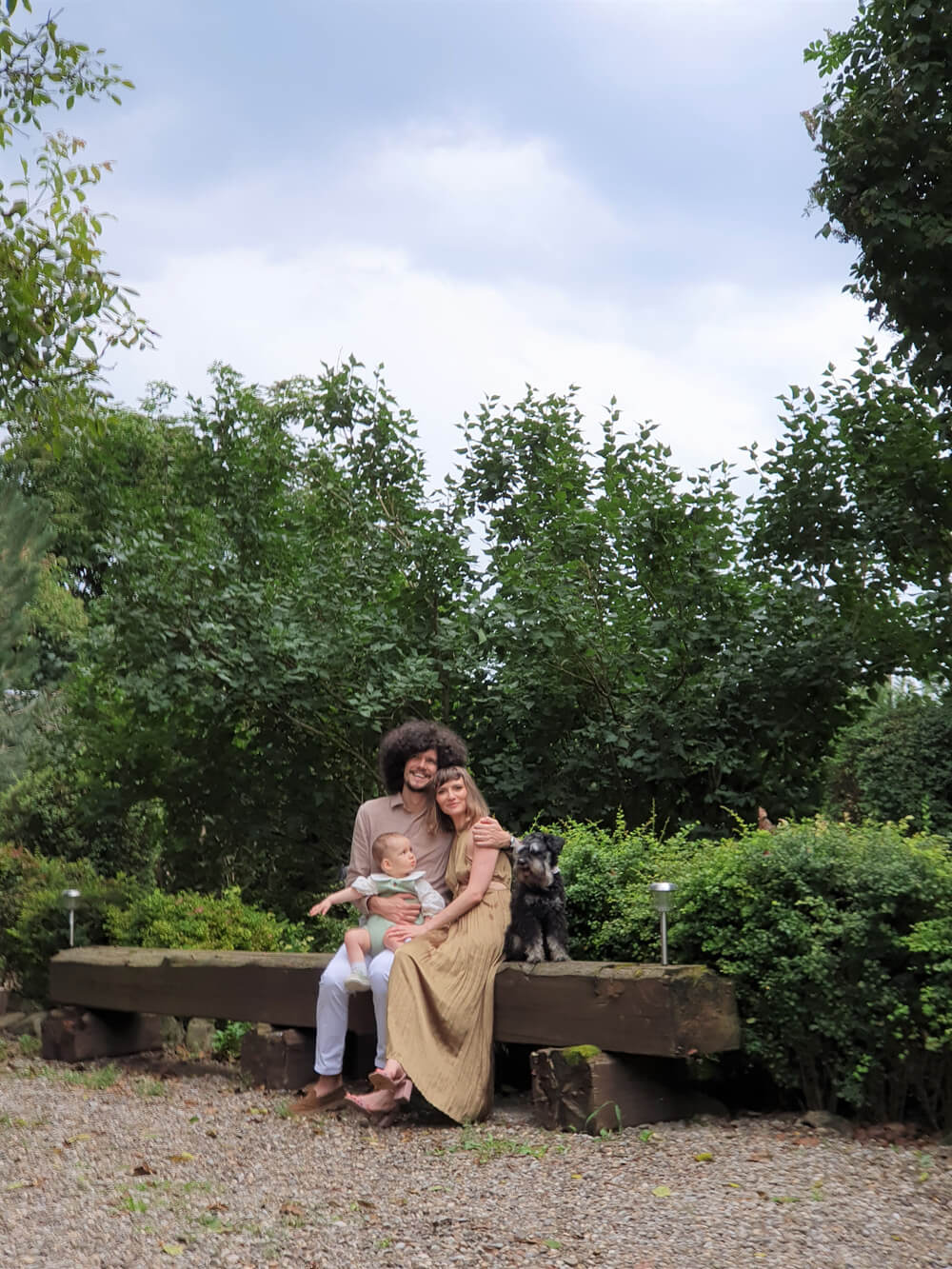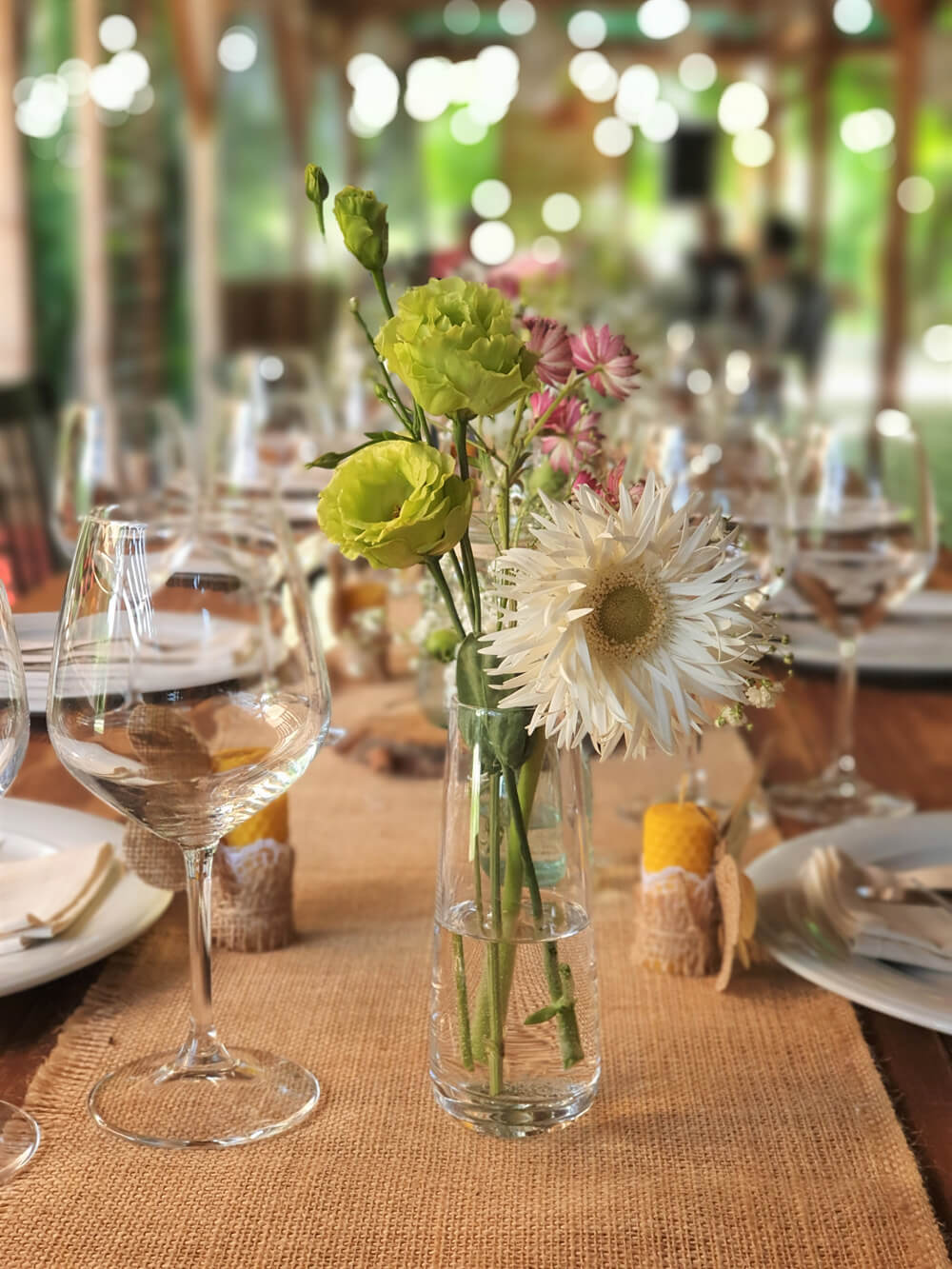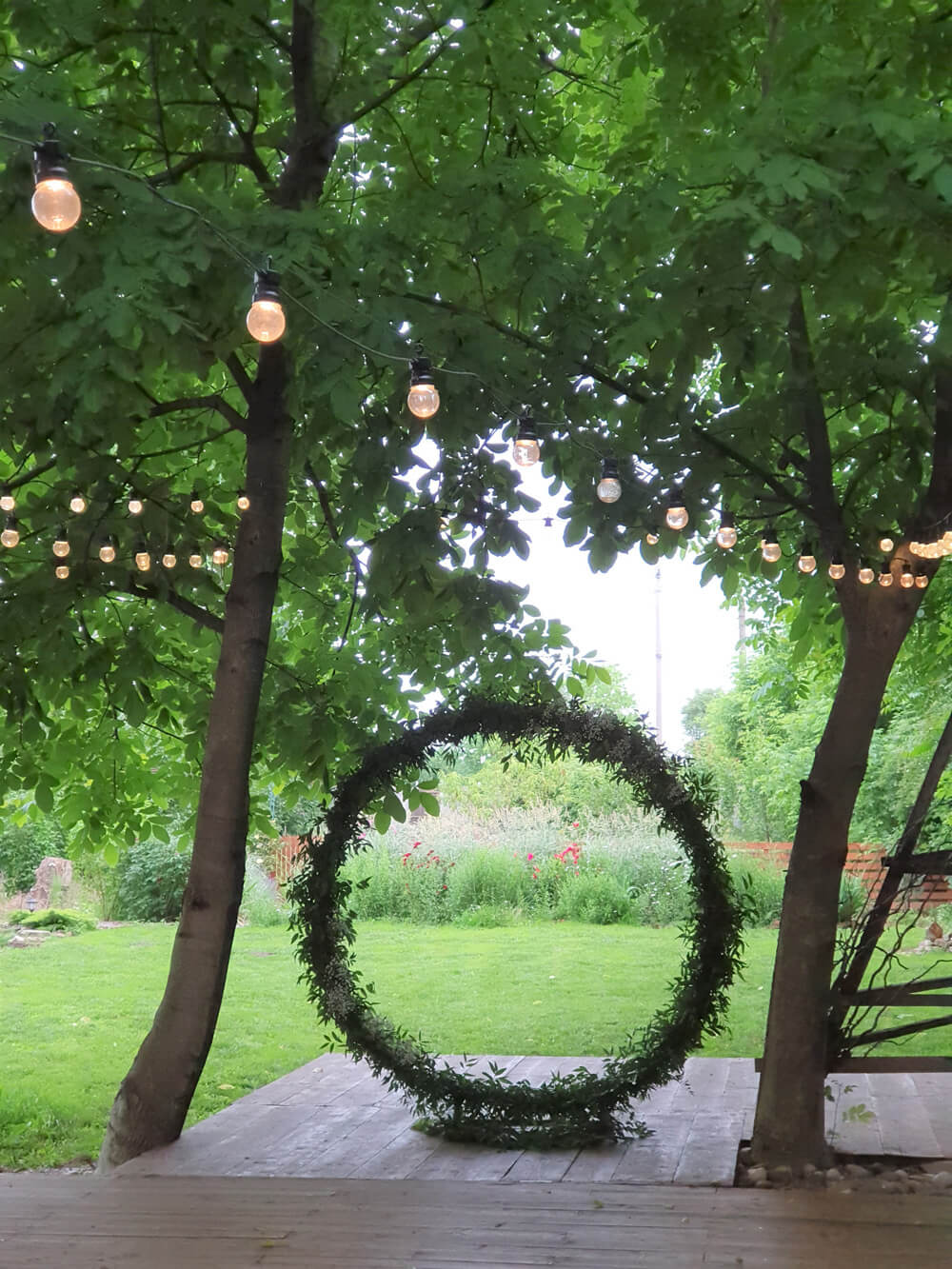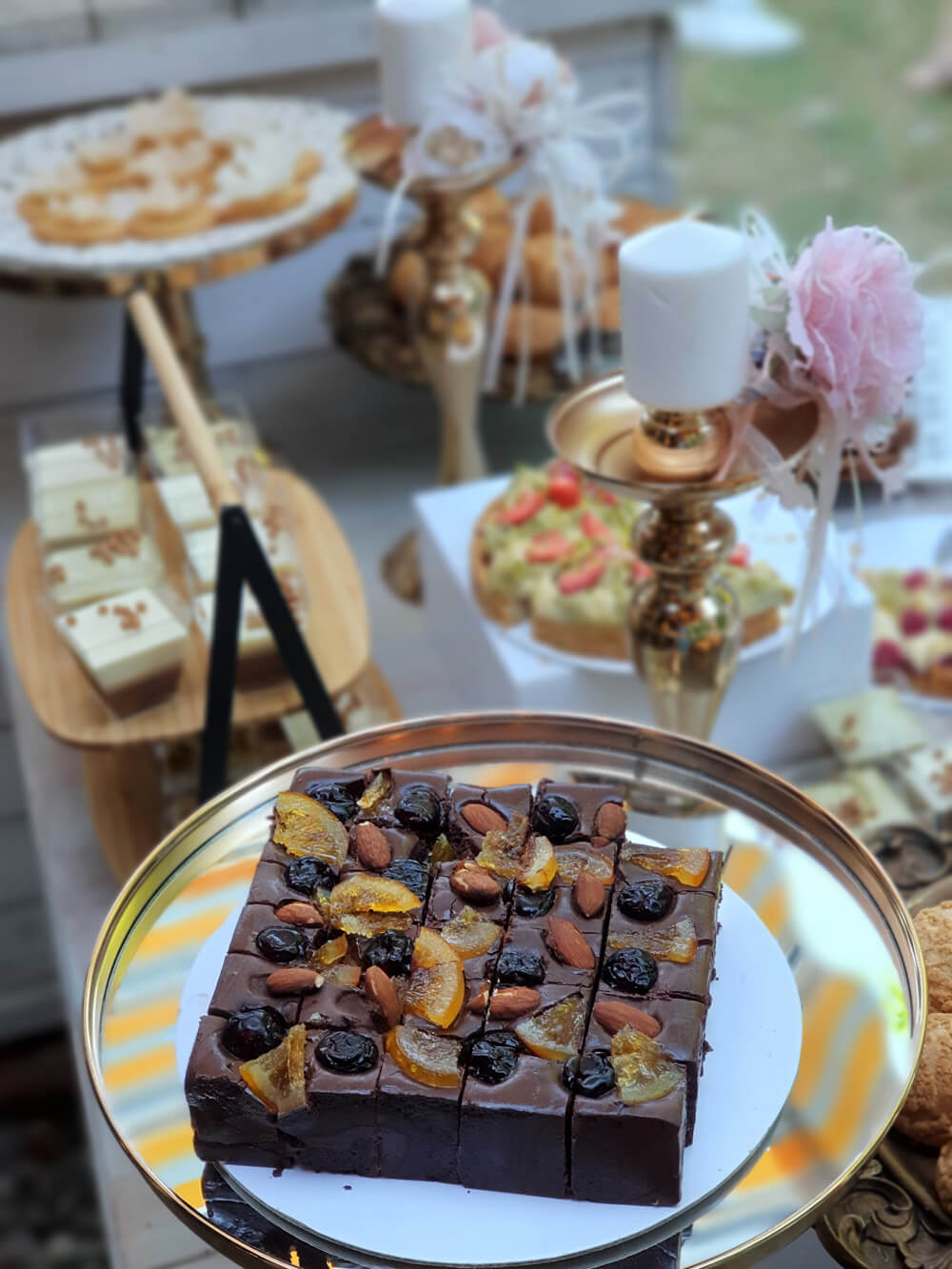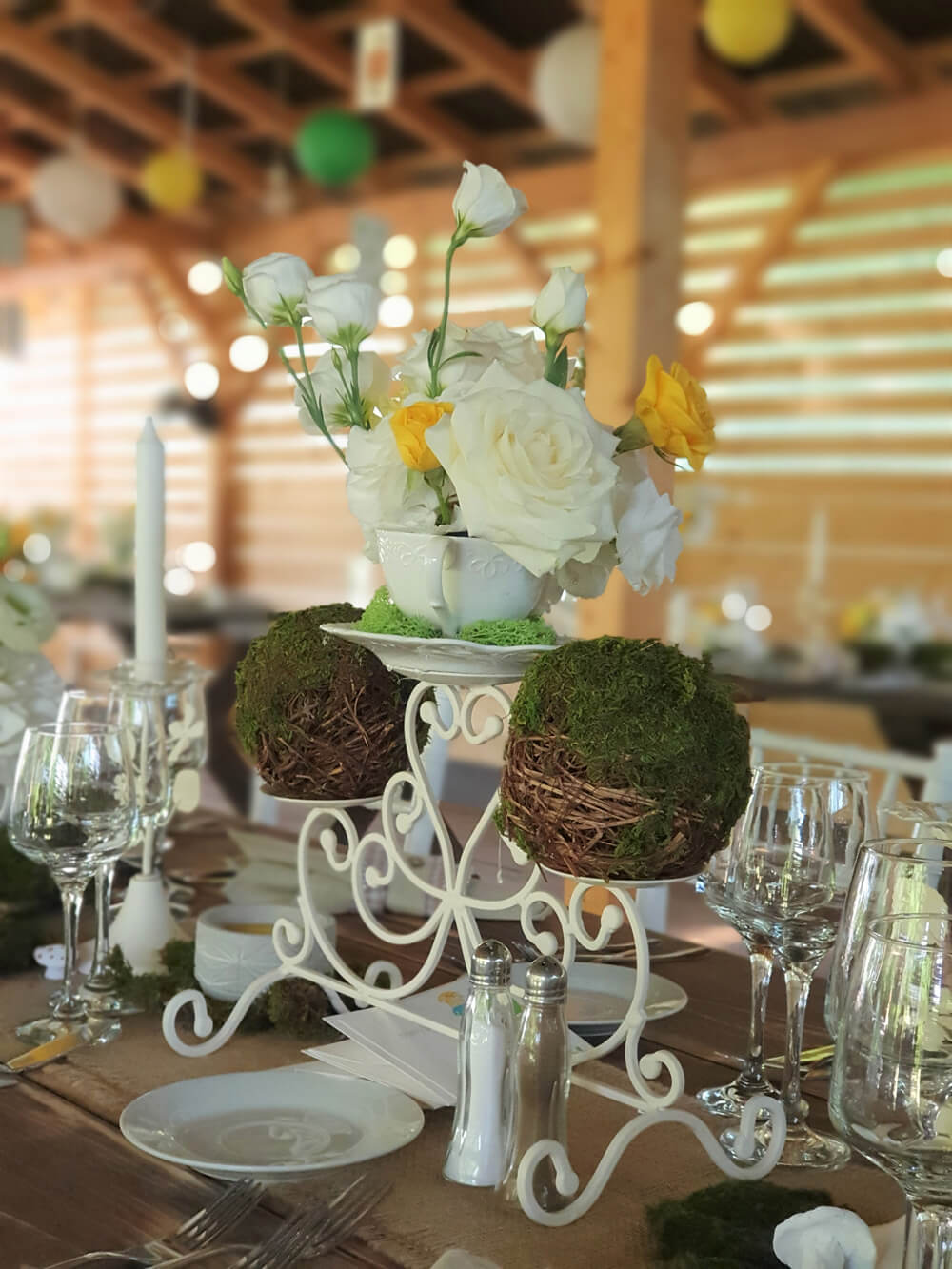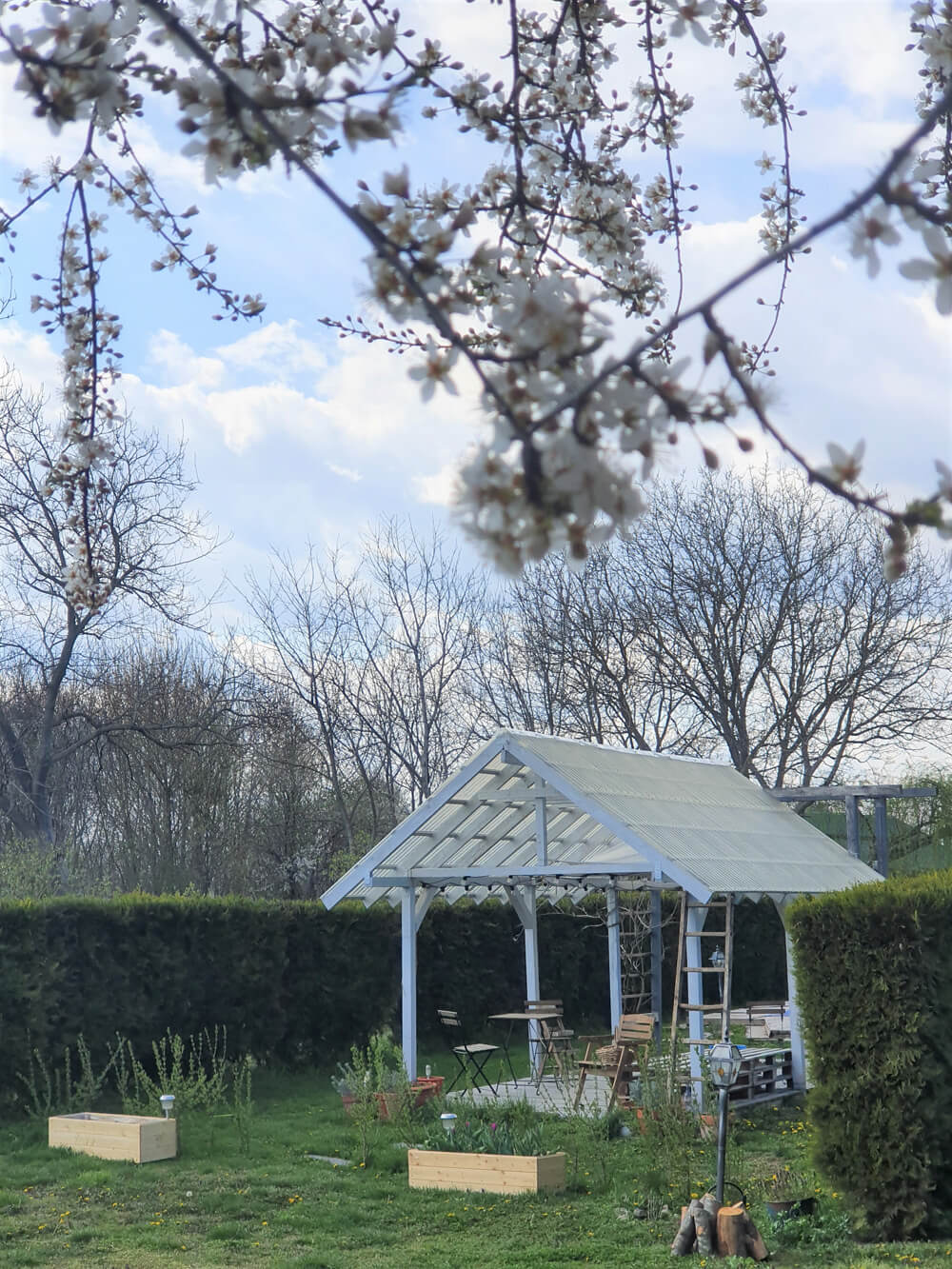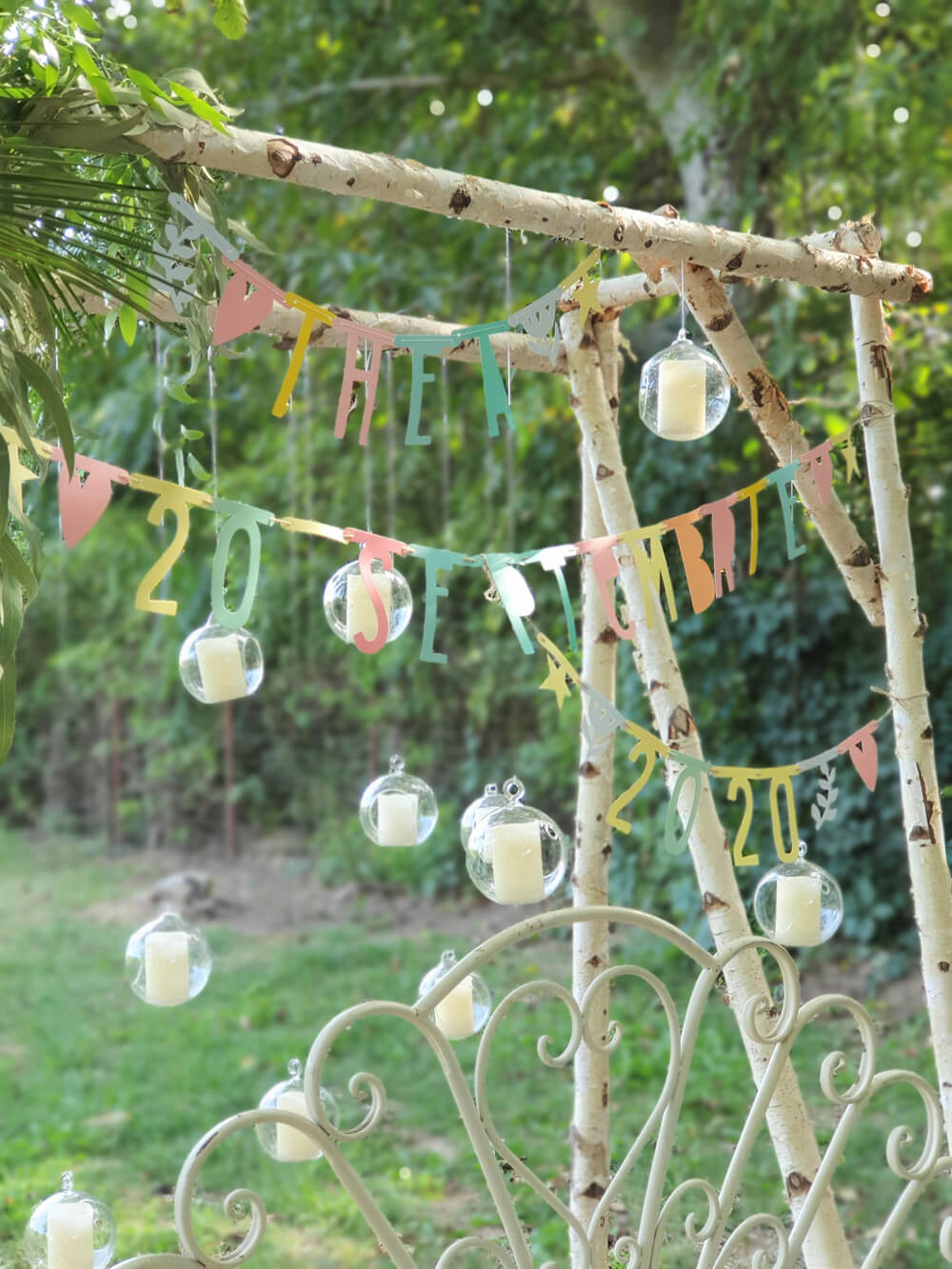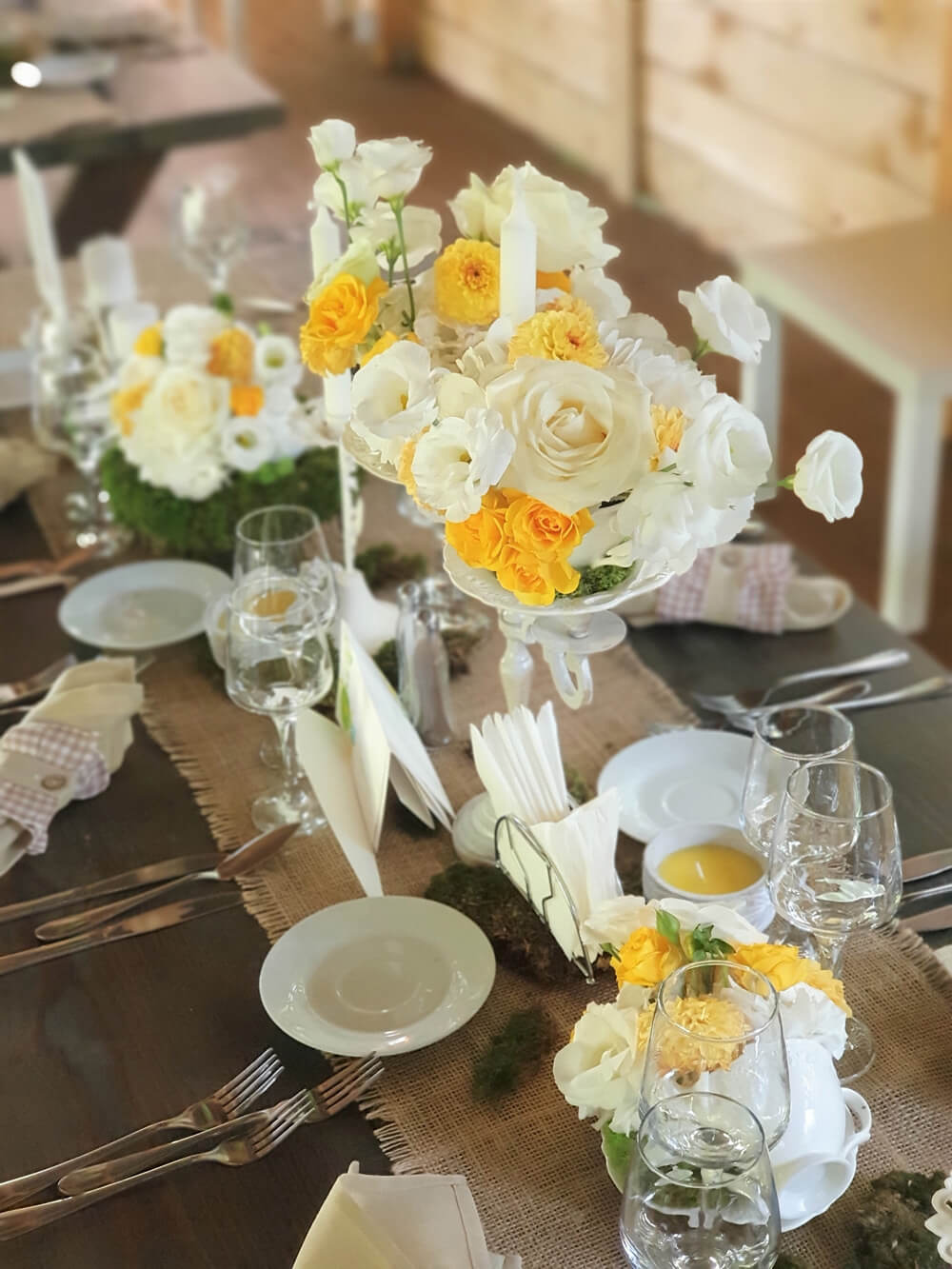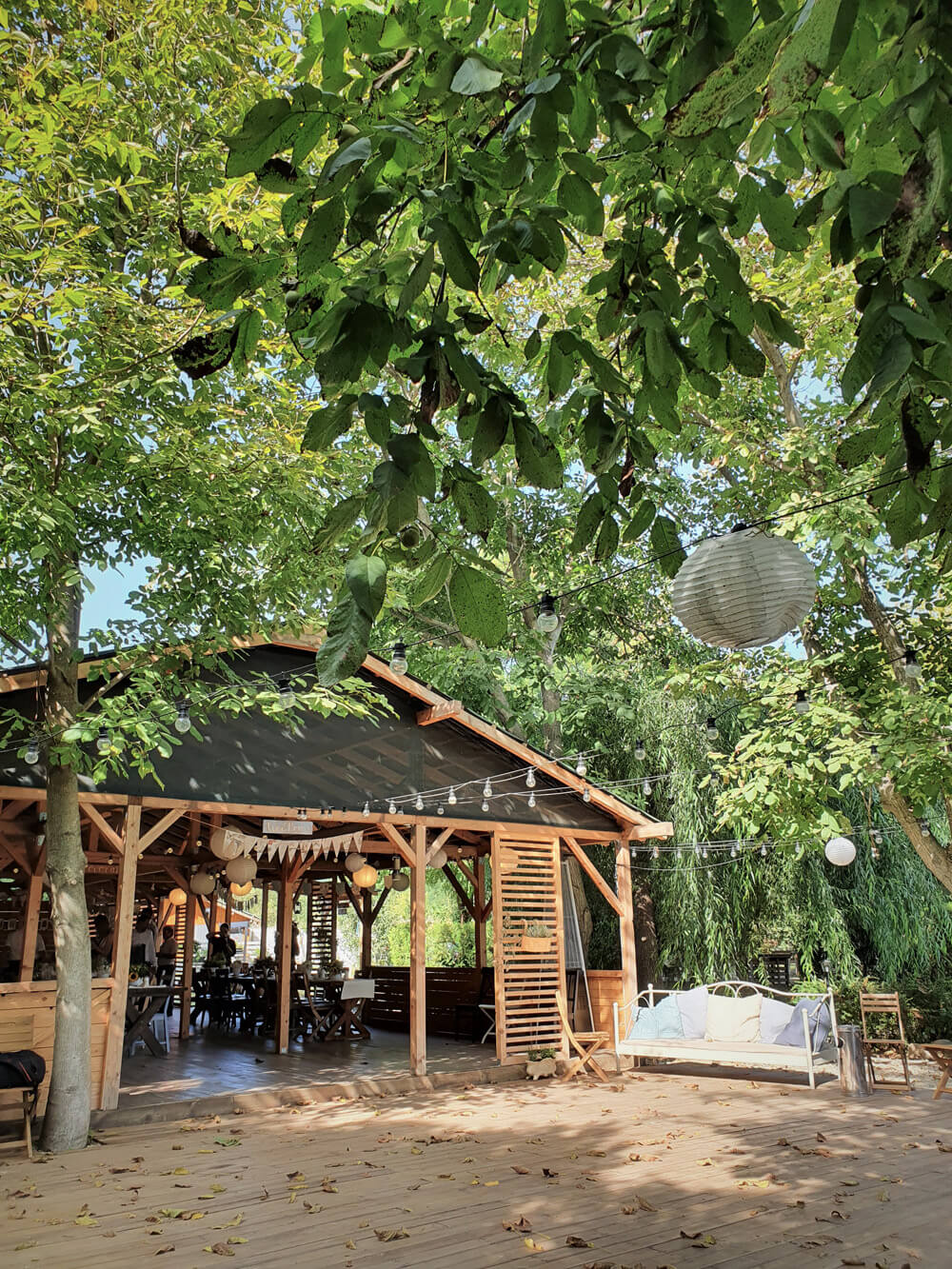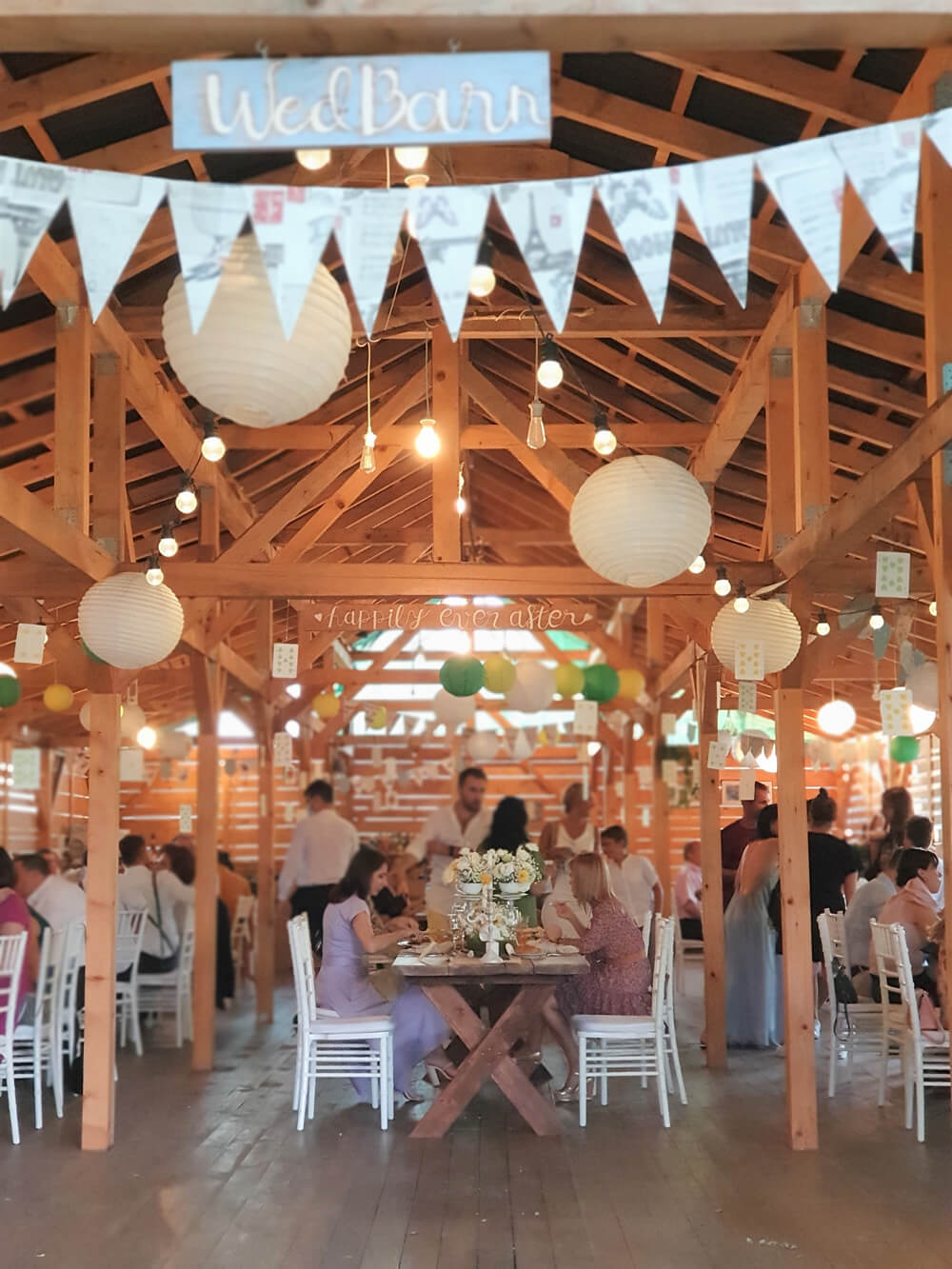 Ready to plan an outdoor baptism?
Fill out the form and let's talk about how we can turn your dream into reality.
Please check your Spam Box if you haven't received our mail in 48 hours.